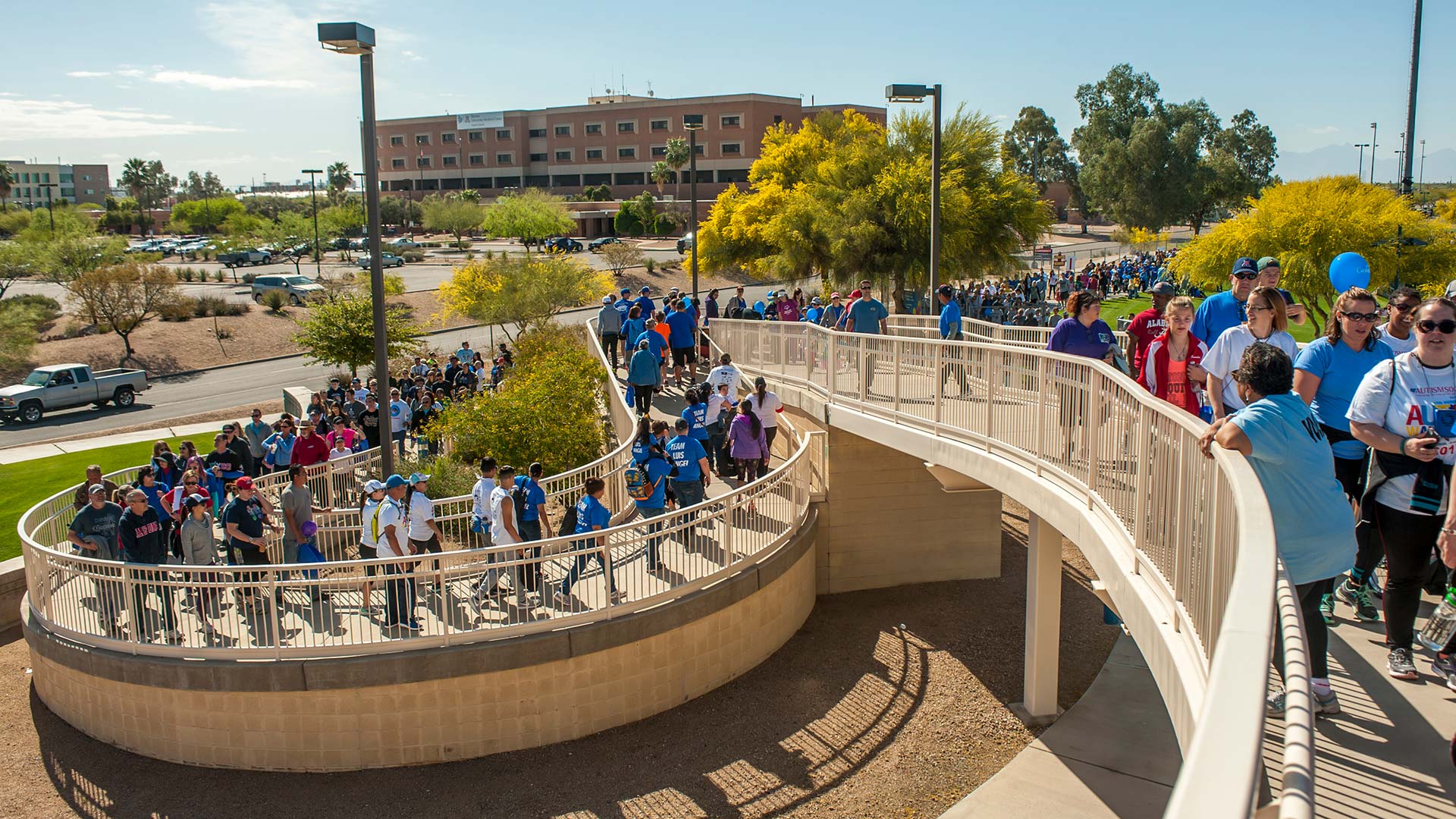 The Autism Society of Southern Arizona's Autism Walk & Resource Fair. The 2019 event will be at the Kino Sports Complex on Saturday, April 6th.
courtesy Autism Society Southern Arizona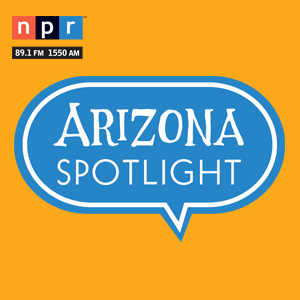 Featured on the March 28th, 2019 edition of ARIZONA SPOTLIGHT with host Mark McLemore: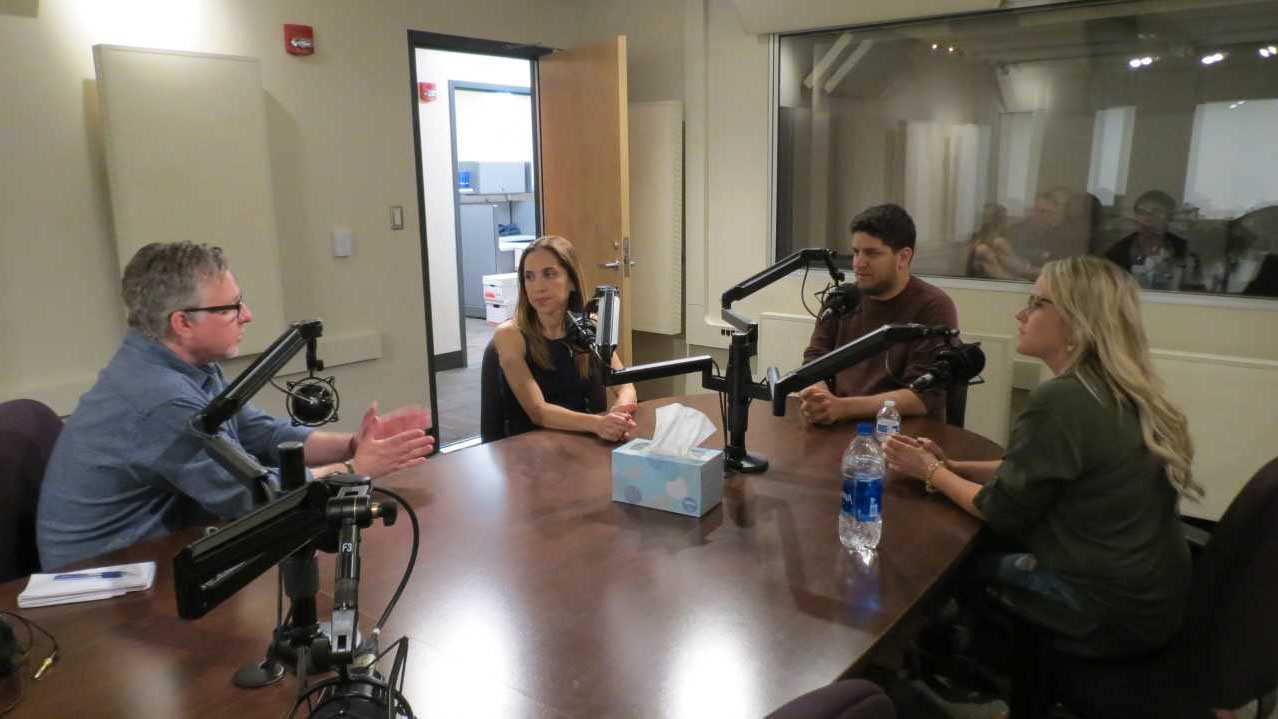 Mark McLemore guides Brie Seward, Josh Anbar, and Katie Murdoch through recording their "Untold Stories of Autism" roundtable discussion.
Ray Frieders
In a new installment of The Word, essayist Adiba Nelson gives advice about the conversation she says more parents should have with their kids, about how to make friends with children who have special needs. Music by Jaime J. Soto, on Instagram @Jaime Soto.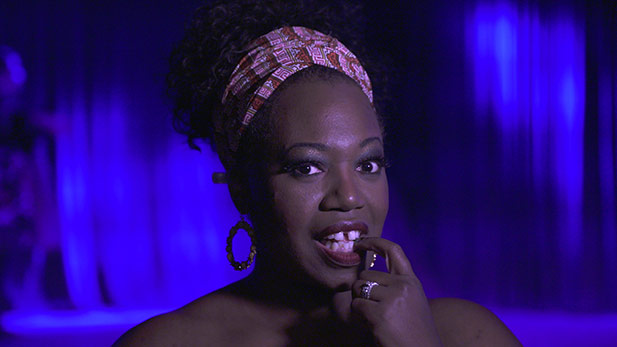 Adiba Nelson
And, the works of author, satirist and anthropologist Zora Neale Hurston are form part of the mid-20th century movement known as "The Harlem Renaissance". Mark talks with Broadway actress Vanessa Bell Calloway about Hurston's accomplished life. Calloway stars in a one-woman show called Letters from Zora at the Invisible Theatre on April 6th & 7th.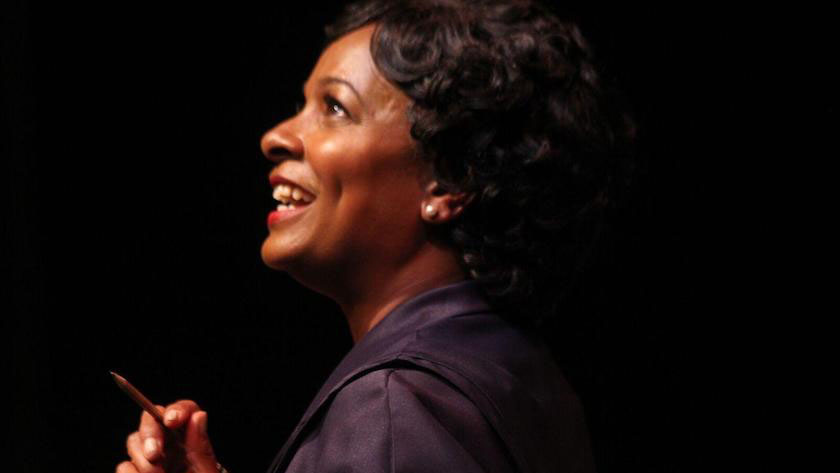 Vanessa Bell Calloway as Zora Neale Hurston in "Letters from Zora".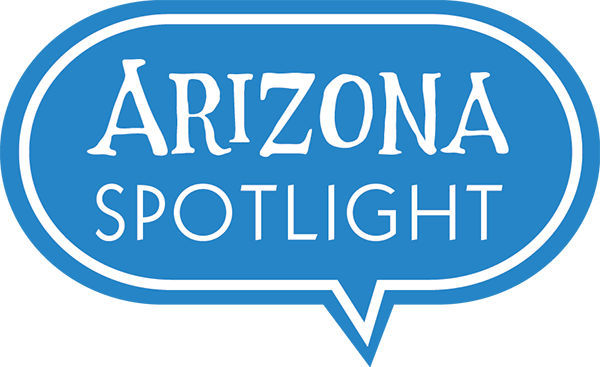 Arizona Spotlight airs every Thursday at 8:30 am and 6:00 pm and every Saturday at 3:00 pm on NPR 89.1 FM / 1550 AM. You can subscribe to our podcast on
iTunes
. See
more from Arizona Spotlight
.