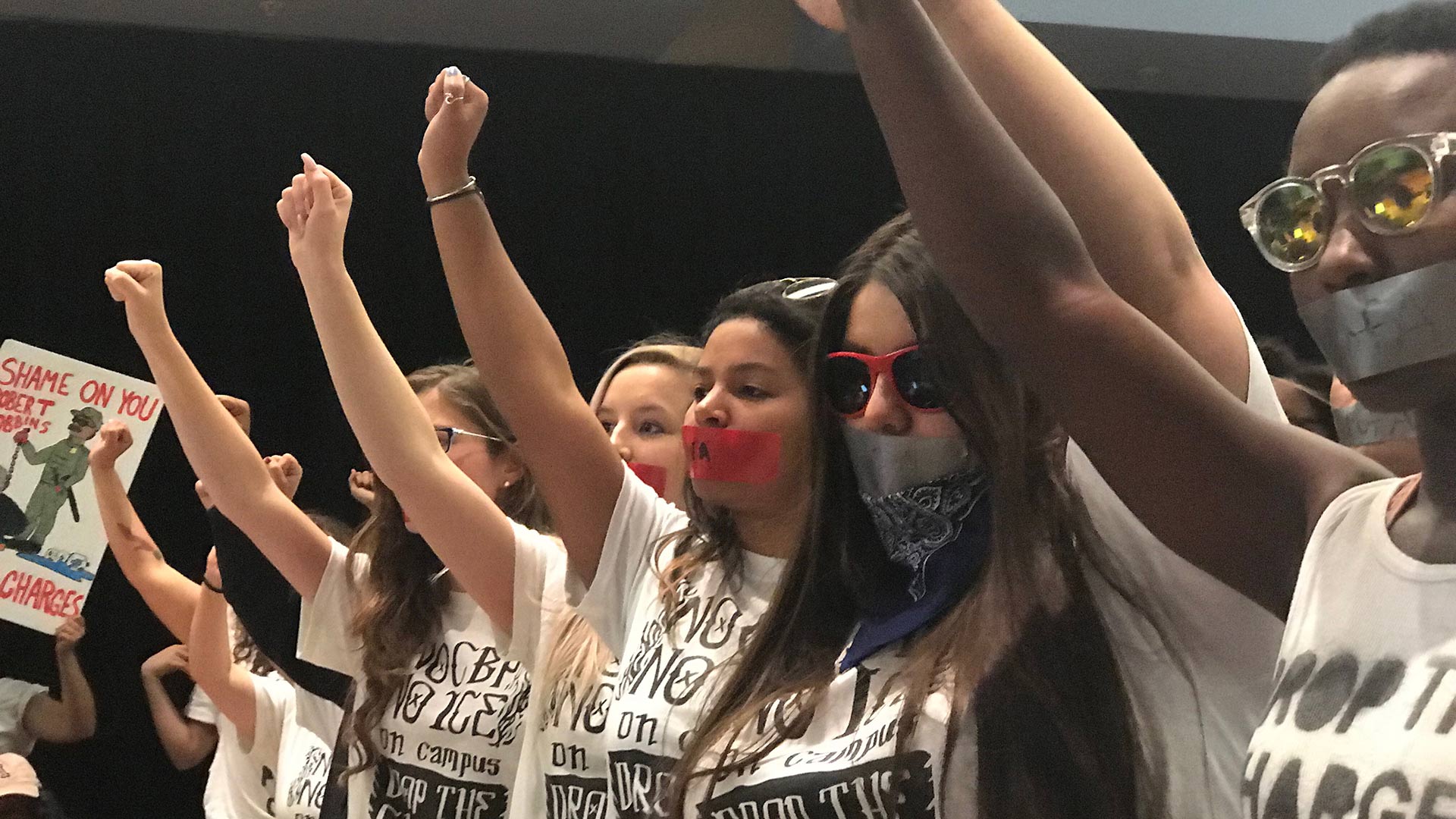 Silent protest by University of Arizona students and supporters at an April 11, 2019 Arizona Board of Regents meeting. They want U.S. Border Patrol banned from campus following events in March that resulted in charges against student protesters.
Nancy Montoya/AZPM
Featured on the April 18th, 2019 edition of ARIZONA SPOTLIGHT with host Mark McLemore:
Last week, University of Arizona president Robert C. Robbins came under fire from student activists over the presence of armed border patrol agents on campus. Nancy Montoya reports on the UA administration's decision to open a dialogue and discuss the issue.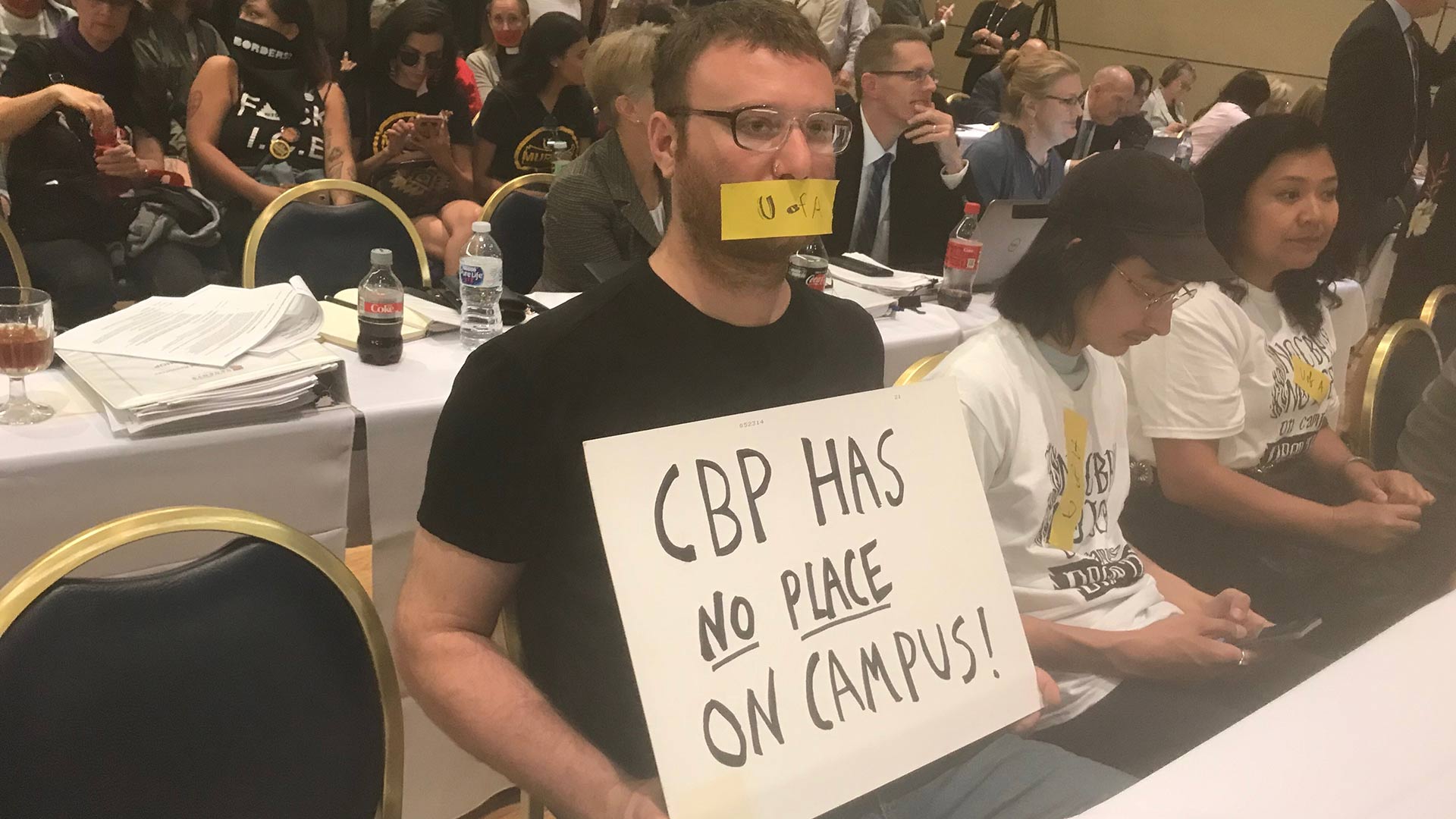 VIEW LARGER University of Arizona student holds protest sign at Arizona Board of Regents meeting. (April 11, 2019)

Nancy Montoya, AZPM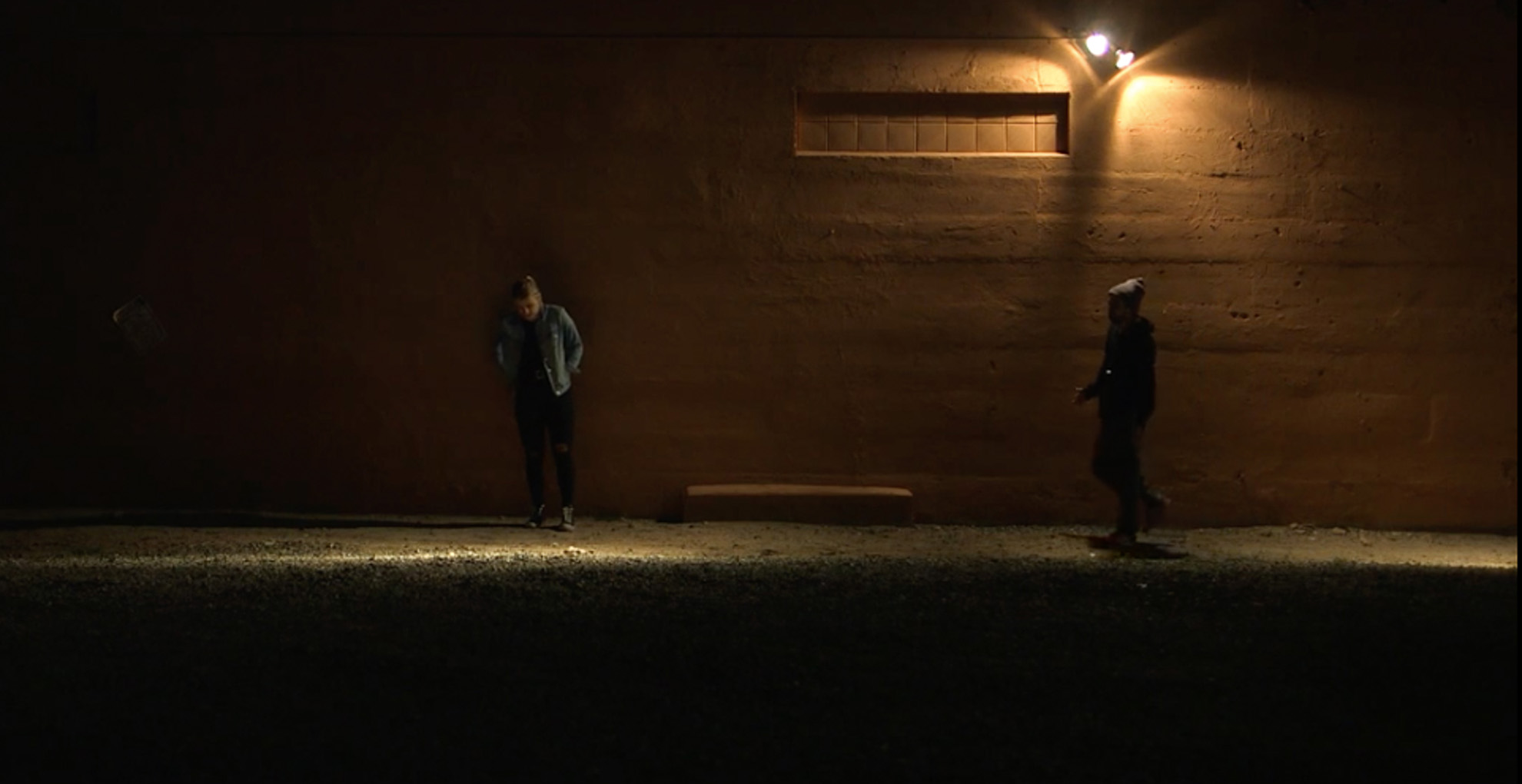 A scene from Sam Weisband's "Pick Me Up."
Sam Weisband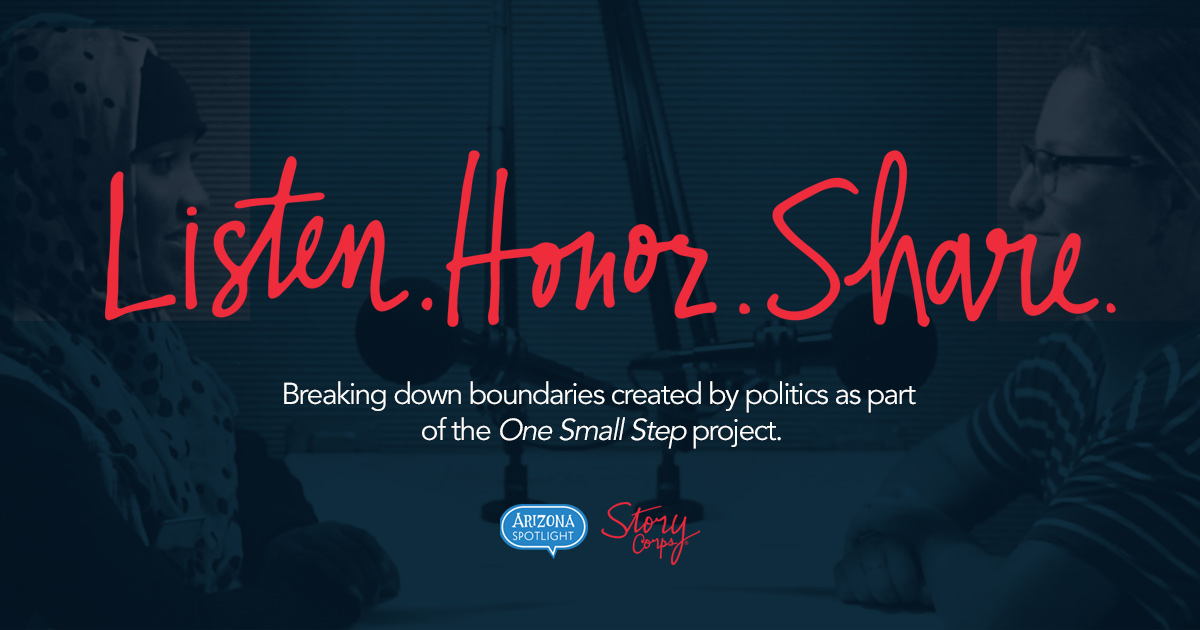 And, Mark visits the Mission Garden Project in Tucson to find out what some of the dedicated staff have to say about acts of kindness both large and small that they have witnessed in our community.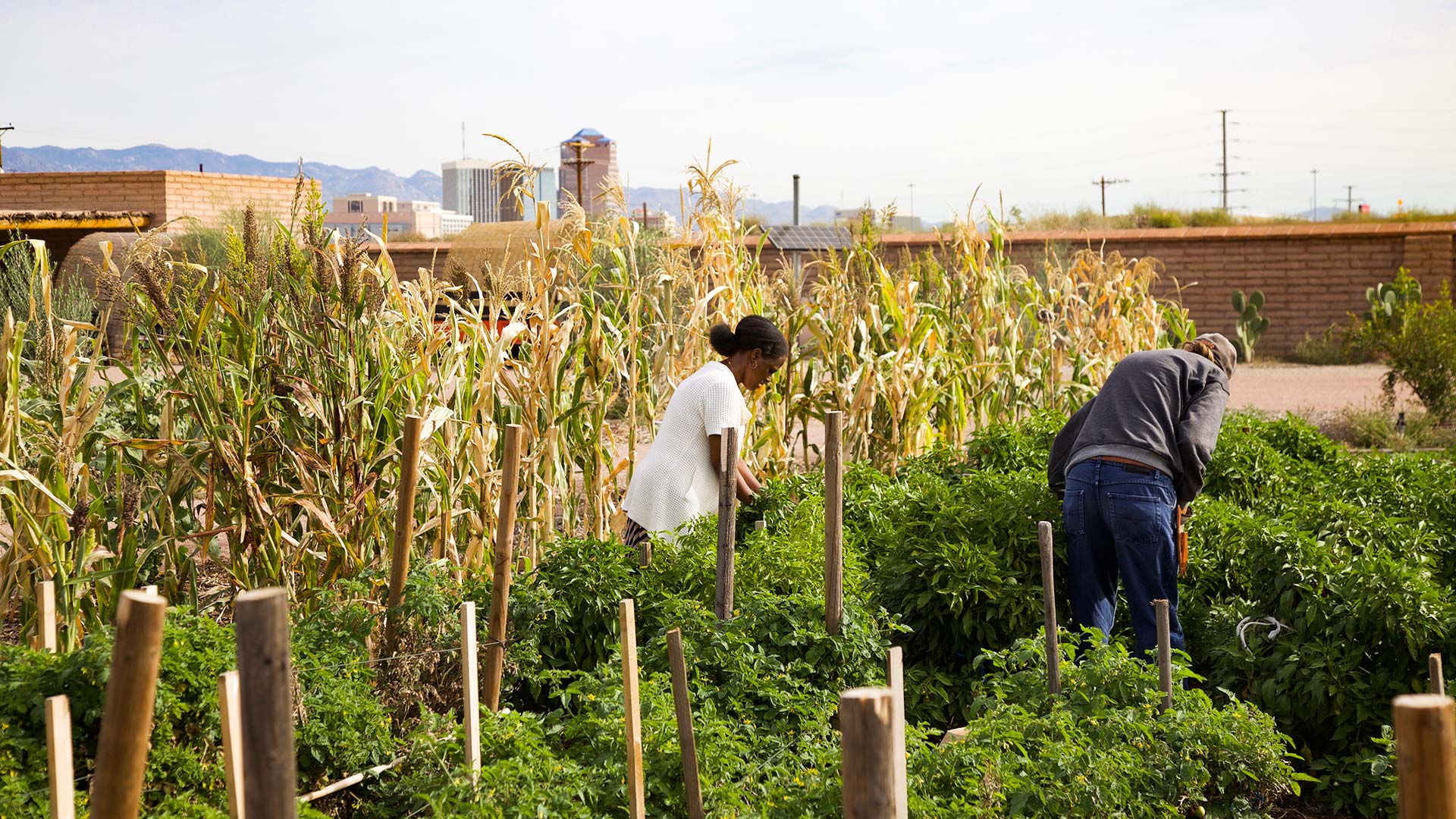 Volunteers work at the nonprofit-run Mission Garden with downtown Tucson's skyline in the background, November 2018.
Nick O'Gara/AZPM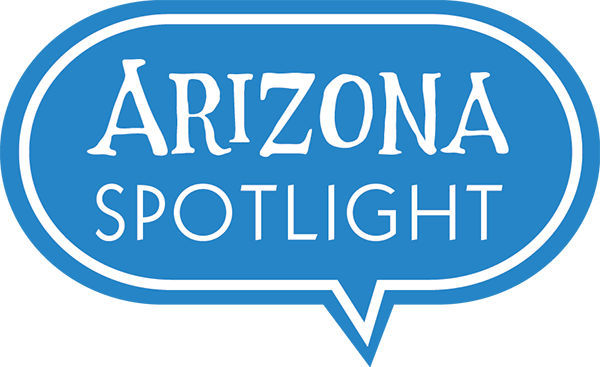 Arizona Spotlight airs every Thursday at 8:30 am and 6:00 pm and every Saturday at 3:00 pm on NPR 89.1 FM / 1550 AM. You can subscribe to our podcast on
iTunes
. See
more from Arizona Spotlight
.