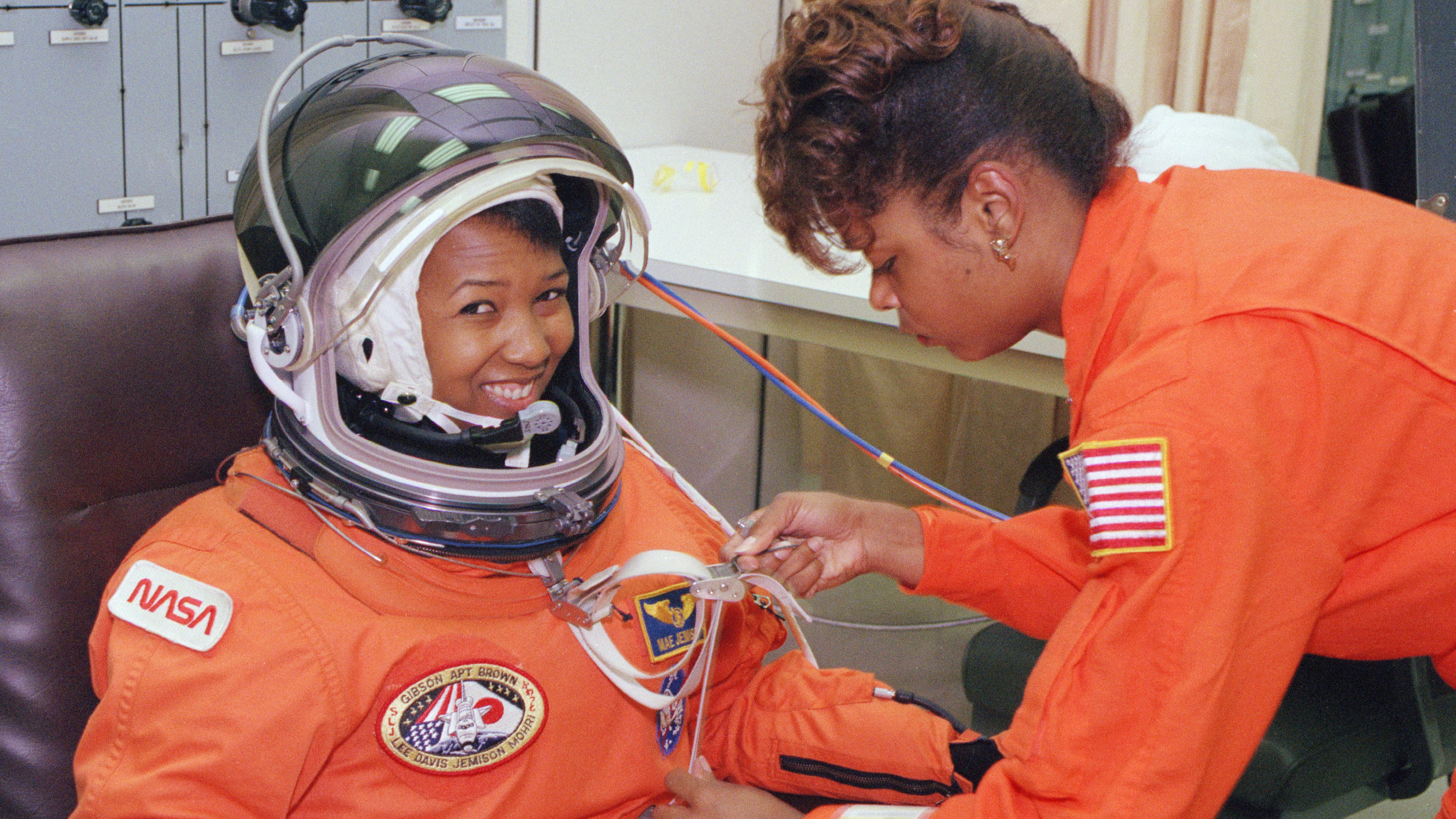 Dr. Mae C. Jemison preparing for her 1992 mission aboard the space shuttle Endeavor.
NASA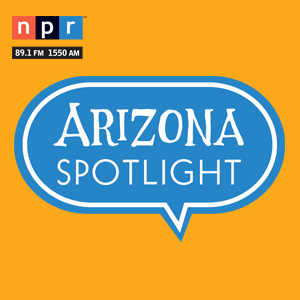 Featured on the May 9th, 2019 edition of ARIZONA SPOTLIGHT with host Mark McLemore:
Physician and engineer Dr. Mae C. Jemison made history in 1992 as the first woman of color to go into space, onboard the space shuttle Endeavor. On May 10th, 2019, she'll deliver the commencement address at the University of Arizona, and explain the importance of "living deeply and looking up". Mark talks with Mae Jemison about her truly stellar career. Today, Dr. Jemison is deeply involved with STEM education projects, and she encourages everyone to take a "Skyfie", and join thousands of others who are "looking up" all around the world.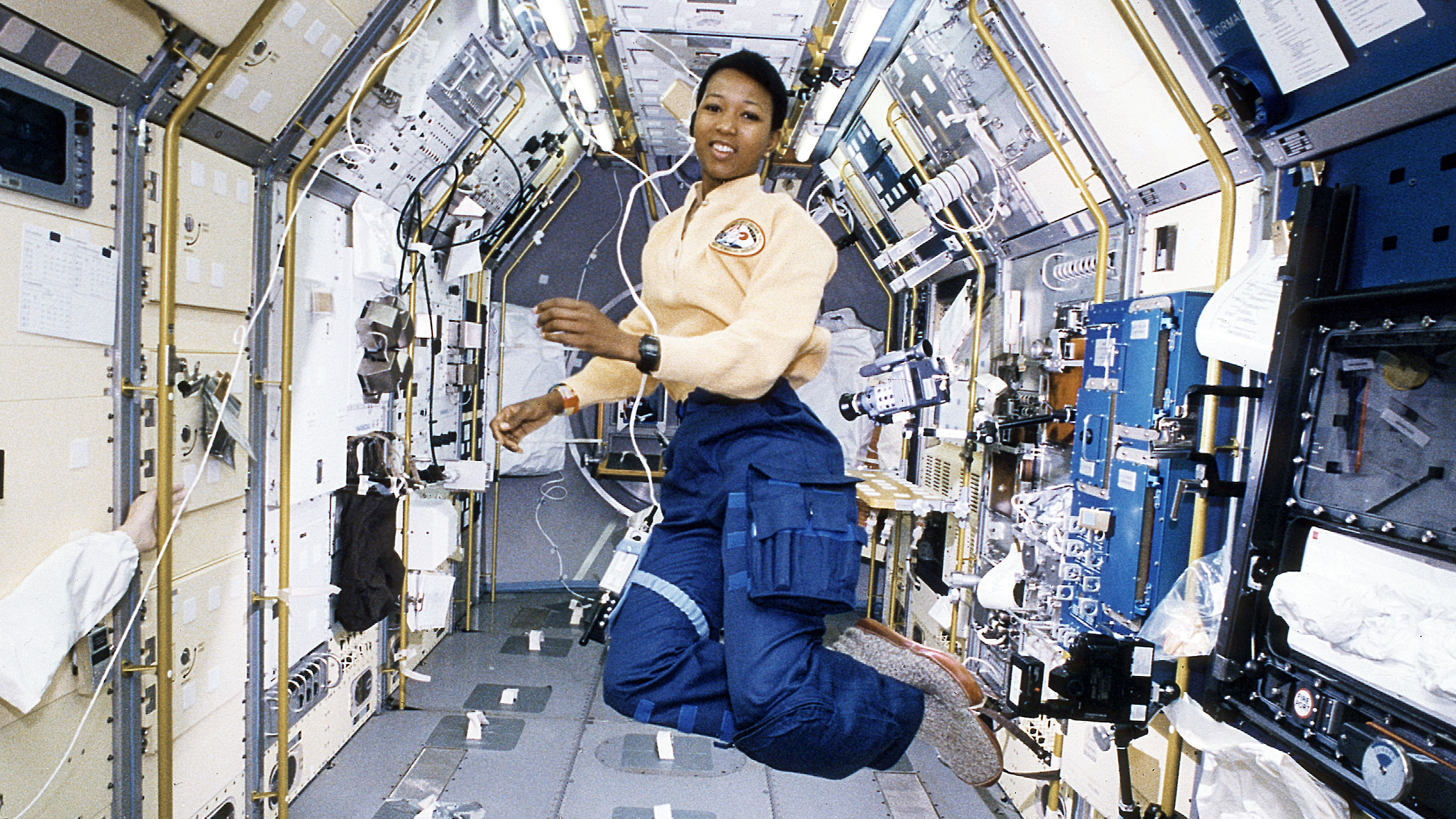 Dr. Mae C. Jemison during her 1992 mission as crew member on the space shuttle Endeavor.
NASA
Join some of the artists from ArtWorks, a gallery and all-day program for adults with intellectual developmental disabilities. A group of ArtWorks artists visited the UA campus on a goodwill mission to wish students luck and offer them some sincere encouragement for finals week. The public can see the work of the ArtWorks artists in "Dreams", a mixed-media gallery show about goals, dreaming and imagination, open through July 26 at The Mary T. Paulin Gallery at 1509 E. Helen Street.
ArtWorks artists wish UA students good luck during finals week.
ArtWorks offers positive messages to UA students during finals week. Photos: Carolyn Yaussy
- Tony Paniagua interviews author and Oro Valley resident Dr. Nooshie Motaref, whose latest book
Land of Roses and Nightingales
is based on the Persian fairy tales she grew up reading in her Iranian family.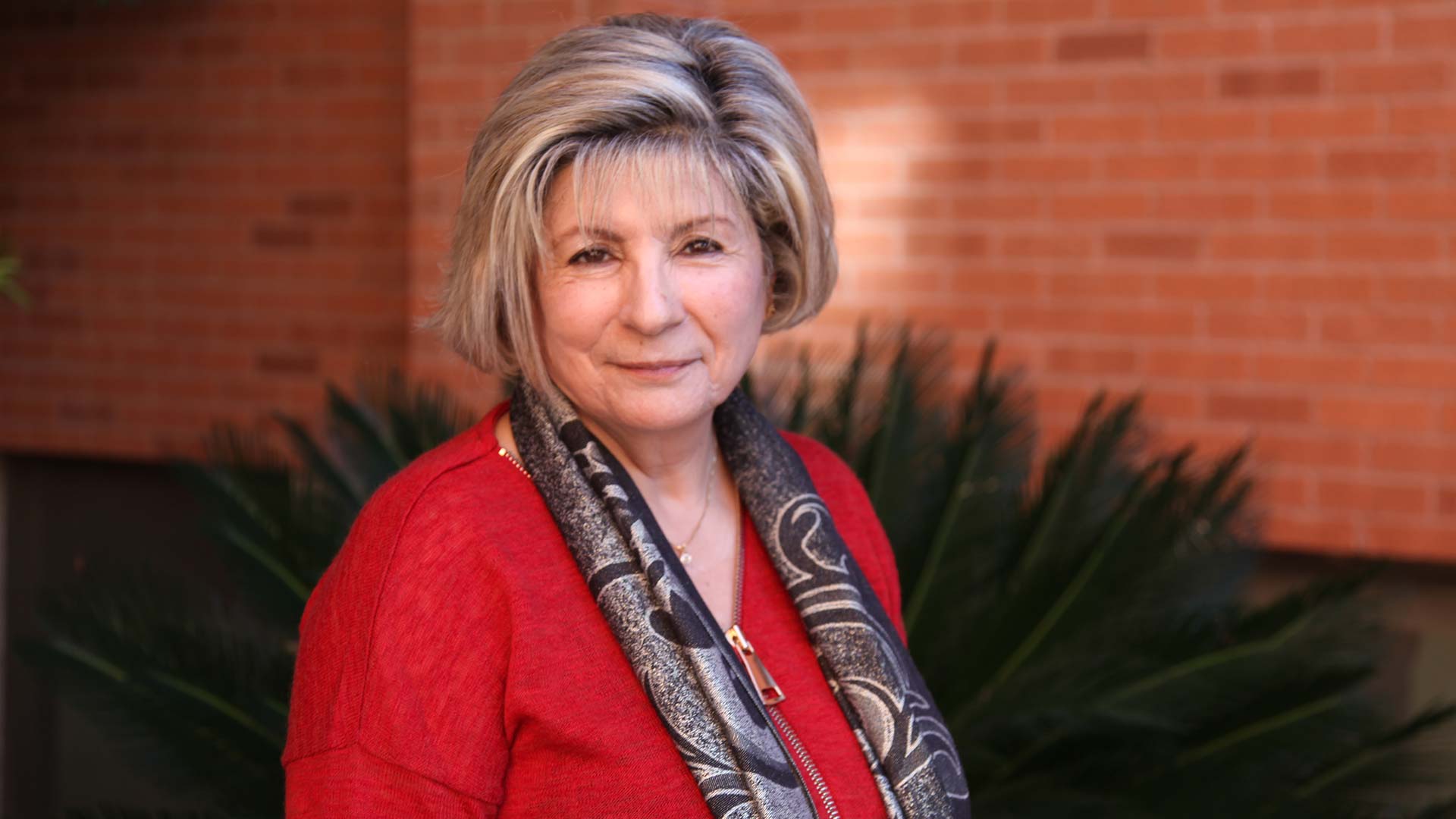 Arizona resident Nooshie Motaref, PhD, is an author, speaker and teacher who was born in Iran and studied in Iran, Germany, Switzerland and United States.
Tony Paniagua/AZPM
"Land of Roses and Nightingale" is a book about Persian fairytales translated and adapted by Nooshie Motaref, PhD.
Tony Paniagua/AZPM
And, Adiba Nelson shares a Mother's Day essay about the hardest parts of being a mom, and why she thinks her younger self couldn't understand the reasons she'd never give it up. Featuring music by Jaime J. Soto, produced by BV Beats.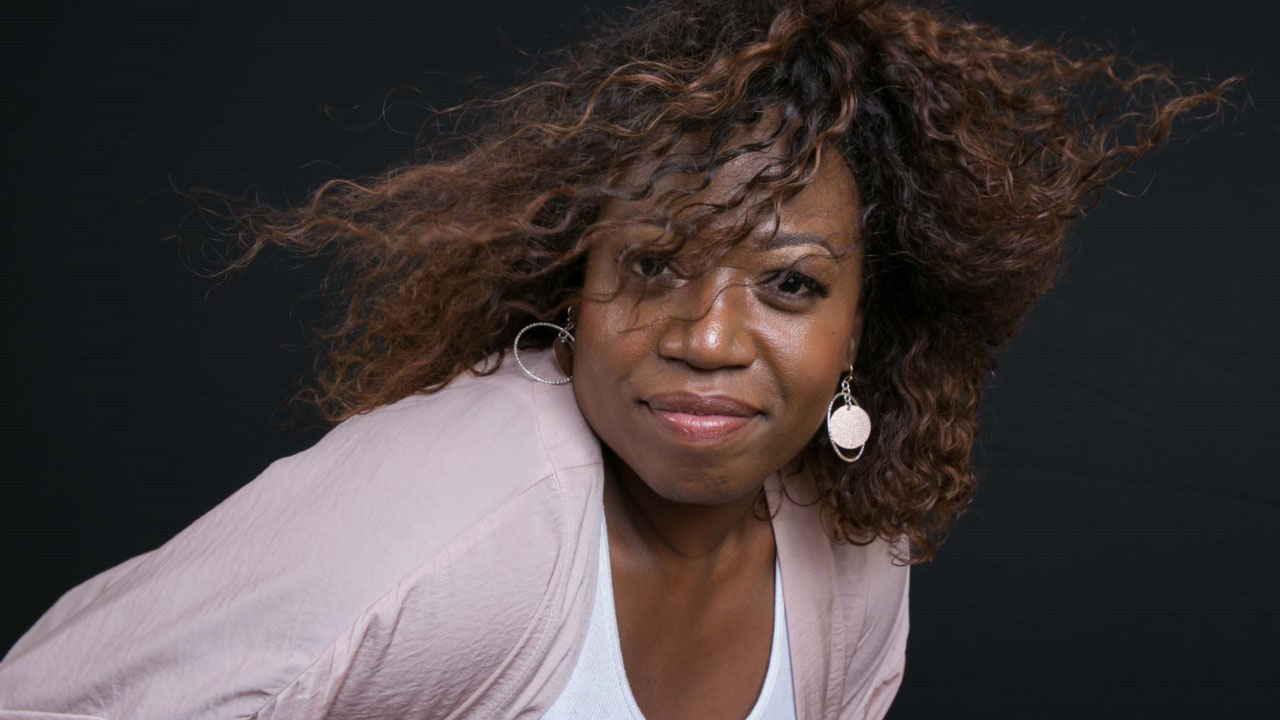 Adiba Nelson

photo: Kathleen Dreier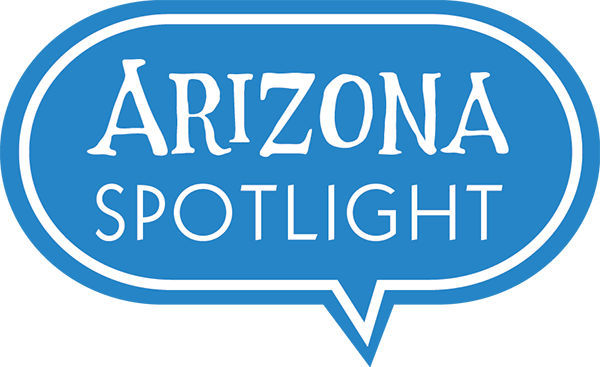 Arizona Spotlight airs every Thursday at 8:30 am and 6:00 pm and every Saturday at 3:00 pm on NPR 89.1 FM / 1550 AM. You can subscribe to our podcast on
iTunes
. See
more from Arizona Spotlight
.