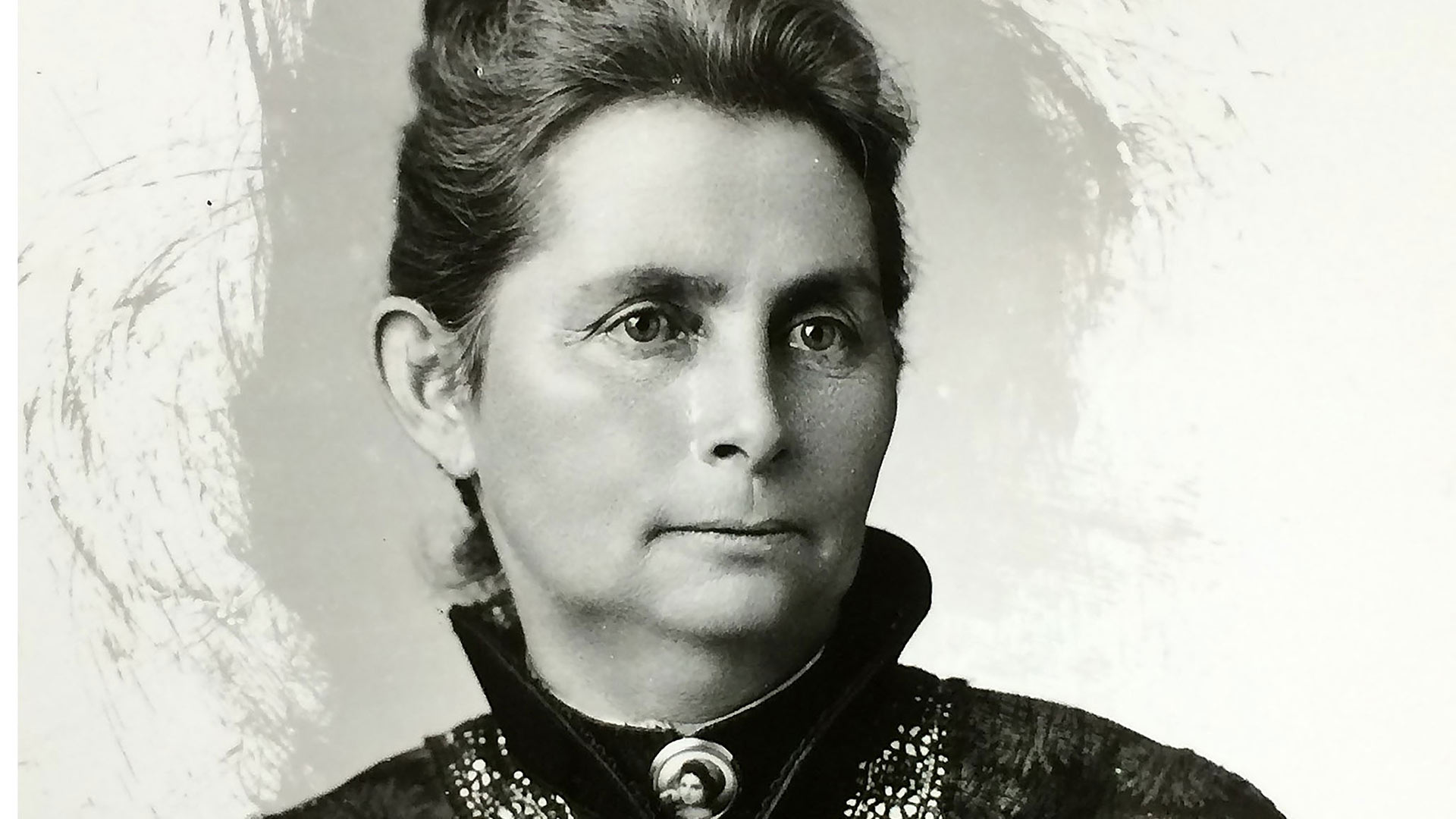 Sara Plummer Lemmon, age 44, a few months before she climbed to the summit of the Santa Catalina Mountains. / Photo by Wynne Brown. Original at the University and Jepson Herbaria Archives, University of California, Berkeley.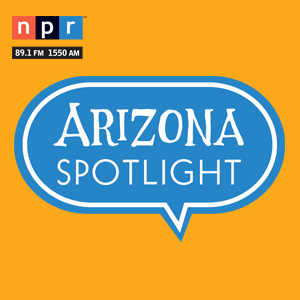 Featured on the May 30th, 2019 edition of ARIZONA SPOTLIGHT with host Mark McLemore: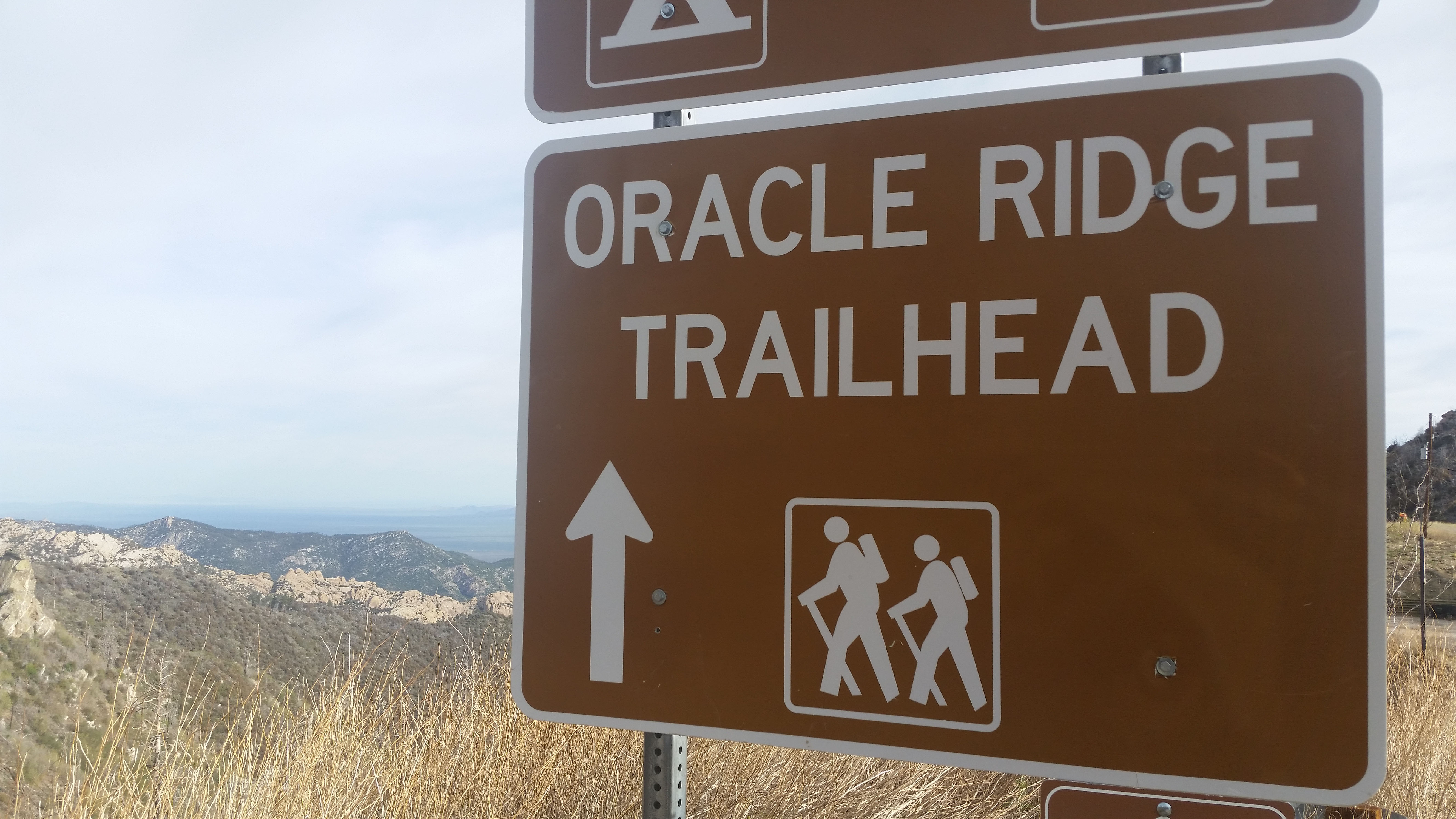 The trailhead is just past the Mt. Lemmon fire station, off of Catalina Highway.

Laura Markowitz
- The Tucson Interfaith HIV / AIDS Network, or TIHAN, is celebrating 25 years of offering support and services in Southern Arizona. Mark talks with executive director Scott Blades and Care Partner Tim Haver, who have both been with the network since the beginning. The Tucson Interfaith HIV / AIDS Network is holding its largest fundraiser of the year,"Treasures for TIHAN", on June 15h at the University Marriott Park Hotel, with dinner, dancing and an auction.
Tim Haver shares his story in the AZPM radio studio. Tim has been a "care partner" with TIHAN, the Tucson Interfaith HIV / AIDS Network, for nearly 25 years.
Tony Paniagua / AZPM
And, meet Albert Chamillard, an artist who finds solace and creative satisfaction by creating intricate, monochromatic drawings through a time-consuming method called cross-hatching. Chamillard's art is part of an exhibition called A Patterned Language, at the Etherton Gallery on South 6th Avenue through Saturday, June 15th 2019.
Artist Albert Chamillard's "Problem Solving", produced by Andrew Brown.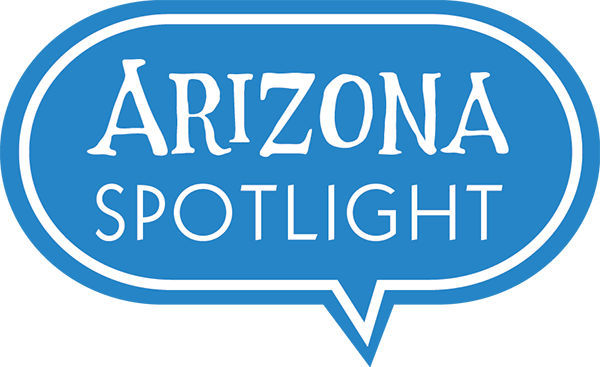 Arizona Spotlight airs every Thursday at 8:30 am and 6:00 pm and every Saturday at 3:00 pm on NPR 89.1 FM / 1550 AM. You can subscribe to our podcast on
iTunes
. See
more from Arizona Spotlight
.