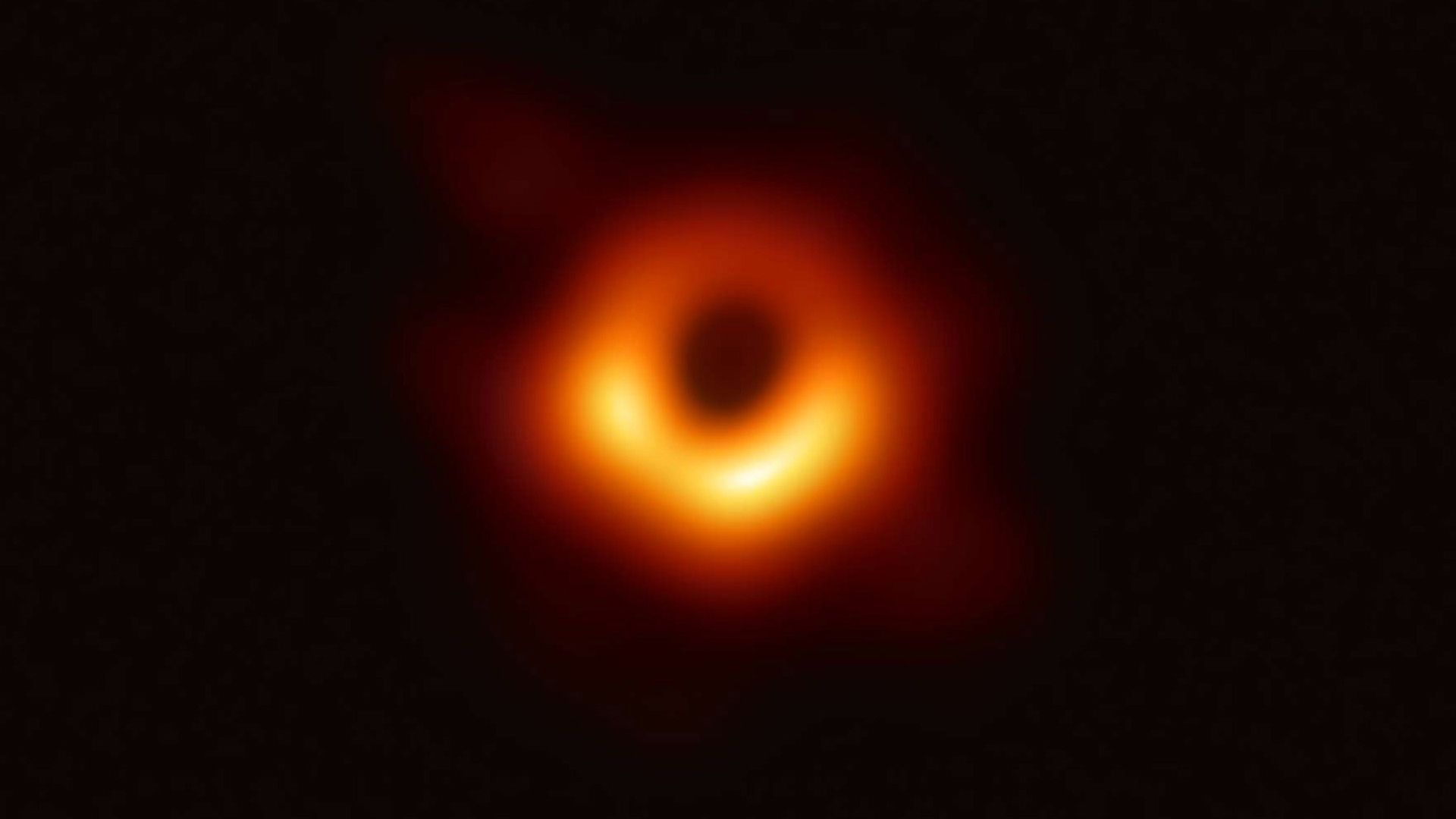 Historic image of a black hole by Event Horizon Telescope.
Event Horizon Telescope collaboration et al.
The University of Arizona team that helped deliver the first image of a black hole is receiving top recognition in the field of science.
The Event Horizon Telescope project was awarded the $3 million dollar 2020 Breakthrough Prize in Fundamental Physics. One of the lead researchers at UA, Dan Marrone, notes the prize is in its eighth year of existence and among the highest honors scientists can achieve.
"The list of people who've won it is just an incredible list, people who went on to win Nobel Prizes, so it's just unique company to be in and I'm really grateful they recognized the whole team," he said.
The prize money will be split equally among the 347 co-authors who collaborated in producing the black hole image. UA has 36 researchers, students and support staff participating in the Event Horizon Telescope project.