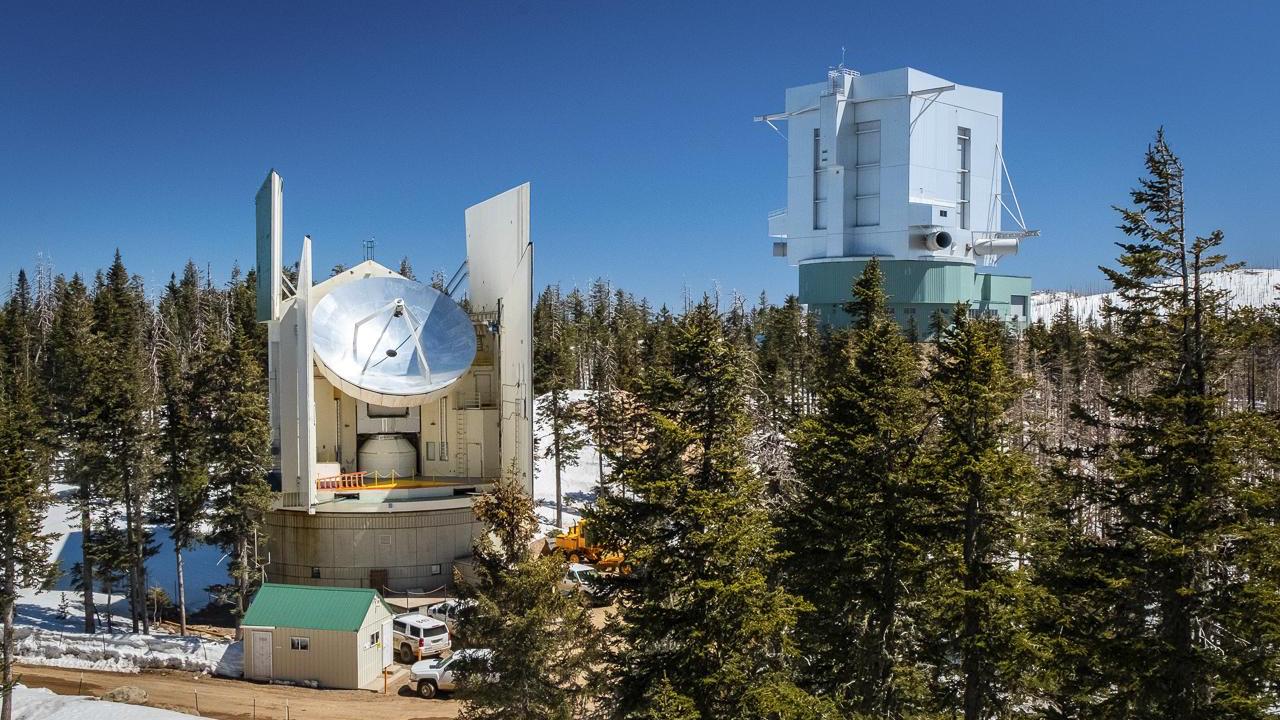 The University of Arizona ARO Submillimeter Telescope, one of eight among the Event Horizon Telescope Array, on Mount Graham near Tucson, Arizona.
Bob Demers/UANews
Space scientists are following up on their historic imaging of a black hole two years ago.
University of Arizona radio astronomers taking part in the Event Horizon Telescope project are now setting their sights on black holes in other galaxies. Dimitrios Psaltis explains his group is focusing on objects farther away from Earth than M87, the galaxy where it captured the first direct picture of a black hole in 2019.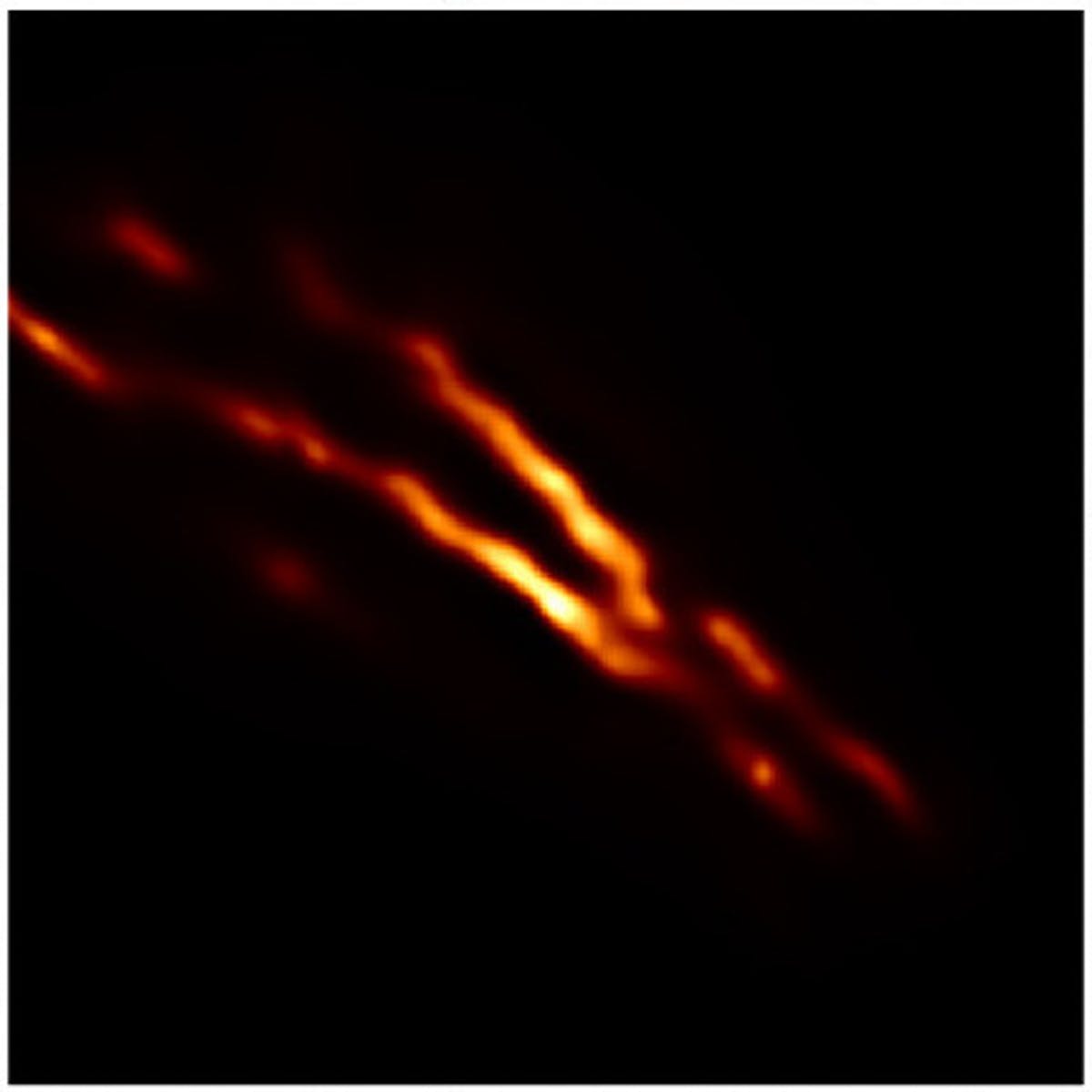 VIEW LARGER Image of jets streaming from a black hole in galaxy Centaurus A.

Event Horizon Telescope Collaboration
"Some of them appear much smaller than the M87 black hole and therefore we cannot really see the shadow of the black hole," he said. "But we can see the jets launched from it at a different scale."
One location the Event Horizon team has targeted is Centaurus A, a galaxy about 13-million light years away. The pictures show strands of matter being thrown into space, the hallmark of an active giant black hole.
The team's latest research is published in the July issue of the journal Nature Astronomy.