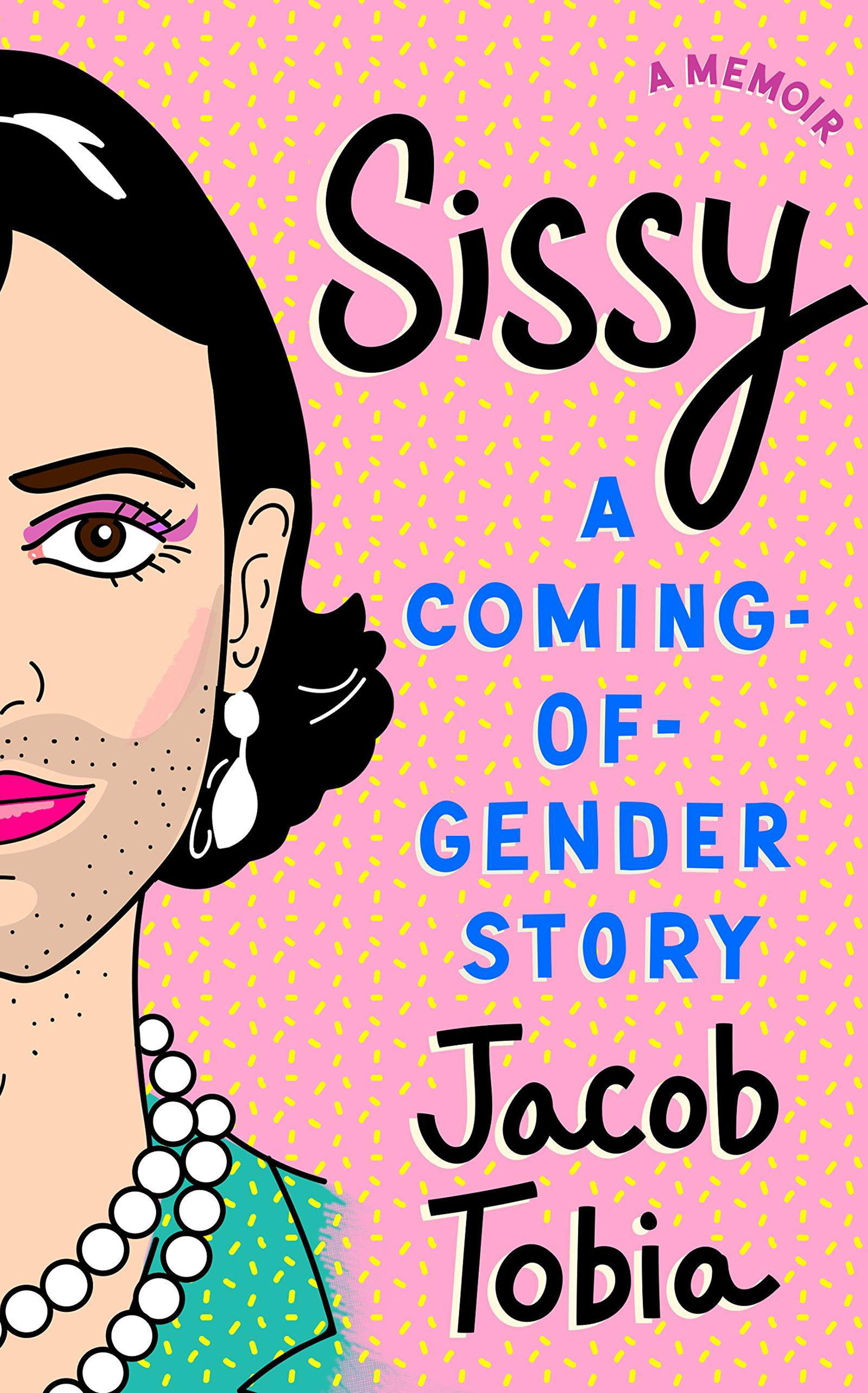 The cover to Jacob Tobia's debut memoir, "Sissy: A Coming-of-Gender Story".

courtesy Jacob Tobia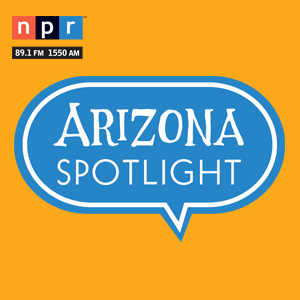 Arizona Spotlight
Jacob Tobia; the legacy of Judith Chafee; and three films about immigration.

Featured on the October 10th, 2019 edition of ARIZONA SPOTLIGHT with host Mark McLemore:
In Sissy: A Coming-of-Gender Story, best-selling author and gender non-conforming activist Jacob Tobia discusses their own personal journey in raw & funny detail. They also reflect on how to make the world free of gender discrimination by promoting trans-inclusive feminism. Jacob Tobia will headline the Pima County Public Library's 21st Annual LGBTQ + author series on Wednesday, October 16th from 6 - 8 PM at the Murphy-Wilmot Library.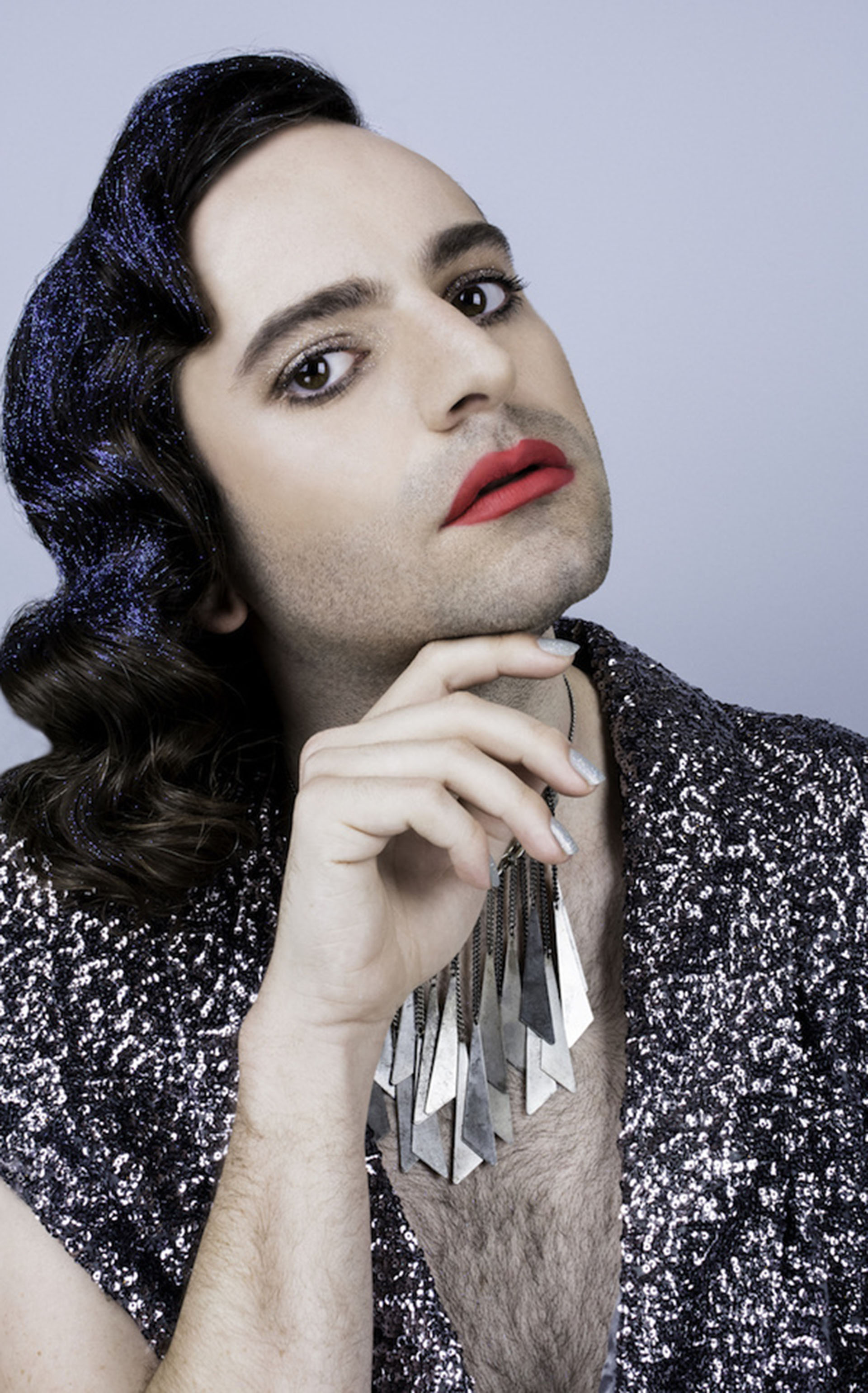 Activist and best-selling author Jacob Tobia.

courtesy Jacob Tobia
Tucson Modernism Week concludes this weekend, including a lecture about one of the movement's most influential architects, Judith Chafee. Andrew Brown talks with Christopher Domin and Kathryn McGuire, co-authors of Powerhouse: The Life and Work of Judith Chafee.They will give a presentation at 1:30 pm on Saturday, October 12th at the American Evangelical Church on North Tucson Boulevard, part of The Tucson Historic Preservation Foundation's Modernism Week. There is also a self-guided home tour, including a rare chance to visit two of Judith Chafee's designs, on Sunday between 9 am and 3 pm. Check-in for the tour is at Solot Plaza at 2631 East Broadway Boulevard.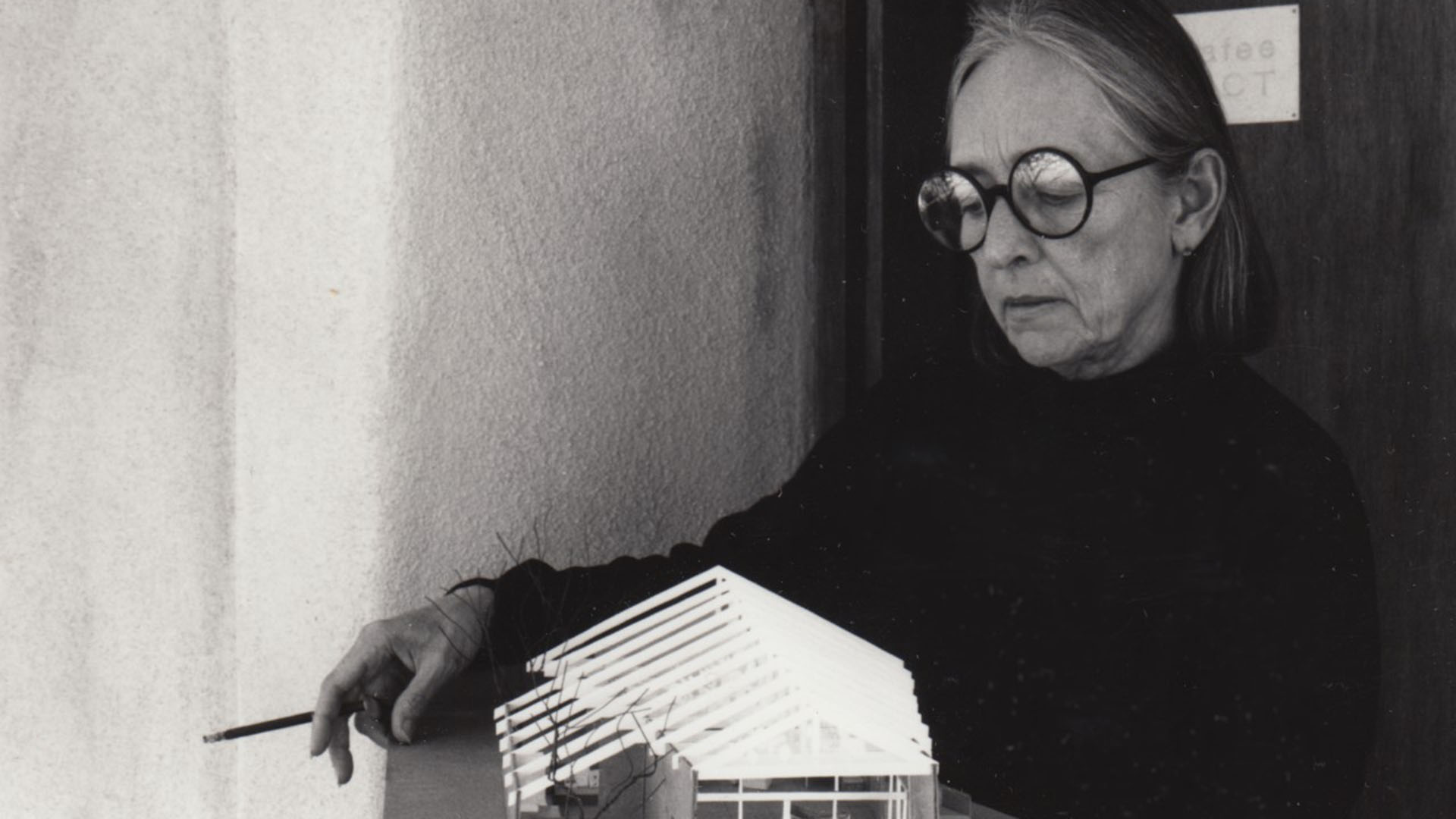 Architect Judith Chafee.
"The Architect: Judith Chafee", produced by Andrew Brown for Arizona Illustrated.
And, film essayist Chris Dashiell examines three films from recent years that illuminate the real-life conditions underlying the United States' contentious immigration debate: The River and The Wall, Icebox, and Who is Dayani Cristal?
"The River and the Wall" trailer
"Who is Dayani Cristal?" trailer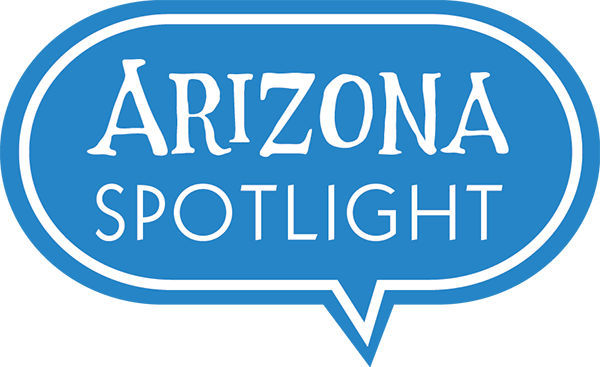 Arizona Spotlight airs every Thursday at 8:30 am and 6:00 pm and every Saturday at 3:00 pm on NPR 89.1 FM / 1550 AM. You can subscribe to our podcast on
iTunes
. See
more from Arizona Spotlight
.
MORE:
Arizona
,
Arizona Spotlight
,
Arts and Life
,
Books
,
Border
,
Culture
,
Entertainment
,
Events
,
History
,
Mexico
,
People and Places
,
Tucson