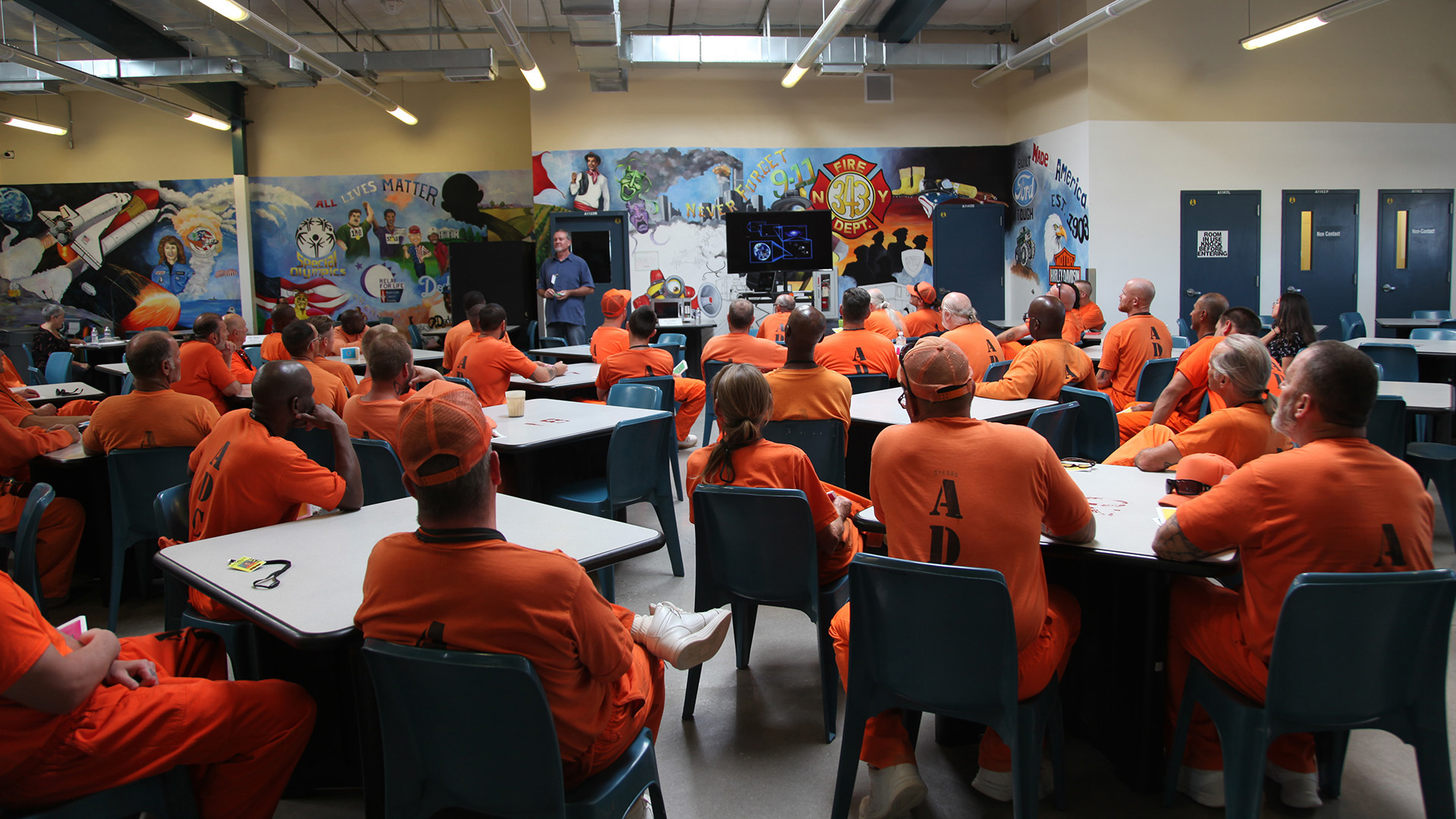 Inmates at Arizona State Prison Complex in Tucson attending an astronomy lecture October 11, 2019, through the University of Arizona's Prison Education Project.
Emma Gibson/AZPM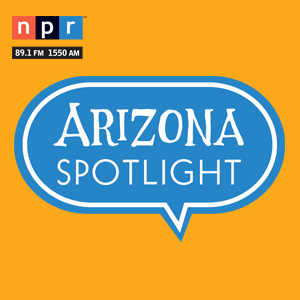 Featured on the October 17th, 2019 edition of ARIZONA SPOTLIGHT with host Mark McLemore:
- The University of Arizona has developed a prison education project designed to foster inmates' curiosity and improve their literacy. Emma Gibson talks with Celeste O'Brien, one of the projects's organizers, and Professor Edward Prather about the lecture series. Then, Gibson takes us to the Arizona State Prison Complex in Tucson to listen in on an astronomy lecture by Prather. O'Brien says the Prison Education Project is always looking for more volunteer lecturers.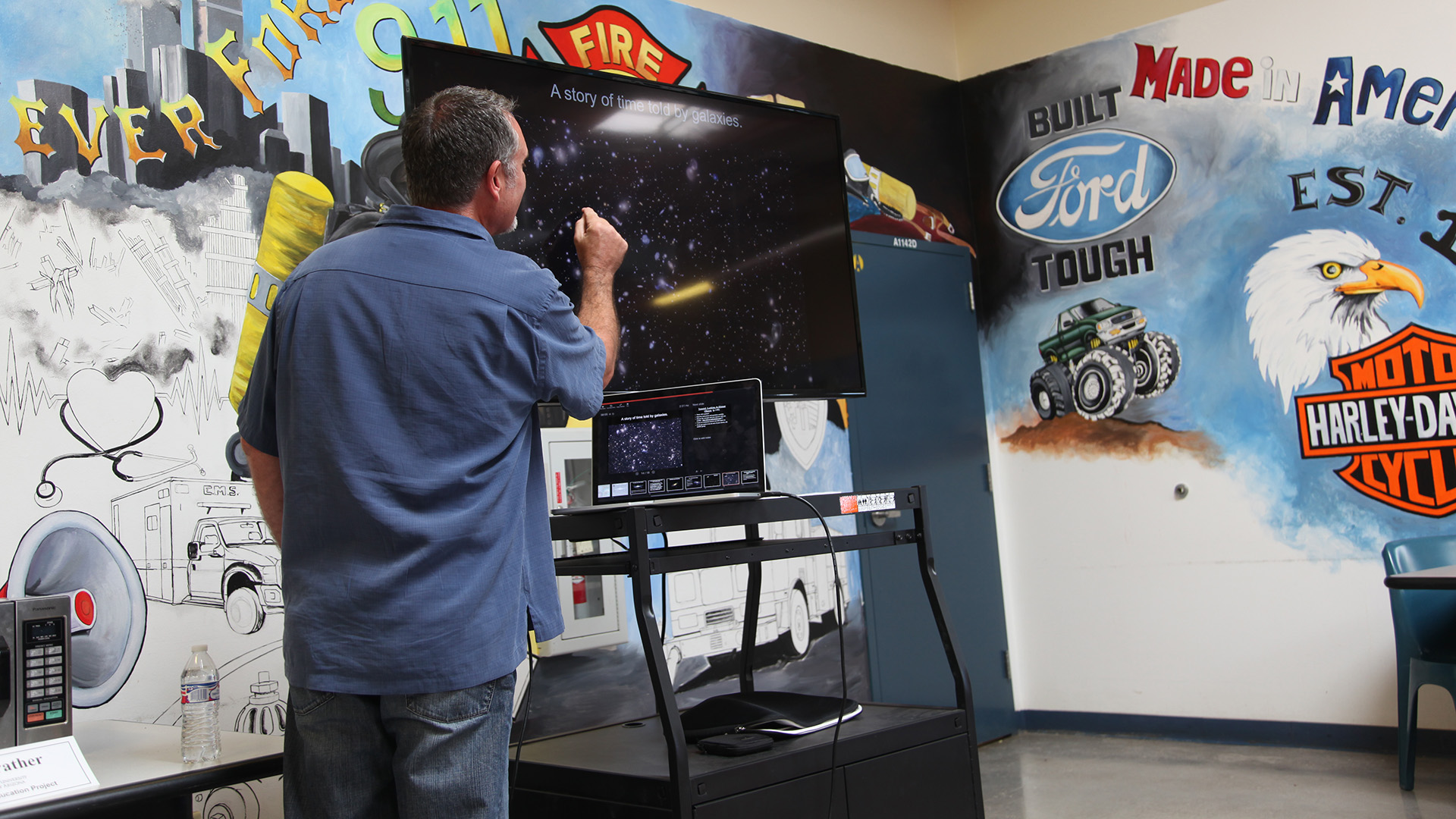 Edward Prather, an astronomy professor at University of Arizona, teaching as a volunteer lecturer with the Prison Education Project October 11, 2019.
Emma Gibson/AZPM
And, Sandra Cisneros has been regarded as one of America's most important Latinx authors since her first novel The House on Mango Street was published in 1983. She talks with Mark about adapting that book as a musical for the stage, and the things in life she feels are fundamental to freedom and piece-of-mind in difficult times.
The College of Humanities and the Poetry Center at the University of Arizona present Sandra Cisneros, in the Grand Ballroom at the UA Memorial Student Union on Thursday, October 24th at 7:00 pm. She will read from her latest book Puro Amor, followed by a Q & A session and book signing. You can register for this free event at humanitiesfestival.arizona.edu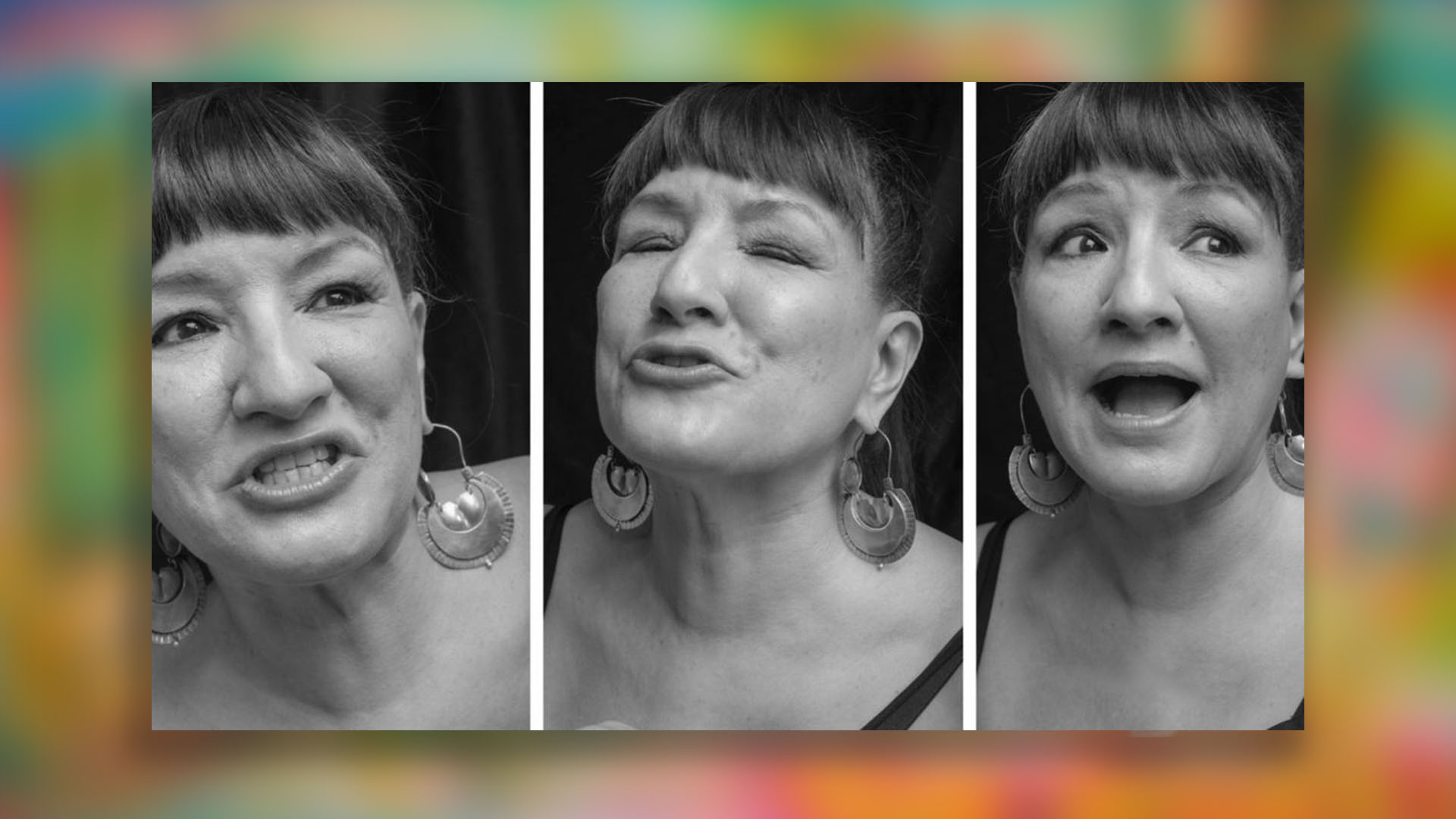 Author, poet and essayist Sandra Cisneros.
Keith Dannemiller / Mexico City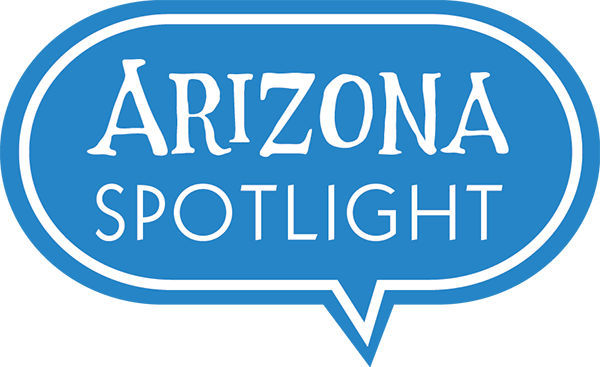 Arizona Spotlight airs every Thursday at 8:30 am and 6:00 pm and every Saturday at 3:00 pm on NPR 89.1 FM / 1550 AM. You can subscribe to our podcast on
iTunes
. See
more from Arizona Spotlight
.