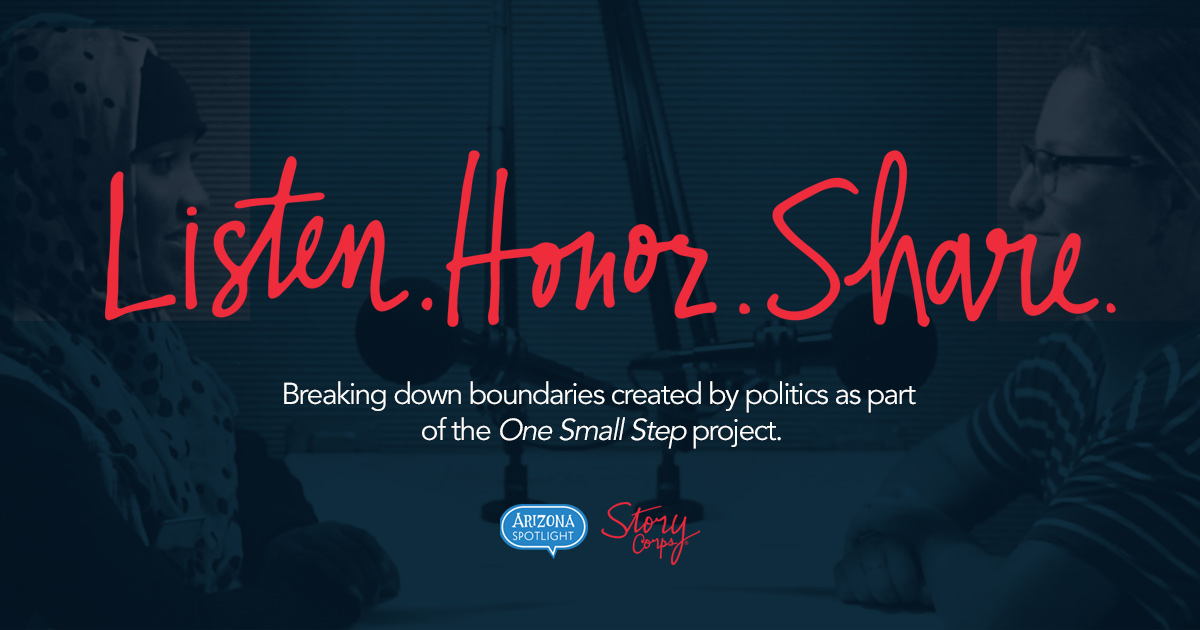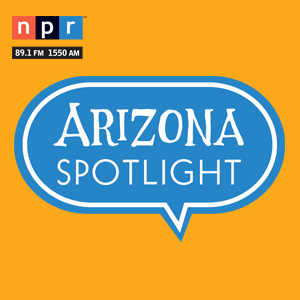 Featured on the January 23rd, 2020 edition of ARIZONA SPOTLIGHT with host Mark McLemore:
Listen to highlights from a special live edition of Arizona Spotlight, held in recognition of the one-year anniversary of the StoryCorps One Small Step. Find out how participating in One Small Step changed the lives of some Southern Arizona residents, and learn about the science behind why we react emotionally when trying to share political opinions with someone who disagrees.
One Small Step: Finding Common Ground dinner at the Doubletree Reid Park on December 5, 2019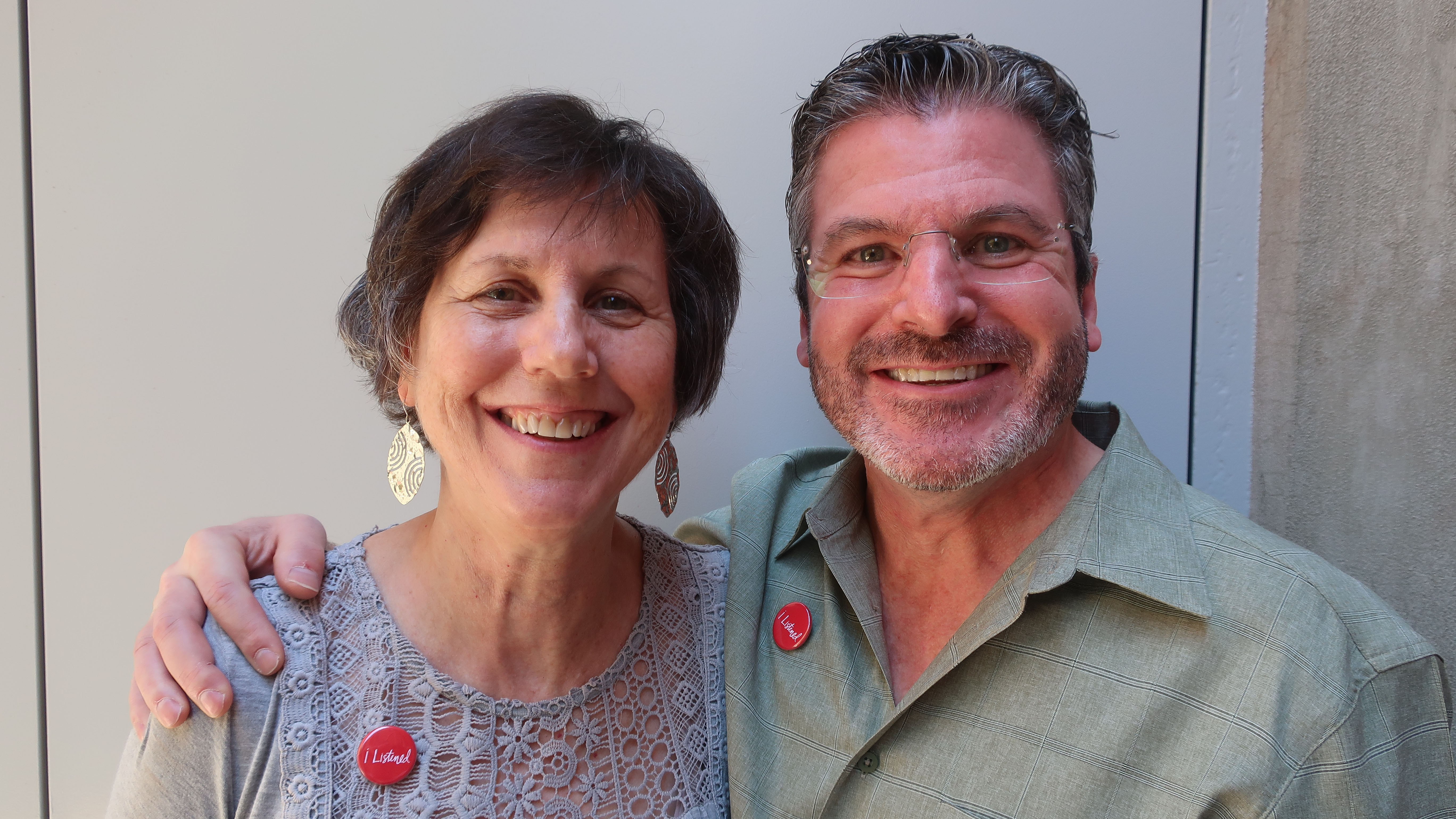 Chris Medvescek and David Ravashere after recording their "One Small Step" conversation in the AZPM radio studio.
Youth Crossing Gender Borders is a five-part series that explores the complex landscape of young people and gender identity. Laura Markowitz talks to teens, parents, and experts on the forefront of understanding the spectrum of human identity.

This week, Part 3 - "Trans-Generational Advice" Coming out as a transgender teen can be lonely and frightening. So, a Tucson trans-boy decided decided to interview an adult transgender man about his experiences.