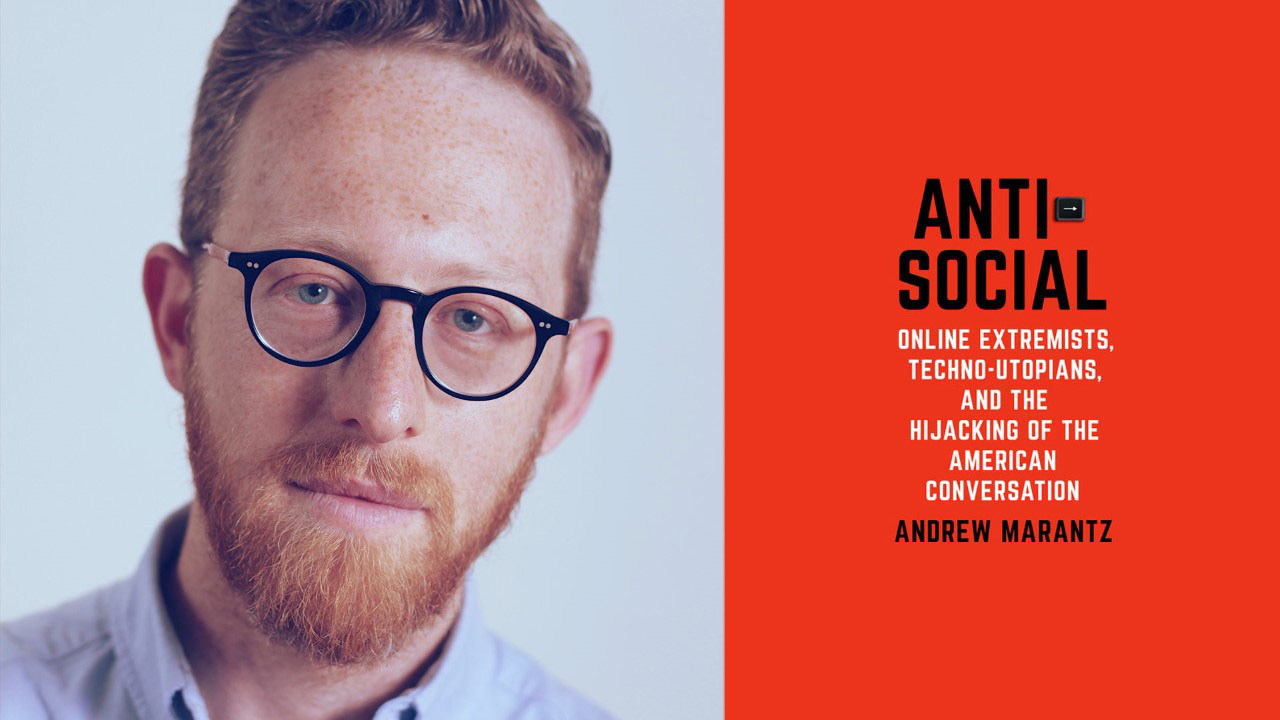 Andrew Marantz spent more than 3 years exploring the online world of racism and hate speech to write his bestselling book "Anti-Social: Online Extremists, Techno-Utopians, and the Hijacking of the American Conversation".

Luke Marantz
Featured on the February 6th, 2020 edition of ARIZONA SPOTLIGHT with host Mark McLemore:
A conversation with Andrew Marantz, a reporter for The New Yorker who spent more than 3 years investigating and associating with hate groups online and in real life. The purpose was to understand how these groups use social media to spread racist messages, and influence everything from news to elections. The result was the 2019 bestselling book Anti-Social: Online Extremists, Techno-Utopians, and the Hijacking of the American Conversation. Mark talks with Marantz in advance of his arrival in Tucson to speak at the Fourth Annual Elizabeth Leibson Holocaust Remembrance Lecture, on Thursday, February 13 at the Gallagher Theatre on the University of Arizona campus.
TED Talk by Andrew Marantz, author of "Anti-Social"
Youth Crossing Gender Borders is a five-part series that explores the complex landscape of young people and gender identity. Laura Markowitz talks to teens, parents, and experts on the forefront of understanding the spectrum of human identity.

This week, part 5 - "The Roots of Transphobia": Transgender and gender non-binary people represent a small percentage of the population, a disproportionately high rate of hate crimes are committed against them. A look at why alternative gender identities are so controversial, and understanding the roots of transphobia.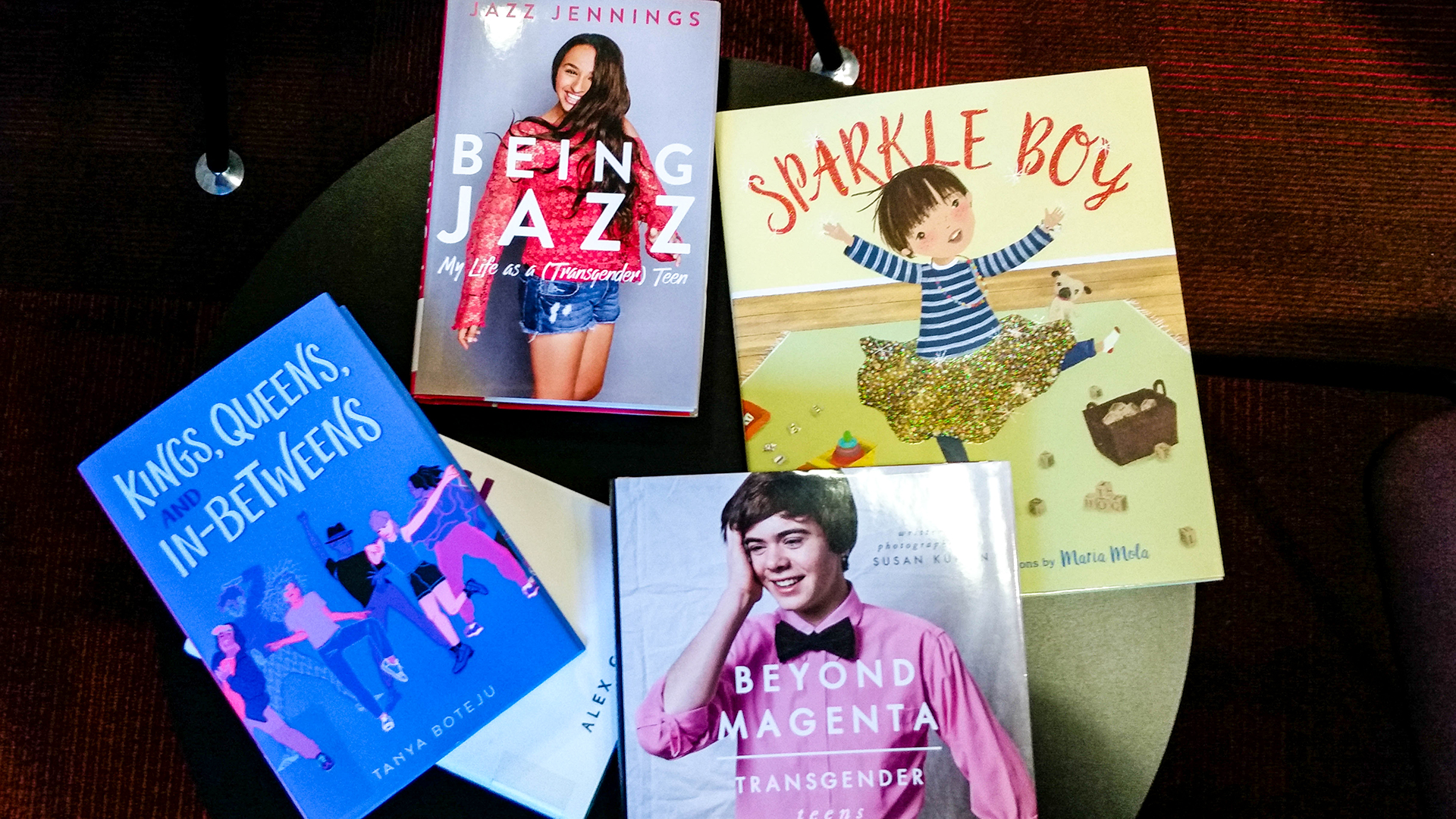 There are more resources available to parents who want to support their transgender and gender non-binary youth, including age-appropriate books that reflect the experiences of young people who don't conform to society's gender norms.

Laura Markowitz
MORE:
Arizona
,
Arizona Spotlight
,
Arts and Life
,
Books
,
Culture
,
Entertainment
,
Events
,
Kids
,
LGBT
,
Media
,
People and Places
,
Tucson
Arizona Public Media is a service of the University of Arizona and our broadcast stations are licensed to the Arizona Board of Regents who hold the trademarks for Arizona Public Media and AZPM. We respectfully acknowledge the University of Arizona is on the land and territories of Indigenous peoples.