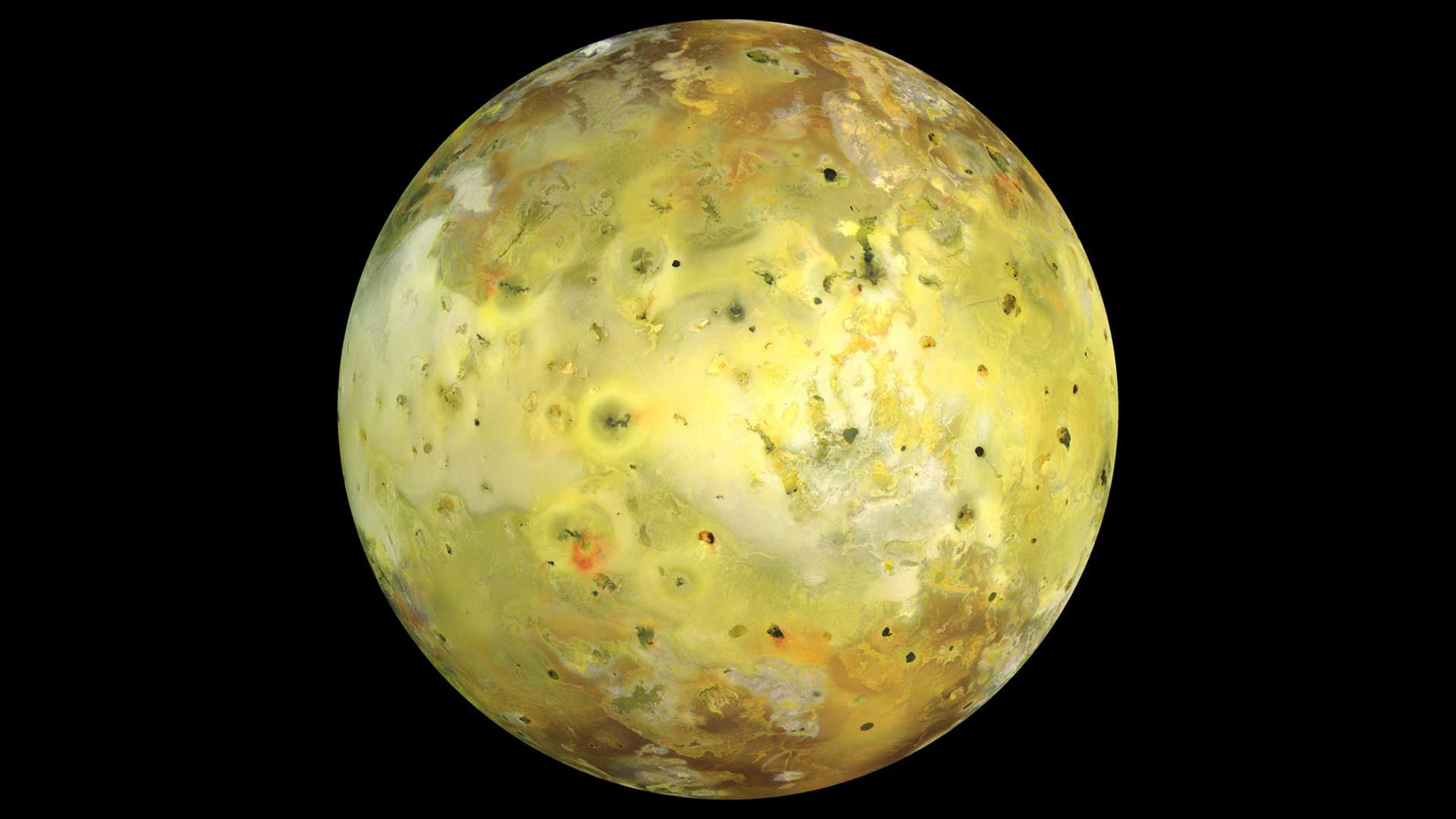 A true color image of moon of Jupiter Io.
Galileo Project/JPL/NASA
NASA is narrowing down its choices for its next unmanned journey to the planets, and a University of Arizona-backed project is on the list.
The proposed Io Volcano Observer, or IVO, mission would fly by the moon of Jupiter Io to learn why it's the most volcanological active body in the solar system. UA planetary scientist Alfred McEwen is the principal investigator for IVO, and he notes it is one of four potential missions under NASA consideration.
"And out of those four they will select two of them to actually fly," said McEwen. "They may only select one."
McEwen says NASA could choose IVO based on its potential to increase our understanding of other worlds. The other missions on the list are two unmanned flights to Venus and one to Neptune's moon Triton. A decision is expected sometime next year.