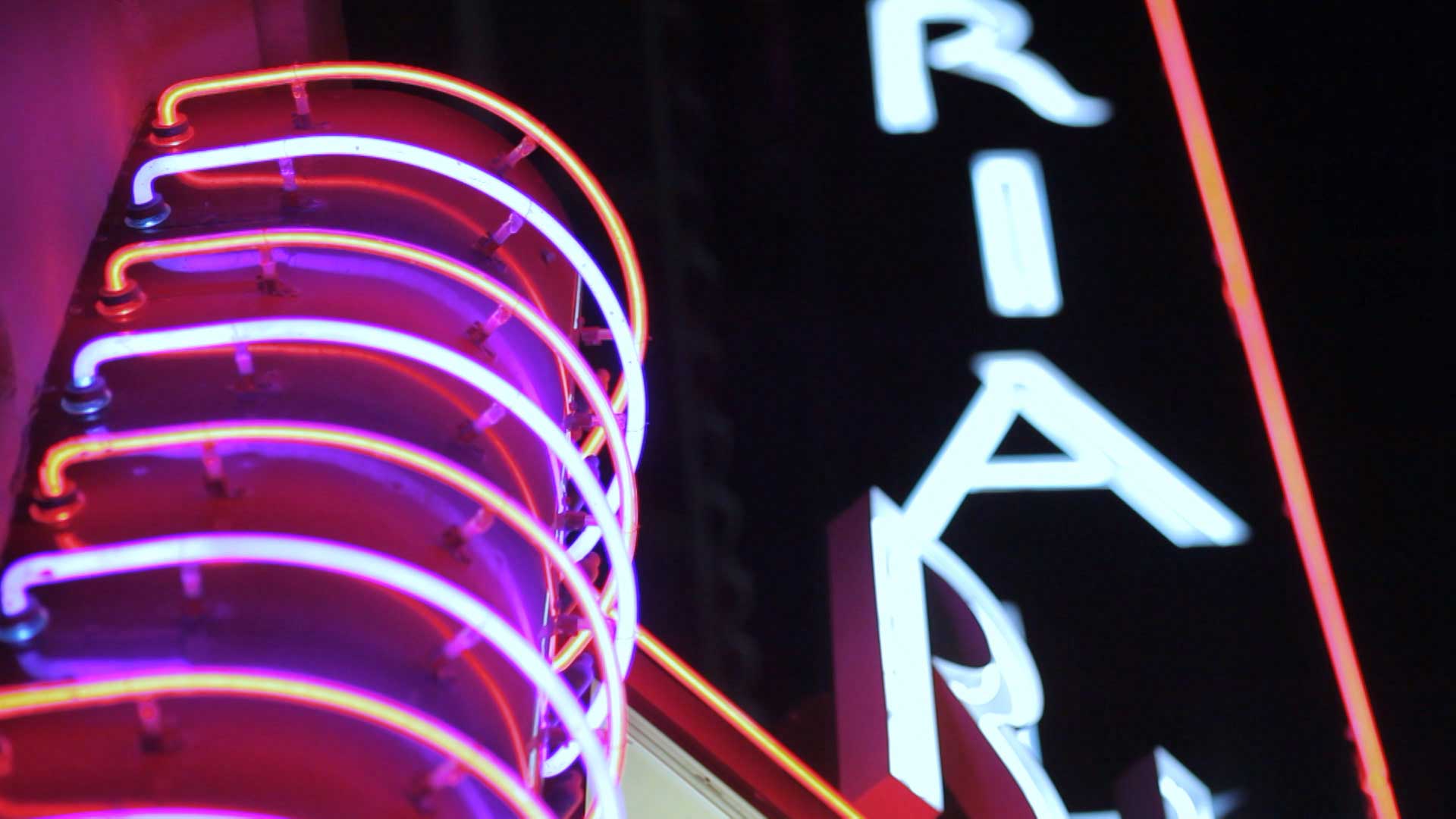 File photo of the Rialto Theatre, a Tucson venue that has canceled events to limit the spread of COVID-19.
Nate Huffman/AZPM
Tucson's normally thriving music scene has gone mostly silent in the last few days. That's having a devastating effect on the musicians that make their money playing live concerts.
The Tucson Musicians COVID-19 Relief Fund is meant to help them stay afloat. It will provide artists money to cover basic expenses as the city's bars, restaurants and concert venues close.
Organizer Ben Nisbet said the impact on the city's creative life has been unprecedented.
"There are people who have told us that they have already lost north of $2,000-worth of work, pretty much in the blink of an eye," he said.
And that's making life very difficult for a lot of musicians in this community.
Musicians will need to apply for financial assistance from the fund.

"We're figuring out things like, 'Do people have health insurance, do they have dependents, do they have significant health conditions that are going to be problematic for them if they run out of money ... what percentage of their income comes from gigs that are lost?'" said Nisbett. "And that's allowing us to get a real clear picture of how to prioritize the funding once we've reached a certain level of donations."
To learn more, visit the GoFundMe site.