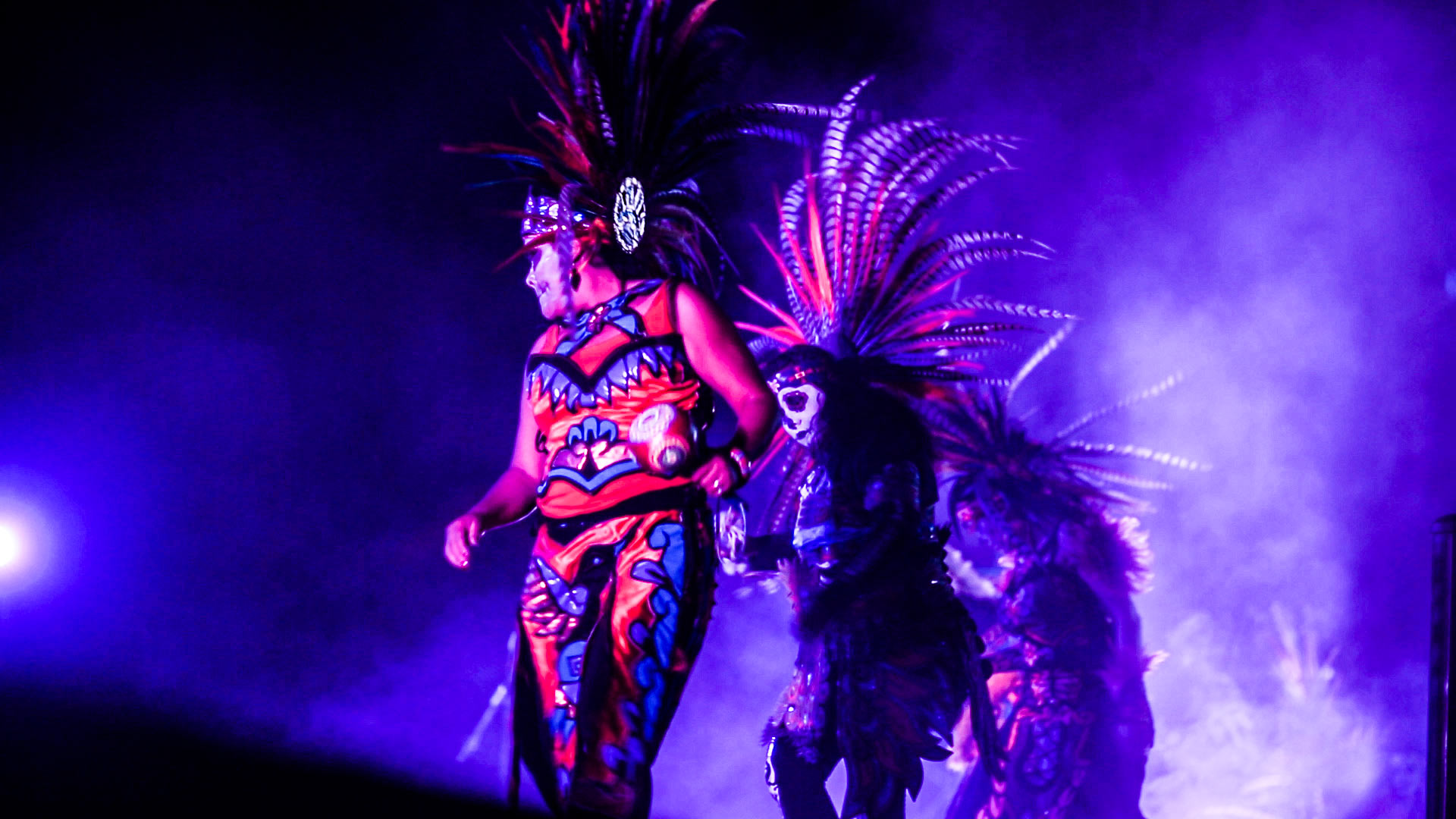 Dancers at the All Souls Procession in Tucson.
AZPM Staff
Tucson's annual All Souls Procession, planned for Nov. 8, is canceled. Organizers say they decided to forgo all physical, public aspects of the event this year out of concern for the health and safety of the community.

The procession, which got its start in 1990, gives people a chance to gather and march to honor the loved ones they have lost. Recent marches have reached an estimated 50,000 people. The finale includes a nonmotorized parade through downtown, performances on an outdoor stage, and the lighting of a large urn containing written prayers by the people taking part.
The organizers, an artists' collective called Many Mouths, One Stomach, says it will take all its events online this year, culminating with a live stream of the finale.