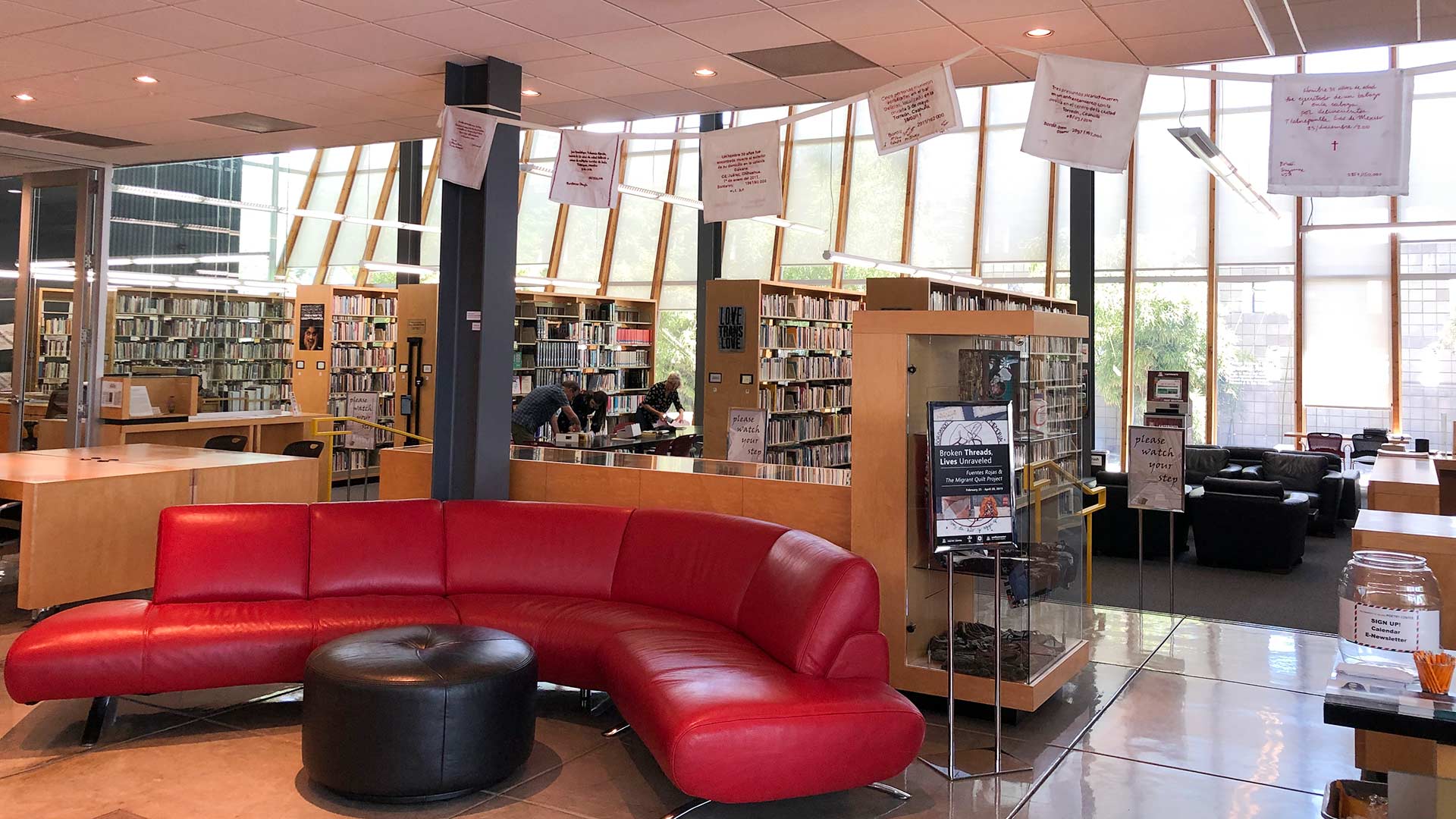 The UA Poetry Center likely is home to around 4 million poems, according to Tyler Meier.
Featured on the September 10th, 2020 edition of ARIZONA SPOTLIGHT with host Mark McLemore:
The 1st, 2nd & 3rd place poems from the high school student division will be featured on the September 24th, 2020 edition of Arizona Spotlight.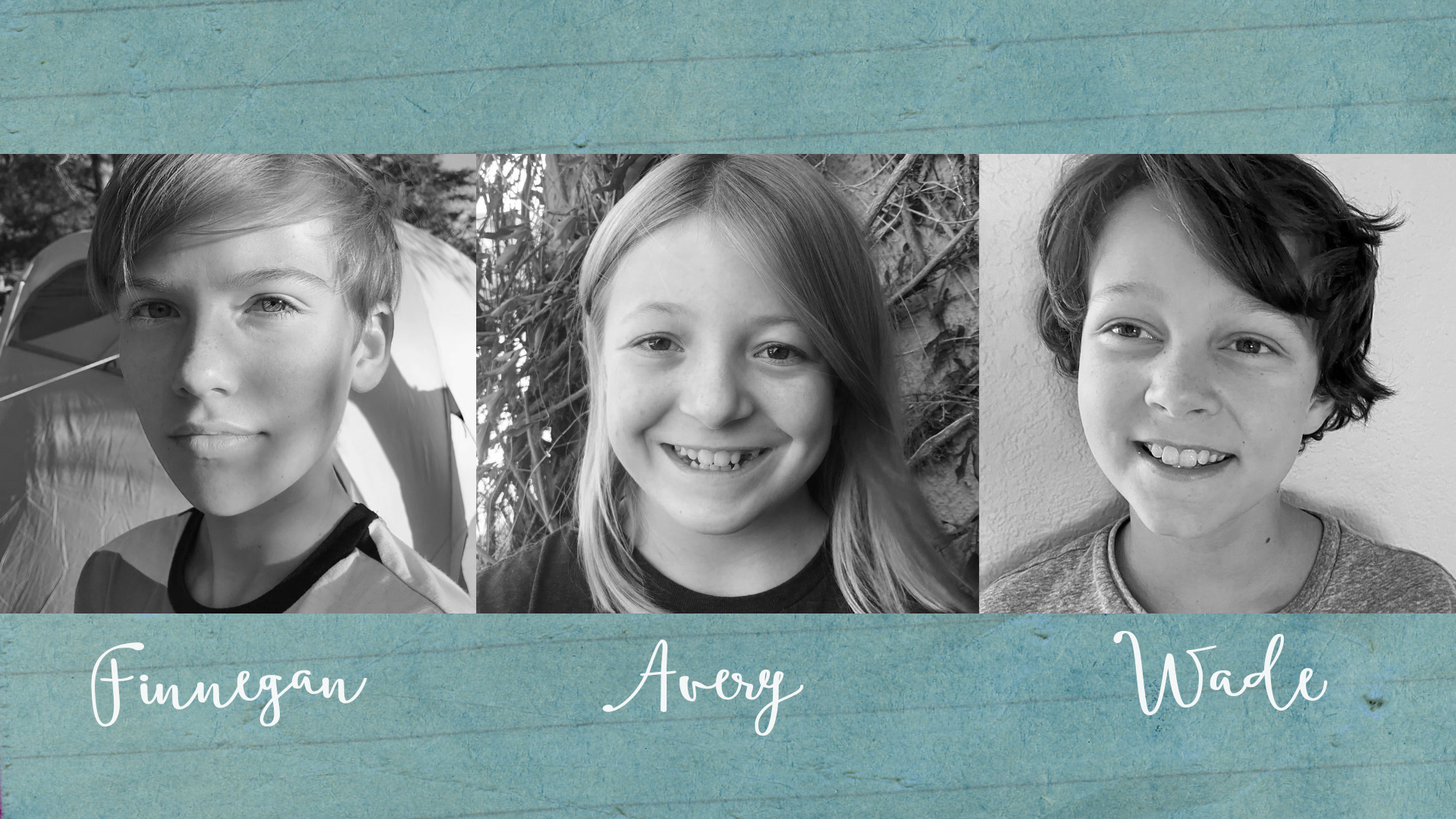 Finn, Avery and Wade were all recognized for their creativity and skill in a middle school division of the poetry contest, co-sponsored by the University of Arizona Poetry Center, The Pima County Public Library and Arizona Public Media. The theme was "What do you want the world to know about how you feel?".
Taco Sauce has been voted 'Best Punk Band' two years in a row in The Tucson Weekly's annual poll, but that style of music hardly defines them. This Latinx female trio represents Tucson's evolving music scene, as they their perspective and influences including Queen, The New York Dolls, and T Rex. See them in action in this story, produced by Andrew Brown:
"Taco Sauce", from Arizona Illustrated on PBS 6
Youth Crossing Gender Borders is a five-part series that explores the complex landscape of young people and gender identity. Laura Markowitz talks to teens, parents, and experts on the forefront of understanding the spectrum of human identity.

This week, part 5 - "The Roots of Transphobia": Transgender and gender non-binary people represent a small percentage of the population, a disproportionately high rate of hate crimes are committed against them. A look at why alternative gender identities are so controversial, to understand the roots of transphobia.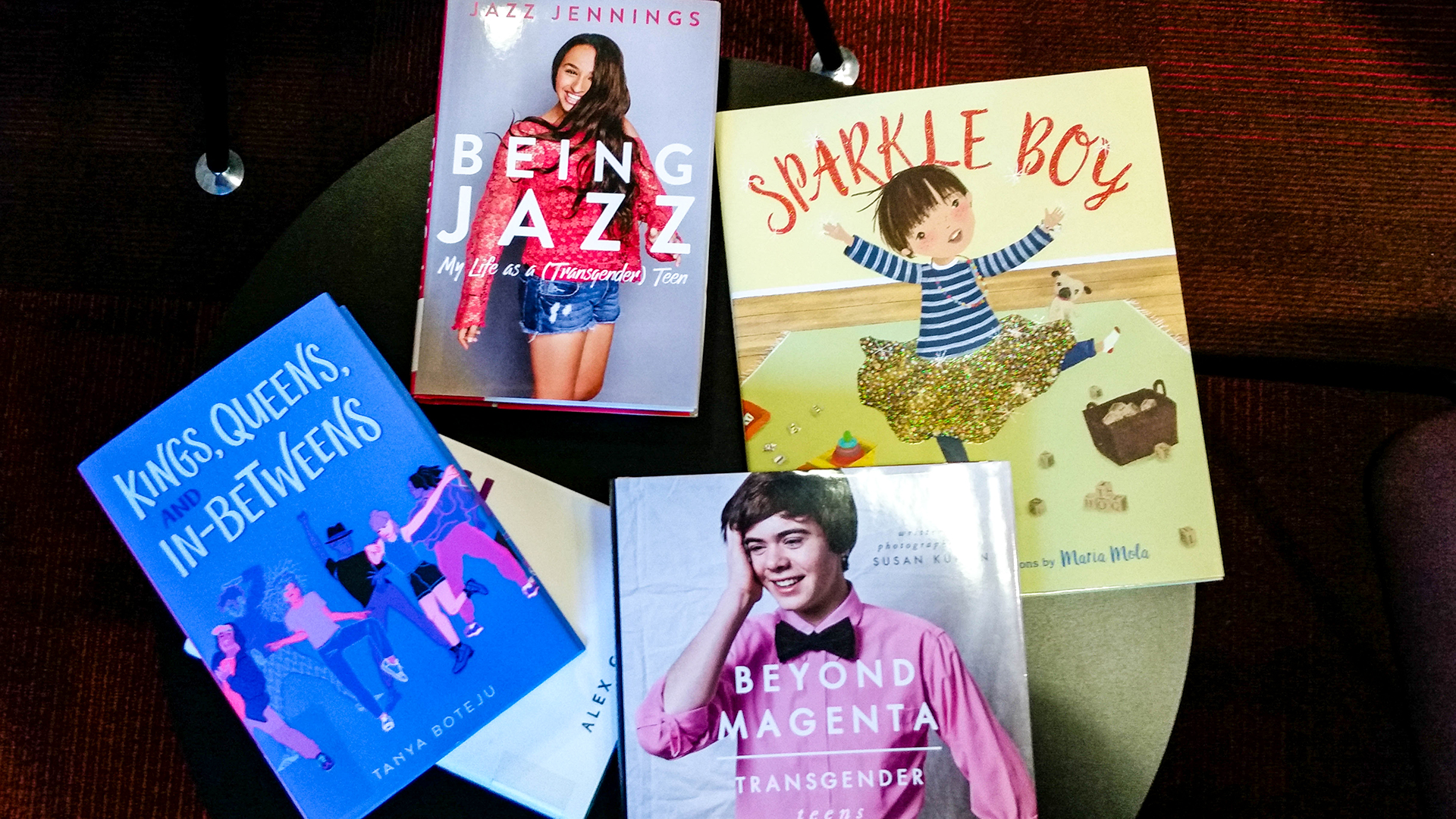 There are more resources available to parents who want to support their transgender and gender non-binary youth, including age-appropriate books that reflect the experiences of young people who don't conform to society's gender norms.

Laura Markowitz