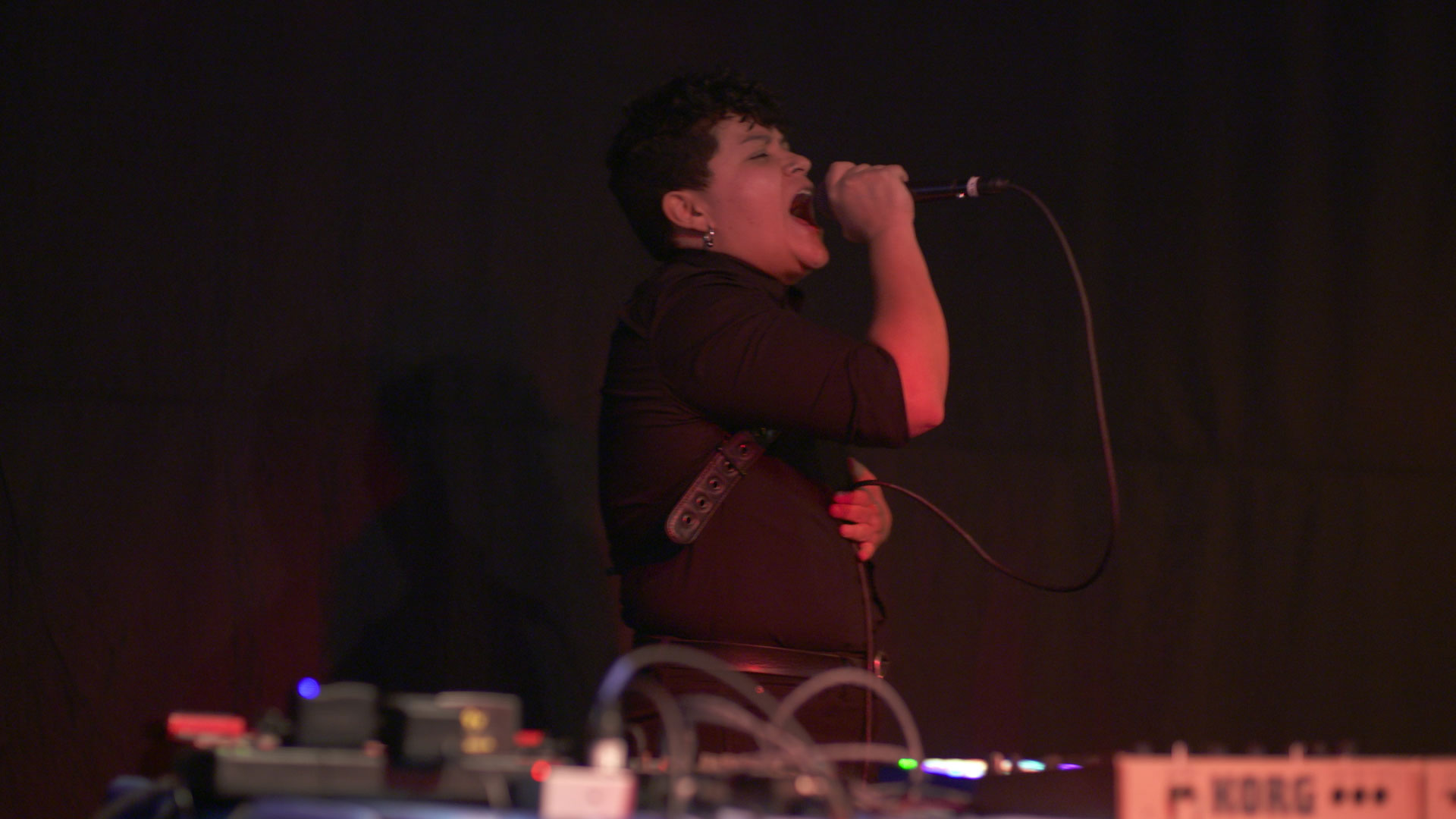 Flor de Nepal on stage in February, 2020.
Andrew Brown / AZPM
Featured on the January 7th, 2021 edition of ARIZONA SPOTLIGHT with host Mark McLemore:
SleepApnea.org Speaker Series - Mental Wellness and COVID-19 with Michael Grandner, PhD., MTA
Arizona Spotlight freelance contributor Adiba Nelson tells Mark about confronting her worst fears over the holiday season. As Adiba's 11-year old daughter Emory was recovering from spinal surgery, her close-knit family - including her own mother - all contracted coronavirus. Listen to an essay by Adiba from April of 2020 called "'Rona needs to stay away!".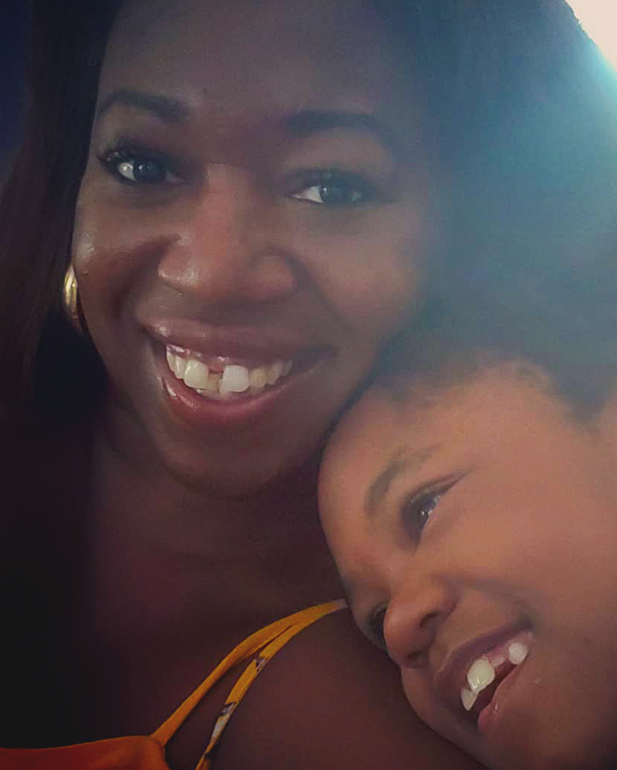 Adiba and Emory.

Courtesy of Adiba Nelson
And, hear the unbound musical spirit of Flor de Nopal, a non-binary multi-instrumentalist who is rapidly becoming an important and distinctive name in the Tucson music scene. You can also watch the television version of this profile produced by Andrew Brown for Arizona Illustrated on PBS 6. And, you can find Flor de Nopal's latest release, "EP 2" here.
Bea Velazquez, Flor de Nopal, practicing cello.
Andrew Brown / AZPM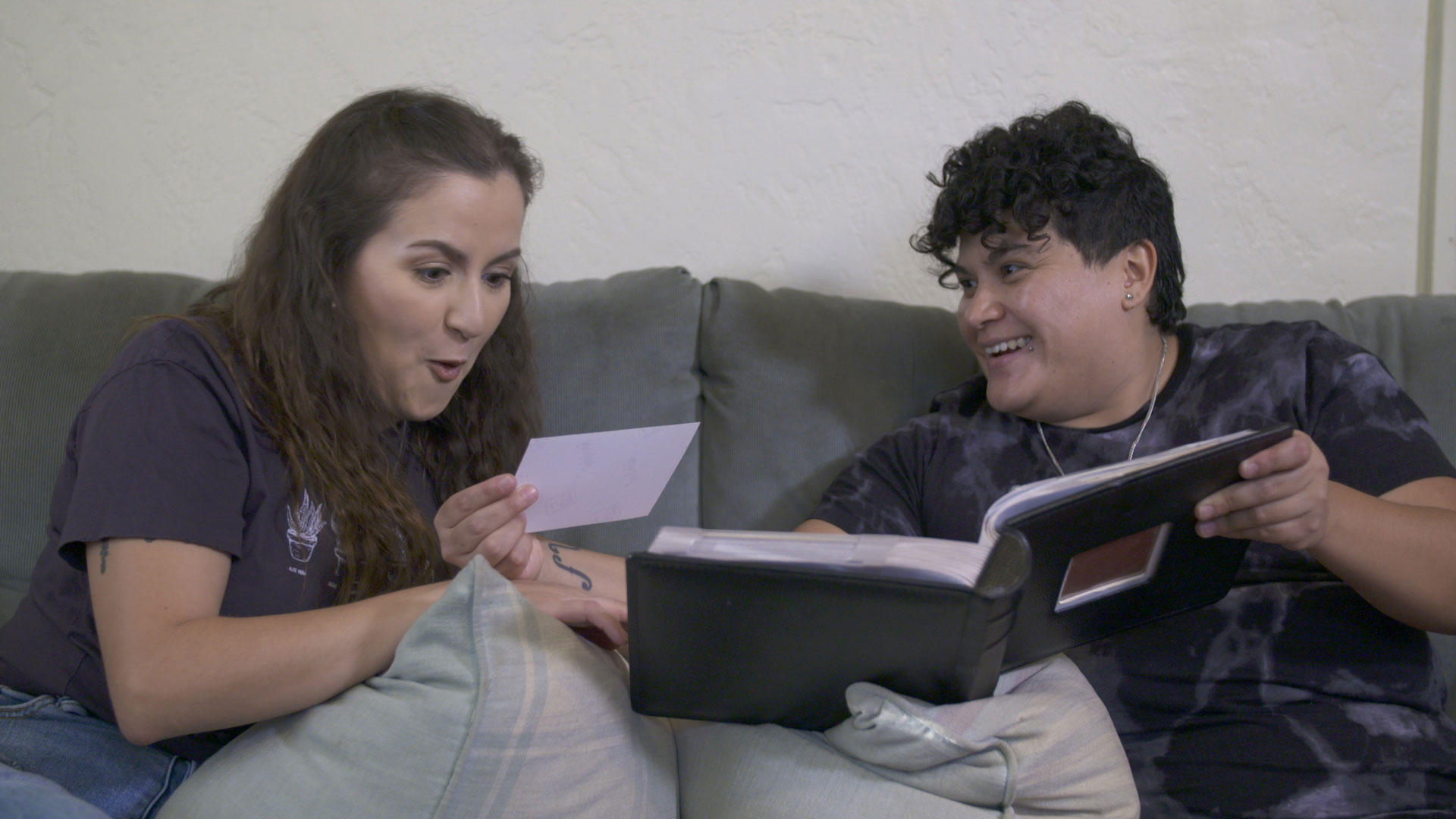 Siblings Mariana and Bea Velazquez going through some family photos.
Andrew Brown / AZPM