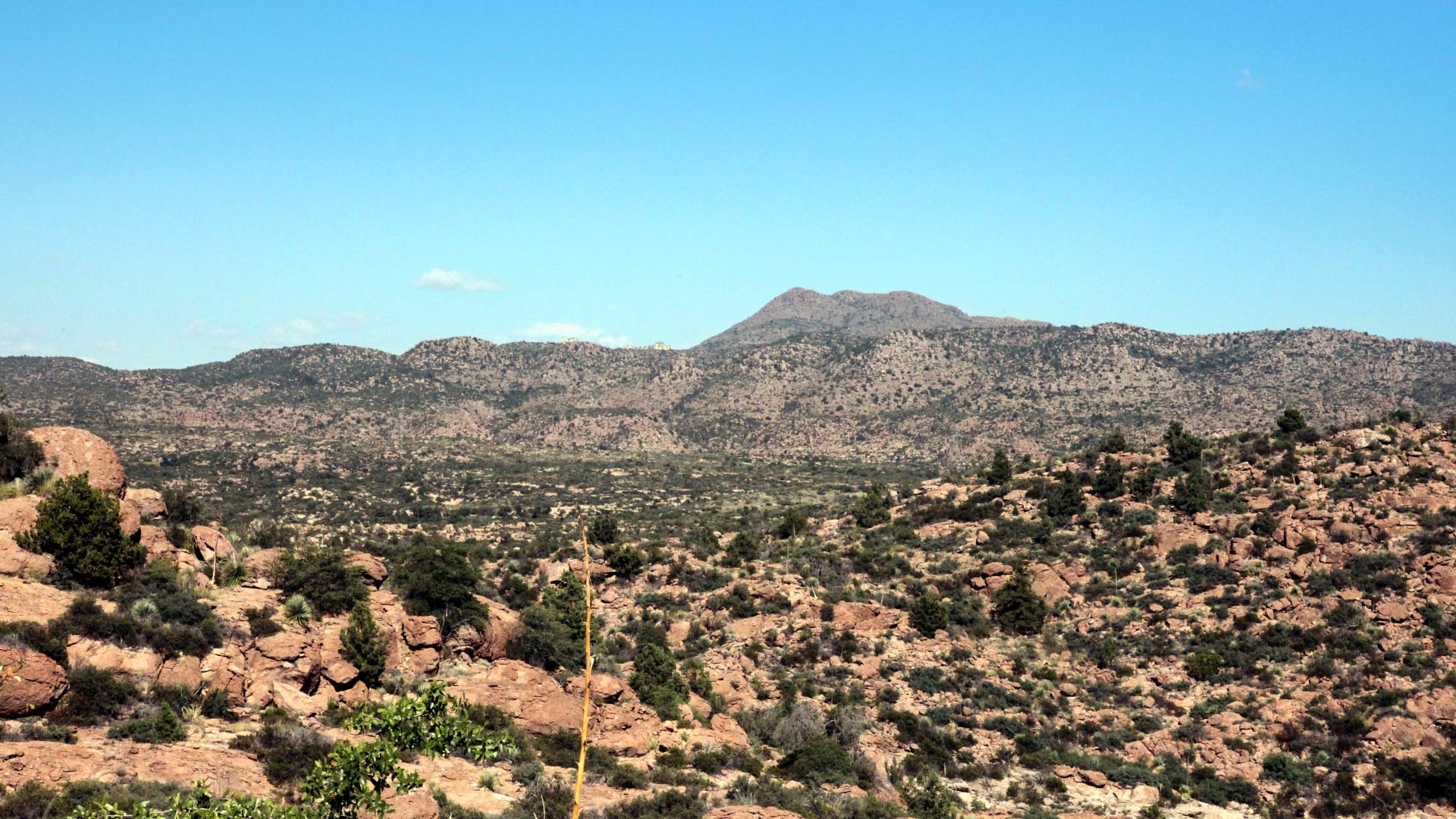 Oak Flat, east of Superior, Arizona. A company proposes to build one of the world's largest underground copper mines at this location.
AZPM
Featured on the January 28th, 2021 edition of ARIZONA SPOTLIGHT with host Mark McLemore: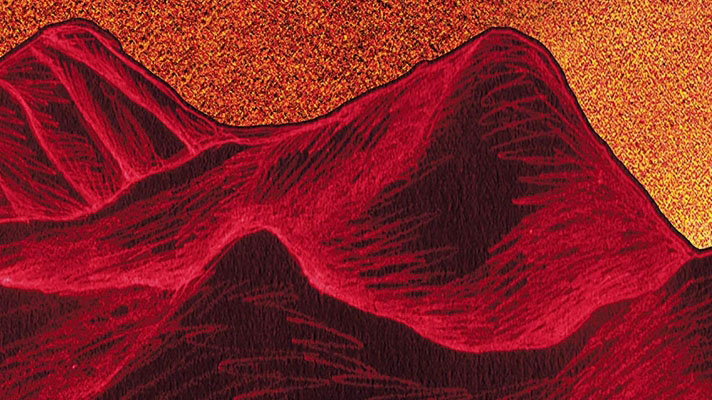 An illustration by Lauren Redniss from her book "Oak Flat: A Fight for Sacred Land in the American West".
David Leighton, the writer of the Arizona Daily Star's "Street Smarts" column, talks with Mark about the history of Barnum Hill. This small part of Reid Park is best known for the duck pond it contains, but it may soon be off-limits to visitors due to planned expansion at the Reid Park Zoo. You can read Leighton's "Street Smarts" column about the history of Willis E. Barnum and Barnum Hill in the Monday, February 1st edition of The Arizona Daily Star.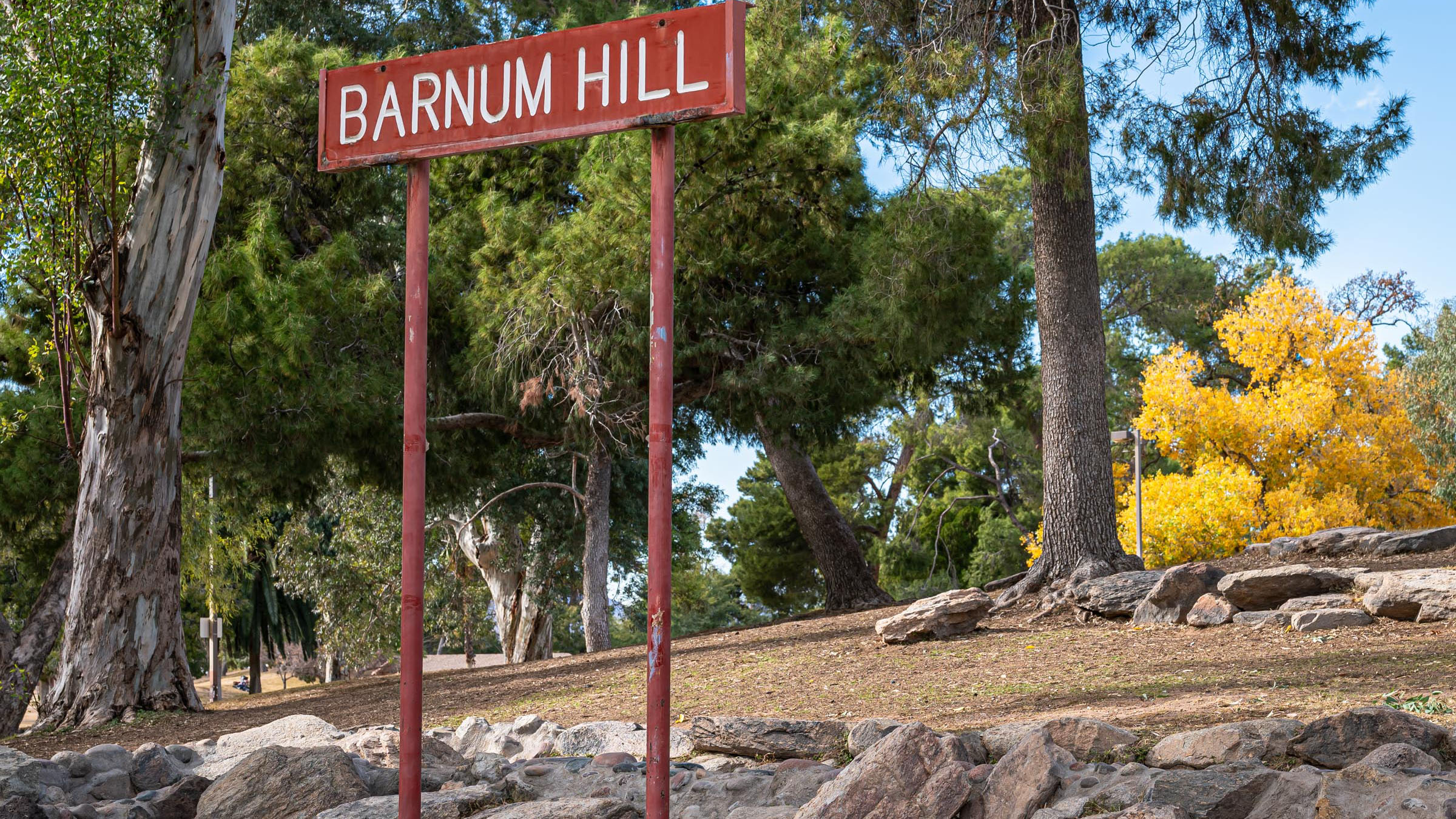 The sign designating Barnum Hill, a man-made feature of Reid Park that may soon become a part of Reid Park Zoo's planned tiger enclosure.
courtesy Paul F. LaFrance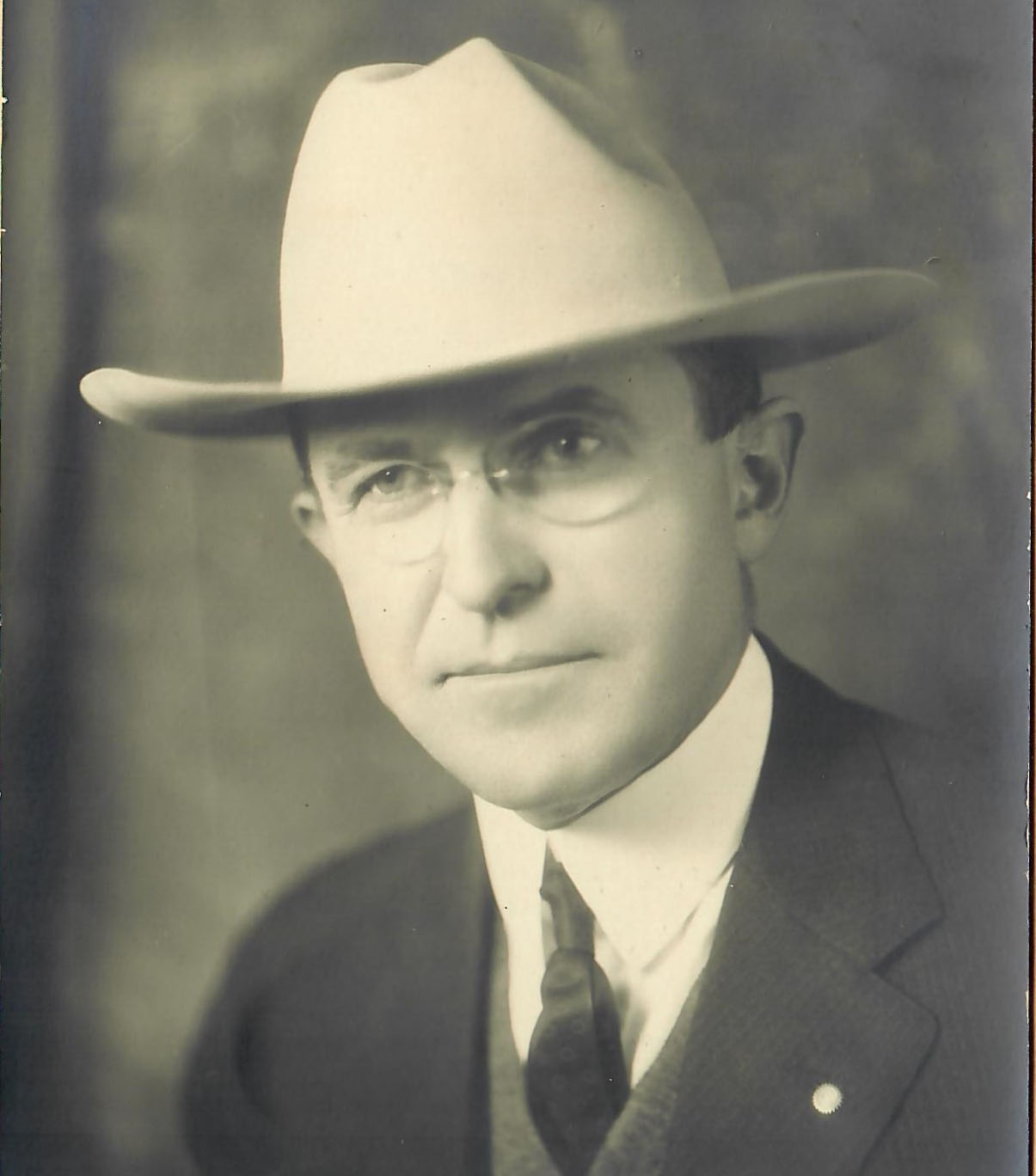 Barnum Hill in Tucson, and Barnum Rock on Mt. Lemmon, are two landmarks named after W.E. Barnum.

courtesy Bruce Billings
The pandemic has created additional dilemmas for people with dementia and their families. Beyond the challenge of maintaining brain health when everyone's social life is on hold, how does one balance the risk of contracting coronavirus with getting the care they need? Morgen L. Hartford, the Southern Arizona regional director for the Alzheimer's Association Desert Southwest Chapter, takes on some of these uneasy questions. You can call the Alzheimer's Association on their free 24/7 helpline at 800-272-3900 for help and access to the latest information.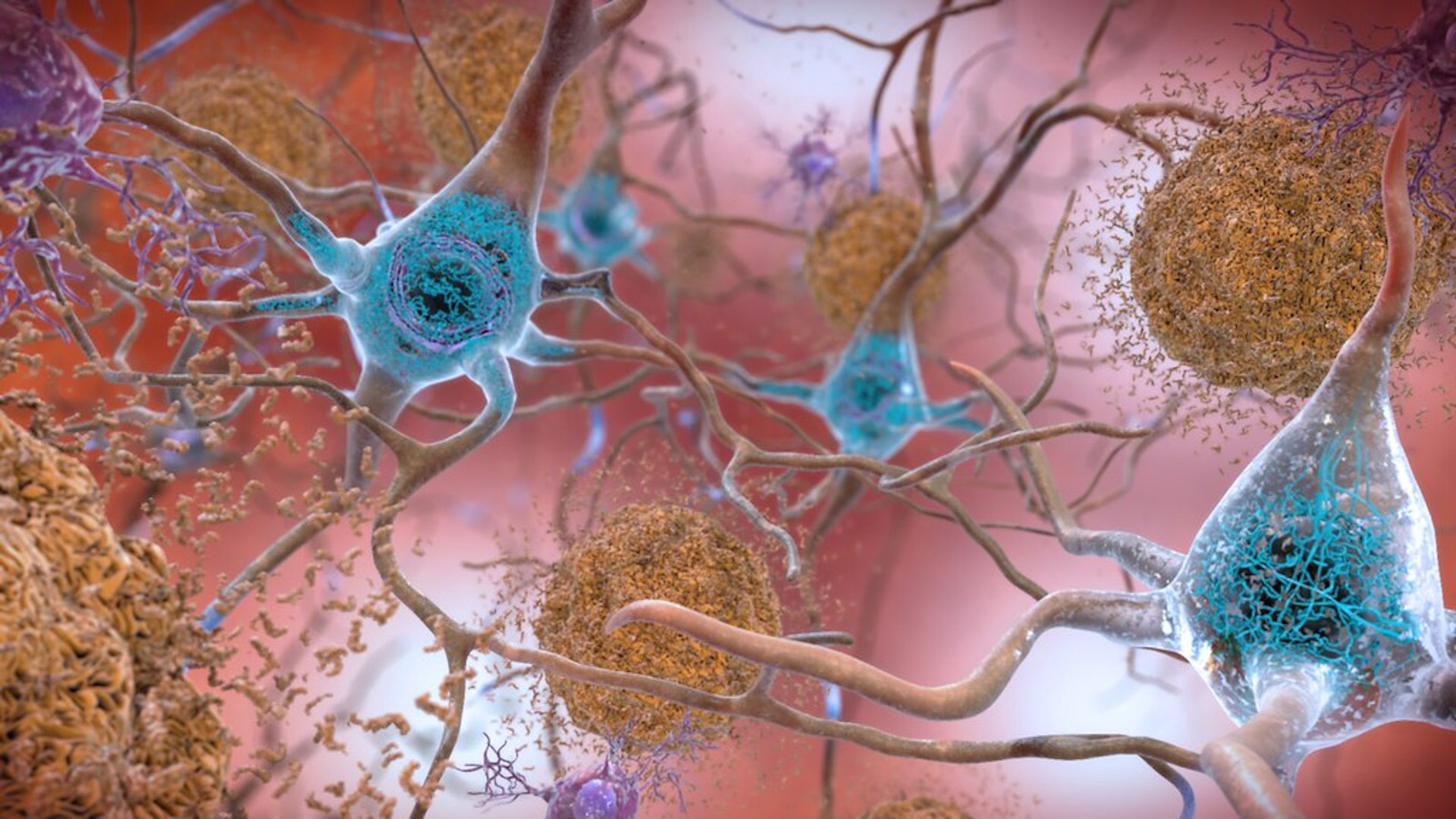 Tangled proteins in the Alzheimer's affected brain harm communication between nerve cells.
National Institute on Aging, NIH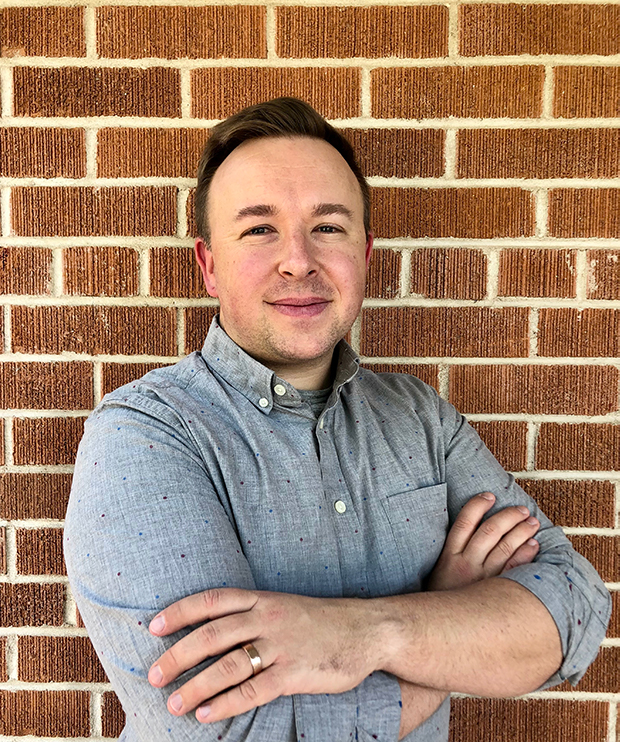 Morgen Hartford, the Alzheimer's Association's Southern Arizona Regional Director

Courtesy of Morgen Hartford
"Once into the Night", by Aurelie Sheehan, published by FC2 & The University of Alabama Press.