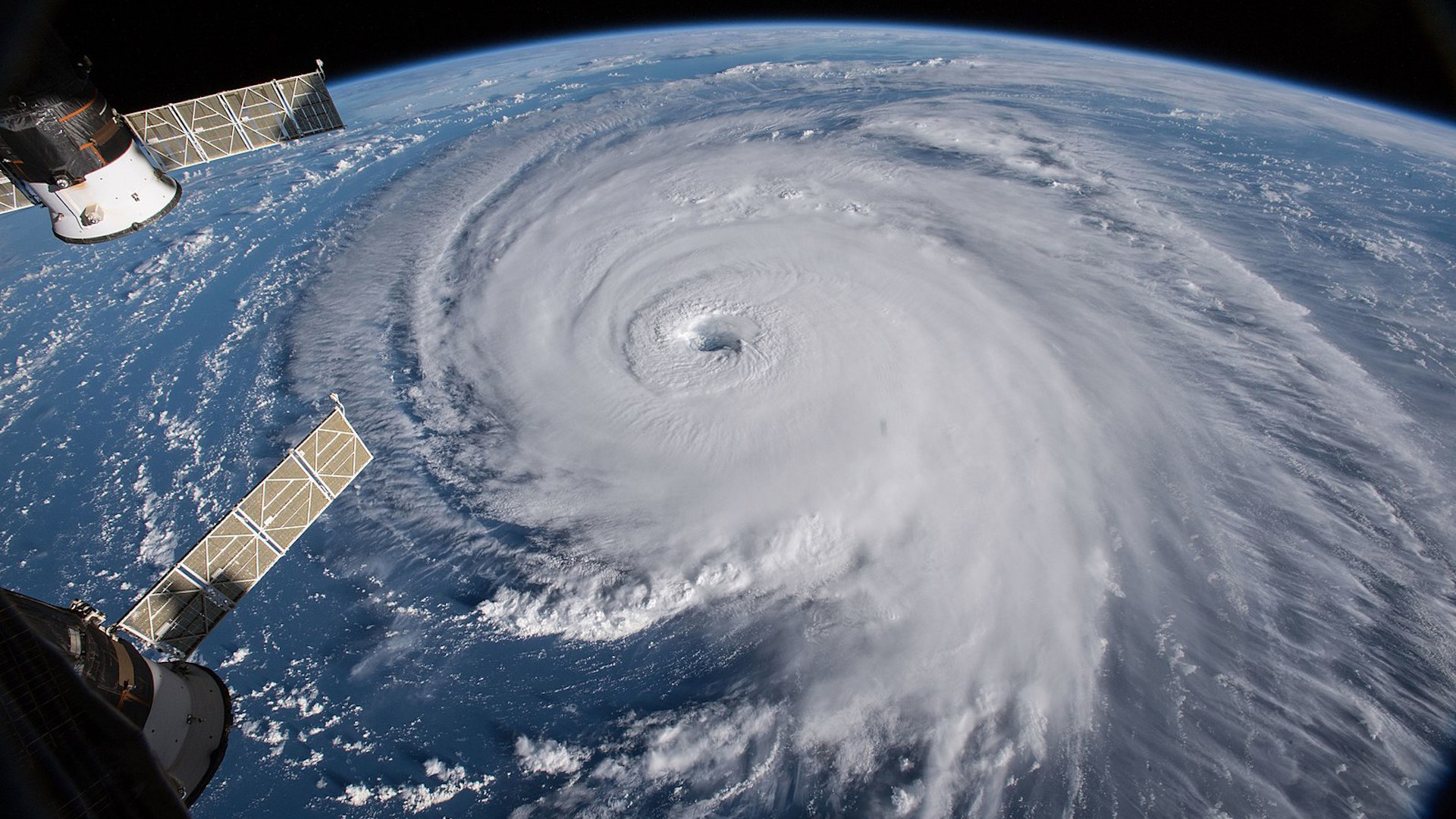 2018's Hurricane Florence as seen from the International Space Station.
NASA
A University of Arizona research group with a reputation for accurately predicting the number of hurricanes each year is out with its latest forecast. The team is expecting eight named hurricanes for the north Atlantic this season, with four of them ranging in strength from category 3 through 5.
UA atmospheric scientist Xubin Zeng explains the predictions are based on sea surface temperatures, pressure and humidity.
"I am surprised at having five years of above average hurricane activity in a row. That I did not expect," he said.
Zeng says a pattern toward stronger storms is in place but more annual data must be collected before attributing increased hurricane action to climate change.
The group has accurately forecast hurricanes almost every year since it began its studies in 2014. The researchers predict an average climate for the eastern Pacific Ocean this summer, leading to continued drought for Arizona and the Southwest.