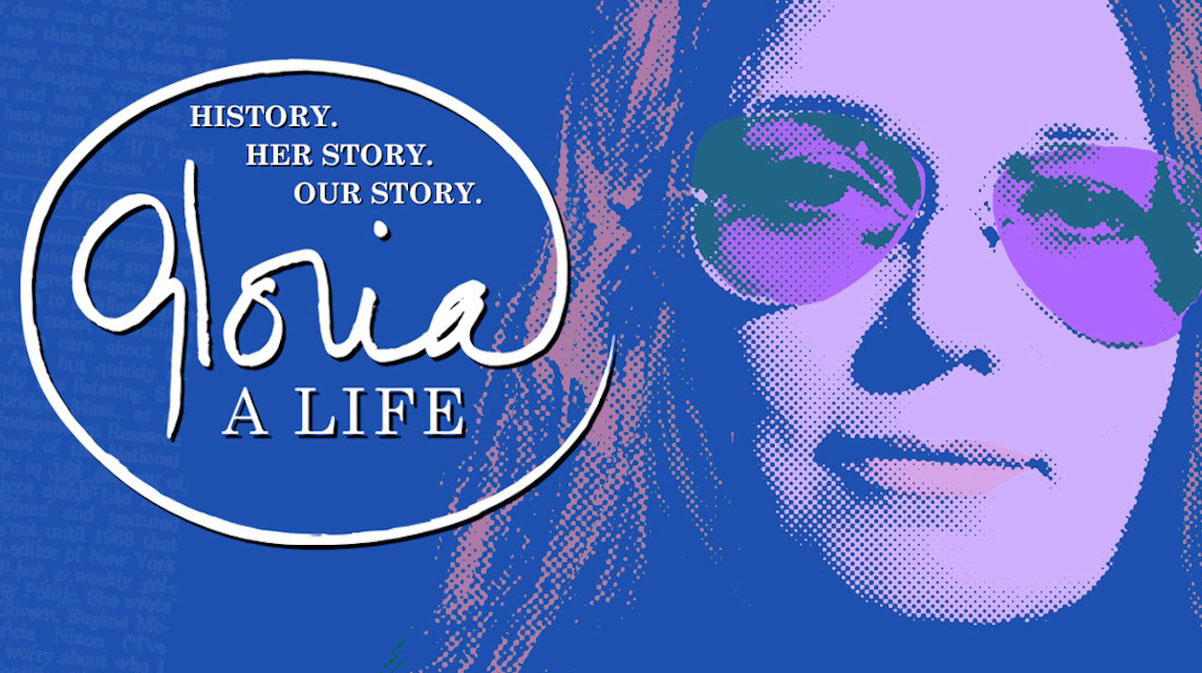 The biographical play "Gloria: A Life", written by Emily Mann, runs at the Invisible Theatre in Tucson from February 17th - 28th, 2021.
Invisible Theatre
Featured on the August 12th, 2021 edition of ARIZONA SPOTLIGHT with host Mark McLemore:
Some people just love to talk about the weather, and the record amount of late summer rainfall that is currently gracing Southern Arizona is a hot topic. Tony Paniagua interviews climate scientist Michael A. Crimmins, from the UA School of Environmental Science, to help put this year's monsoon in perspective.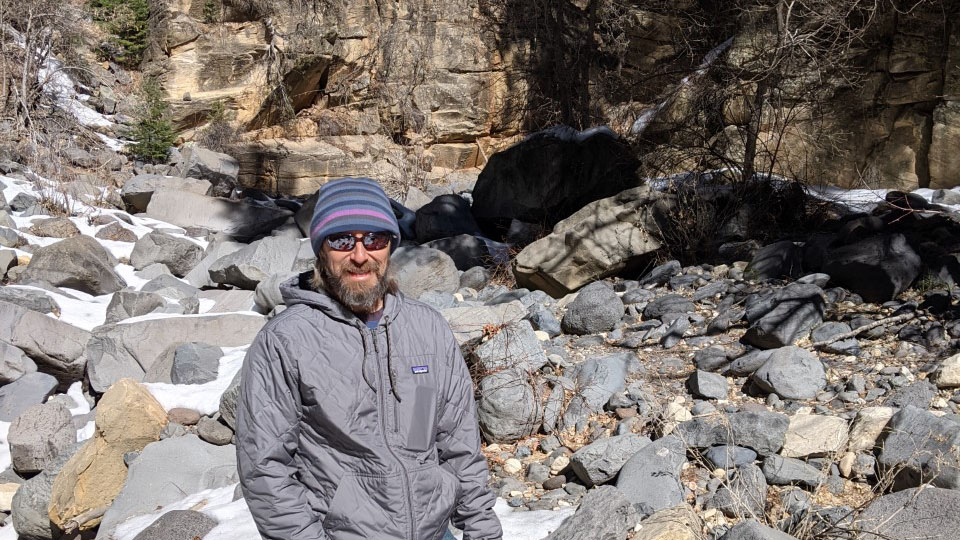 Climate scientist Dr. Michael A. Crimmins on a winter hike at Soldier Canyon in the Catalina Mountains.

Michael A. Crimmins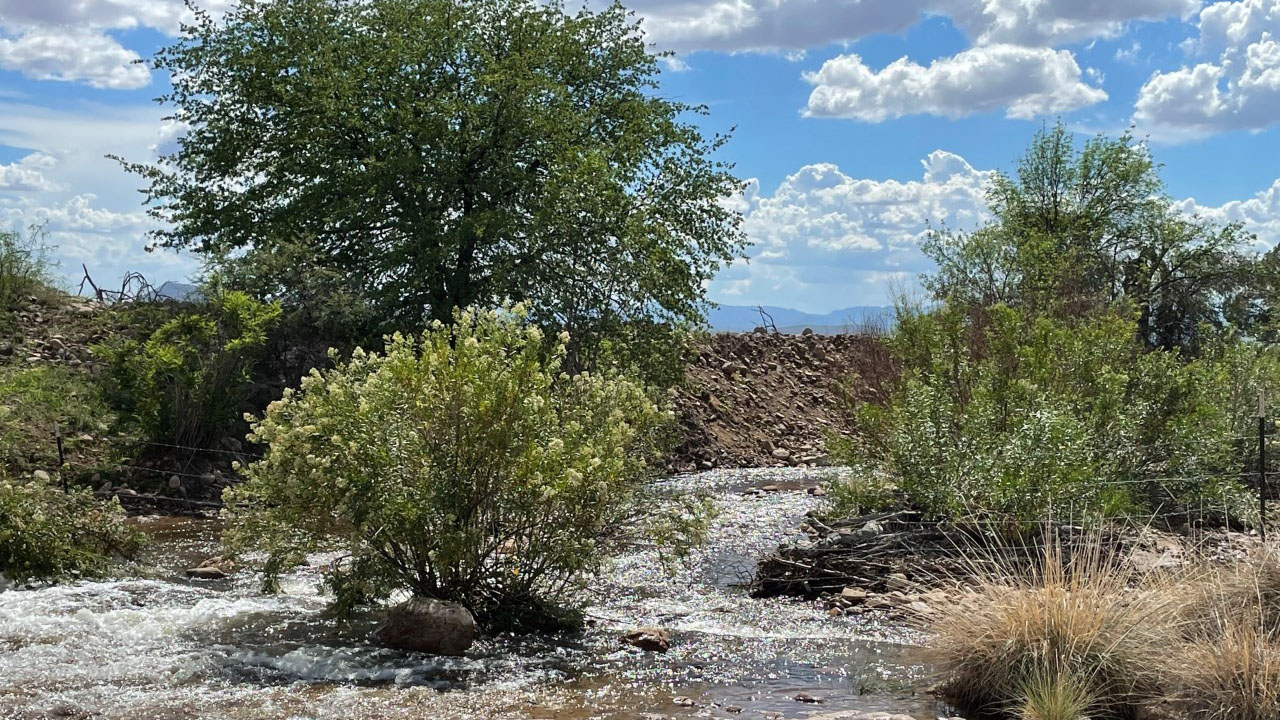 Many washes have been running intermittently in southern Arizona due to occasional rainfall during monsoon 2021. This one is Cochise County south of Willcox.

Tony Paniagua / AZPM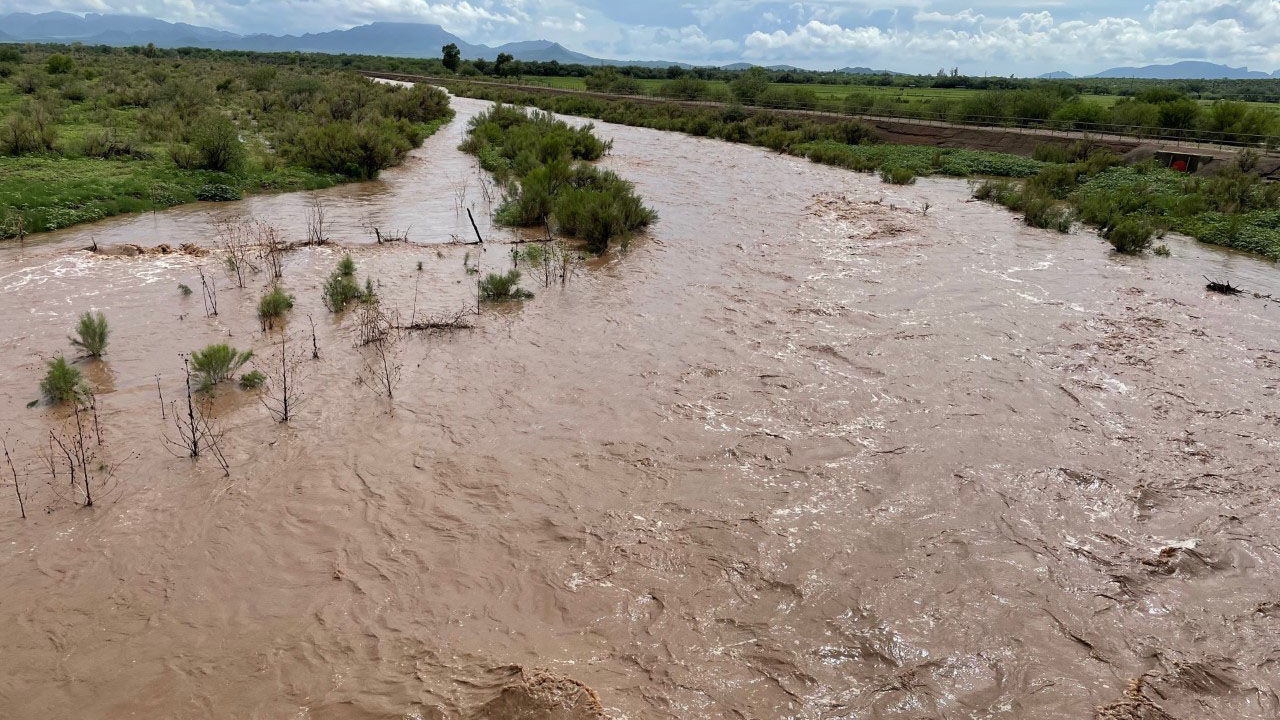 The Santa Cruz River exhibiting a rare flow of water south of Tucson after several consecutive rainfalls in July 2021.

Tony Paniagua / AZPM
Tucson has an ever-growing community of mushroom enthusiasts. A popular activity is braving the humid monsoon conditions to explore Mount Lemmon, where a huge variety of mushrooms can be found -- but only if you know where to look.
"Monsoon Mushrooms", produced by Tony Paniagua for Arizona Illustrated
And, meet actors To-Ree'-Nee' Wolf and Cynthia Jeffery, producer & director Susan Claassen, and Tony-nominated playwright Emily Mann. They are some of the artists behind the stage production Gloria: A Life. It's a celebration of Gloria Steinem at the Invisible Theatre, exploring the things that guided her to become a life-long warrior for women's rights, social change and equality.
Invisible Theatre celebrates its 50th season with a return engagement of Gloria: A Life. It debuts on Wednesday, August 18th, and runs through Sunday, August 29th. Here is a link for the full schedule and details of Invisible Theatre's COVID safety procedures.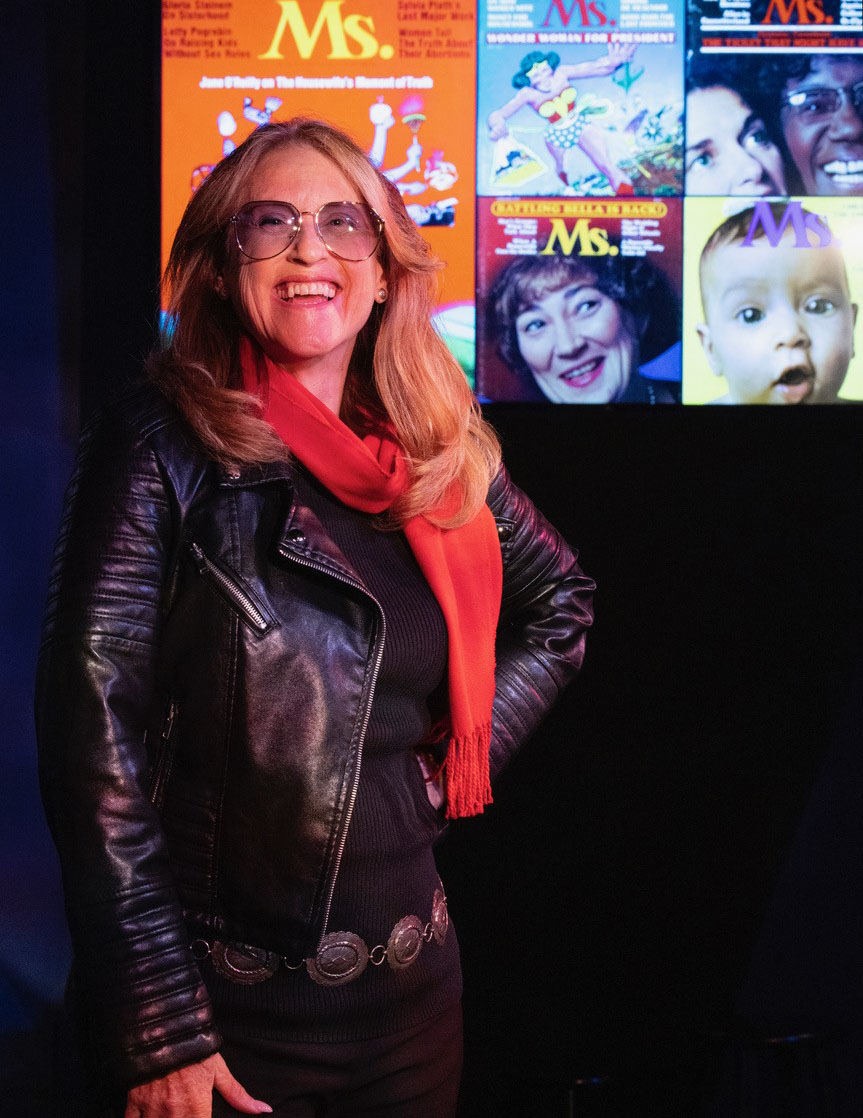 Cynthia Jeffery as Gloria Steinem, the founder of Ms. Magazine in 1971, in "Gloria: A Life".

Tim Fuller / Invisible Theatre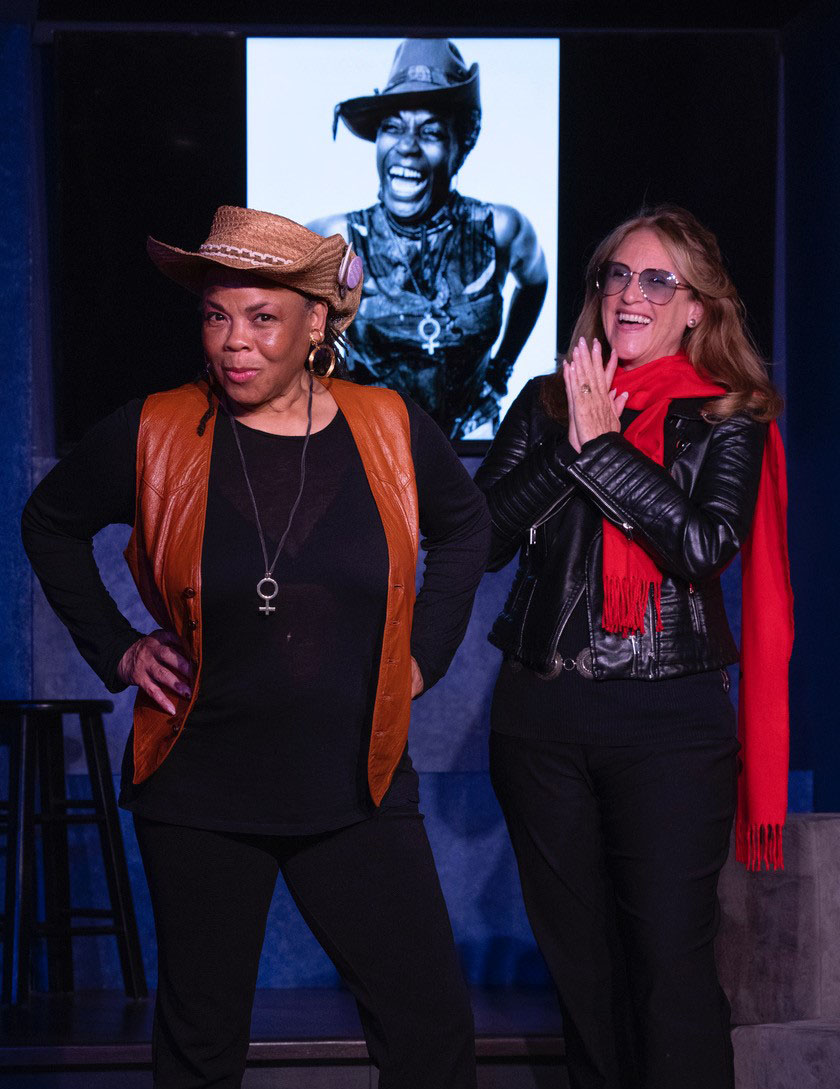 To-Ree'-Nee' Wolf plays one of Gloria Steinem's mentors, lawyer and activist Florynce Kennedy, in "Gloria: A Life".

Tim Fuller / Invisible Theatre