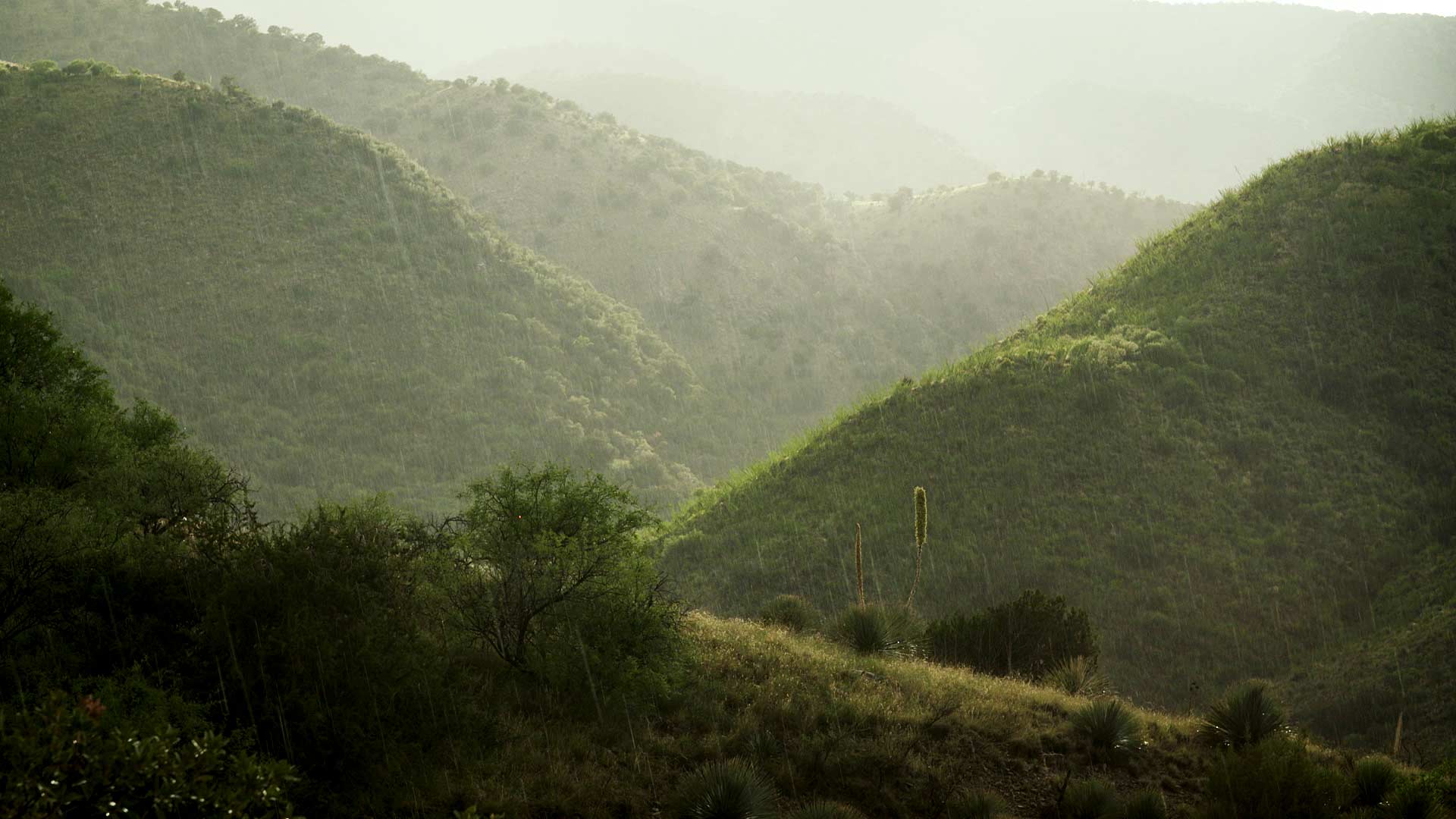 File image of monsoon rain in Saguaro National Park.
AZPM Staff
The U.S. Department of Interior released some rough guidelines Thursday for the Indian Youth Service Corps Program.
According to a press release, the Indigenous youth corps will work on conservation projects in public, tribal and Hawaiian lands.
The department committed to consulting with tribes, Alaska Native corporations and Native Hawaiian communities on the program.
"After advocating for this for almost a decade, I'm pleased to see the Interior Department inaugurating the Indian Youth Service Corps," said U.S. Rep. Raúl Grijalva, D-Arizona. "For too long, the greater conservation movement has disregarded the traditions and cultural practices of Indigenous peoples, who lived on this land since time immemorial."
Interior Secretary Deb Haaland said it has the potential to be a transformative opportunity for kids.
The corps was established when the Public Lands Corps Act was expanded in 2019 via the signing of the John D. Dingell, Jr. Conservation, Management, and Recreation Act of 2019.
President Joe Biden's Build Back Better agenda includes funds to expand the program.
Tribes will have the opportunity in the coming weeks to help draft the program guidelines.