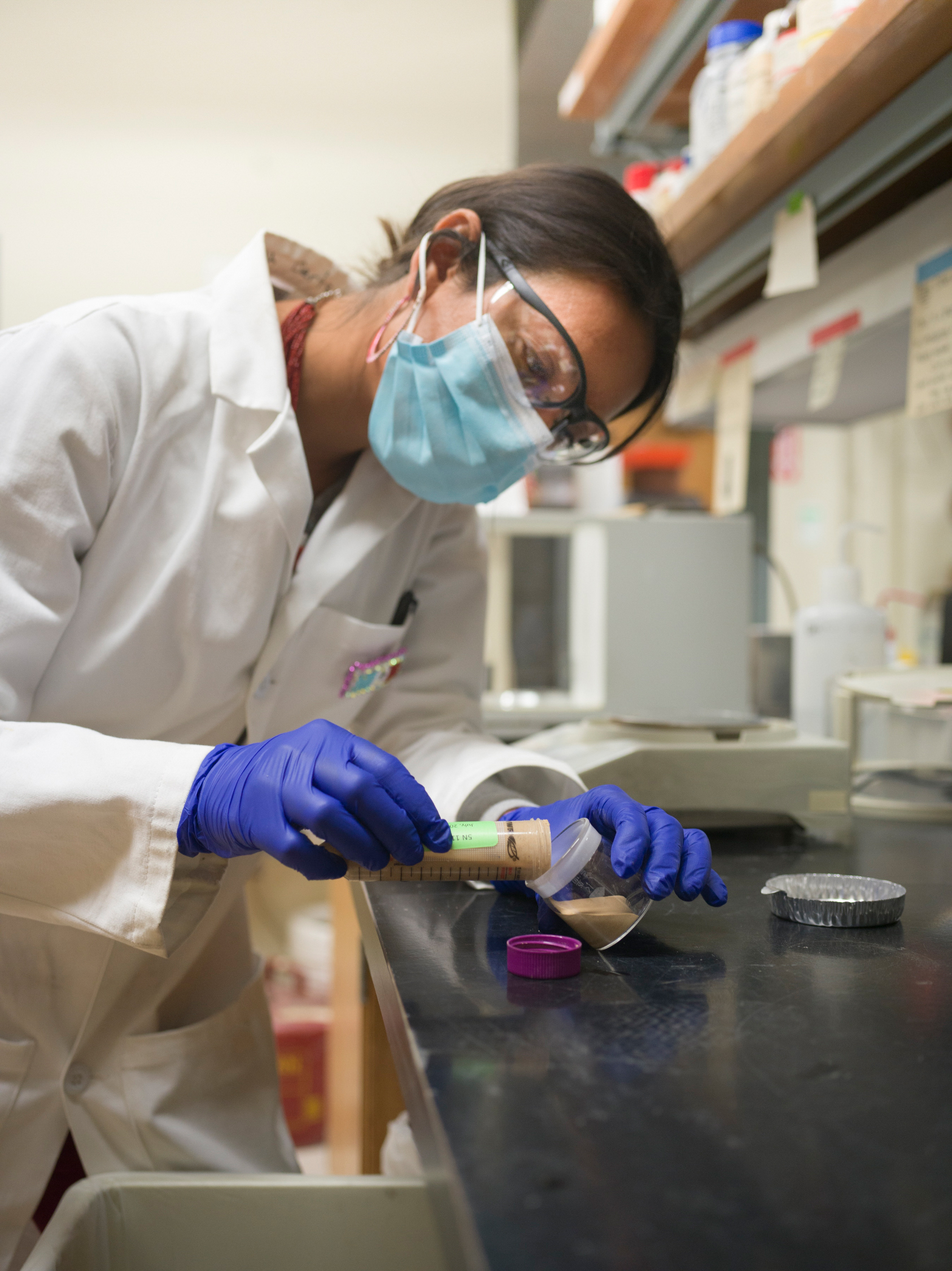 VIEW LARGER Lydia Jennings is a Pascua Yaqui (Yoeme) and Huichol (Wixaritari) soil microbiologist who celebrated her 2020 graduation from the University of Arizona with a 50-mile-run dedicated to Indigenous scientists. Her run is documented in Patagonia's Run To Be Visible episode.

Courtesy of Patagonia, Devin Whetstone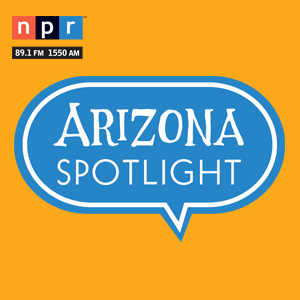 Featured on the November 11th, 2021 edition of ARIZONA SPOTLIGHT with host Mark McLemore:
Meet Lydia Jennings, a 2020 U of A graduate with a PhD in soil science, who is also an ultra-marathon runner. She is celebrating her Indigenous roots - and her love for both running and science - in an inspirational way, as documented in the latest installment of the Patagonia production "Run To" series.
Learn about Rabiʽ al-Awwal, a sacred time for Muslims that honors the birth of the prophet Muhammad. Irfan Sarwar Sheikh, a Tucsonan from Pakistan who believes in building bridges with interfaith dialogue, shares some history behind the meaning.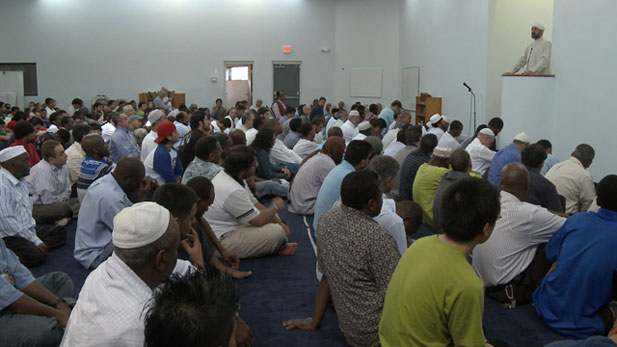 The Muslim community in Tucson is characterized by a broad diversity.

AZPM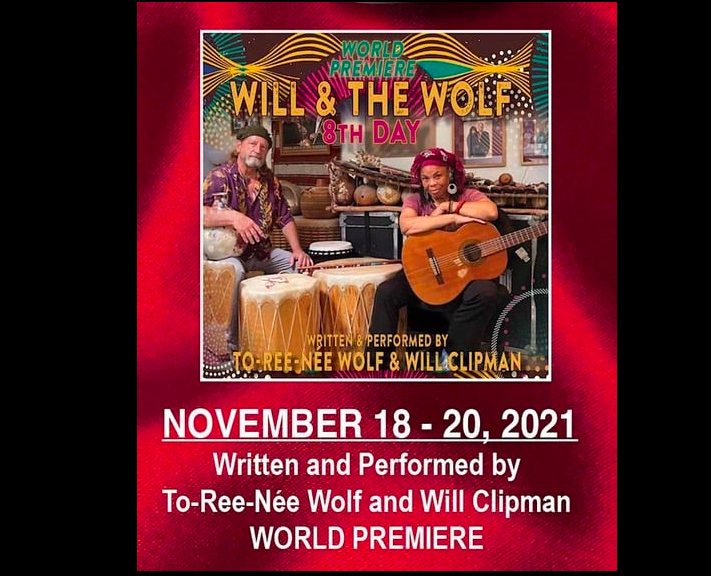 To-Reè-Neè Wolf's new multi-media collaboration with Will Clipman, called "Will and the Wolf", will be onstage at Invisible Theatre from Thursday through Saturday, November 18th, 19th and 20th.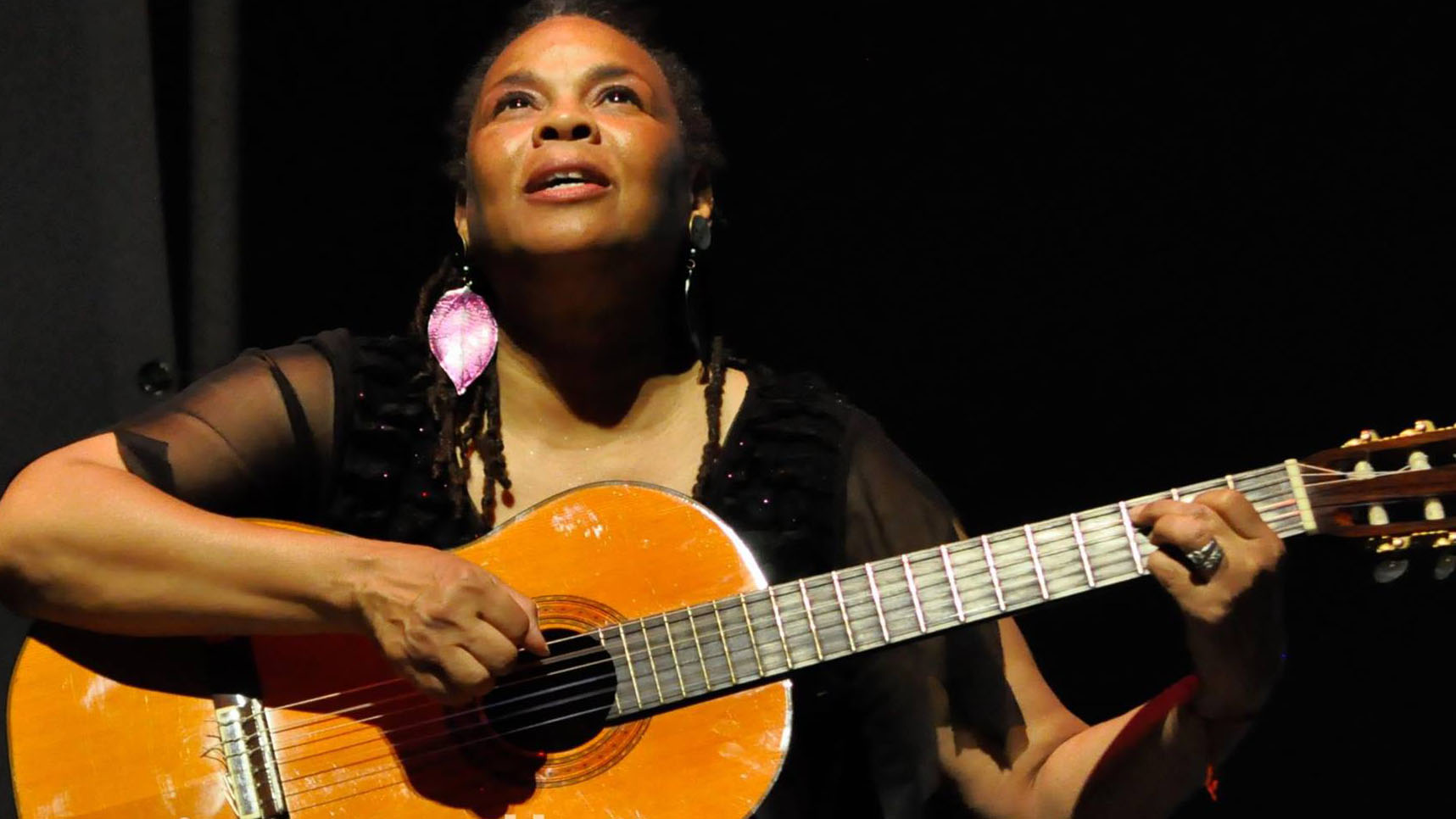 To-Ree-Nee Wolf in performance.