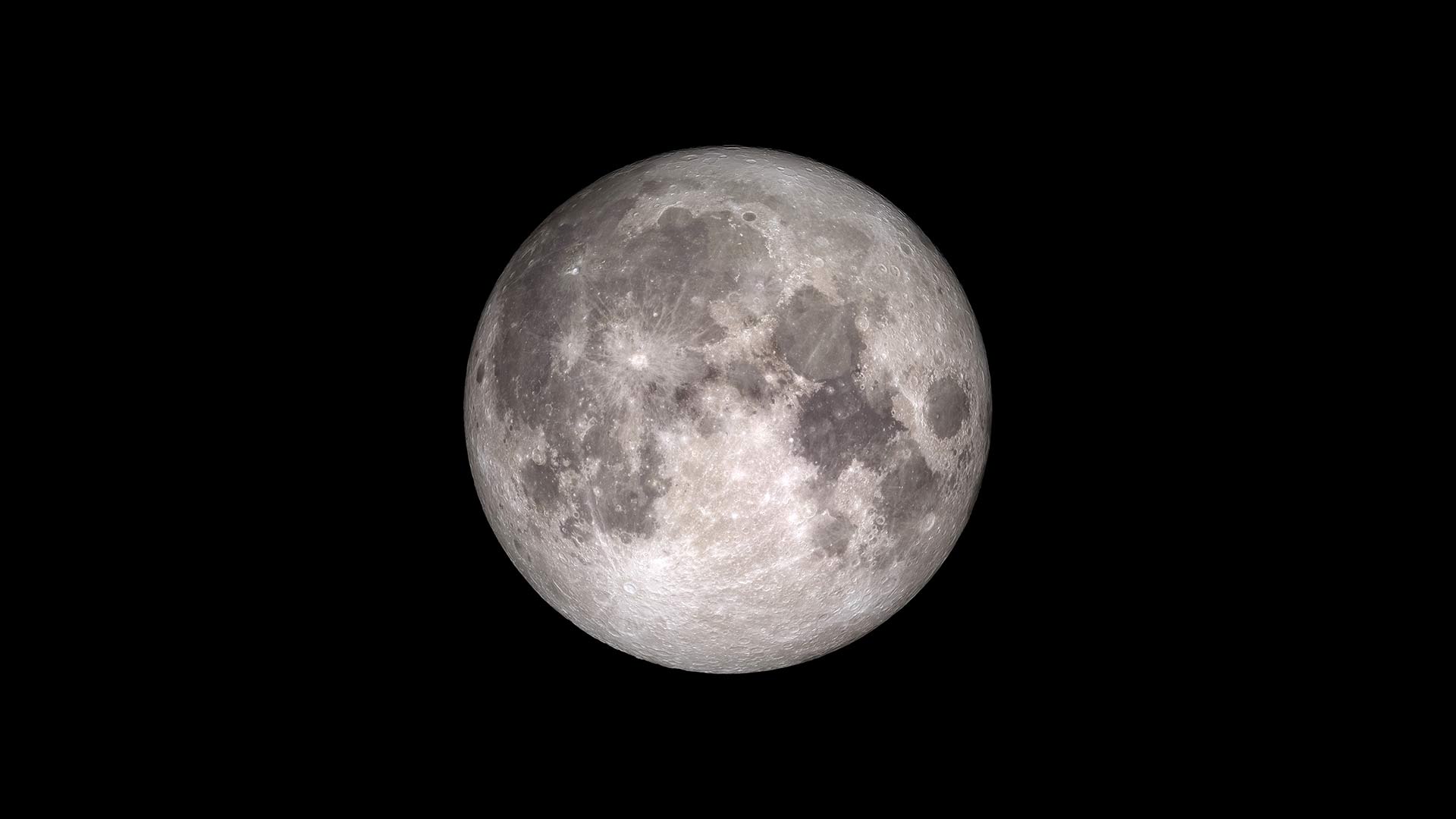 Image of a full moon from NASA.
NASA
University of Arizona astronomy students are tracking the object projected to crash into the Moon later this spring.
UA planetary sciences professor Vishnu Reddy says his students met the challenge of confirming the object is a spent booster stage of a Chinese rocket launched in 2014.
"We observed it with a telescope on campus and were able to compare similar boosters left in Earth orbit by other missions," explained Reddy. "We compared one from Space X and one from the Chinese mission and it turns out we got a pretty good match."
Scientists predict the rocket stage will impact the far side of the Moon in early March.
It won't be visible from Earth, but Reddy says astronomers are aiming to get photographs of the eventual crash site from the Lunar Reconnaissance Orbiter already circling the Moon.