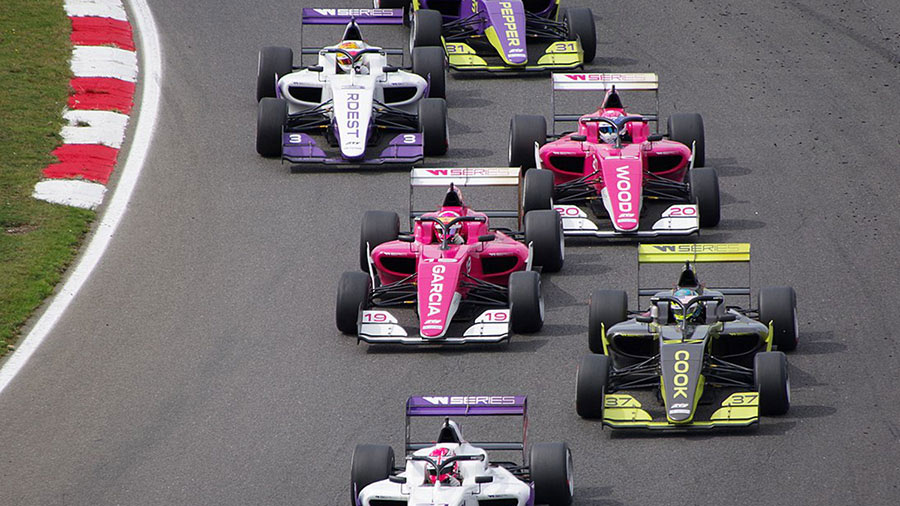 W Series drivers race in Brands Hatch, England 2019.
Matt Buck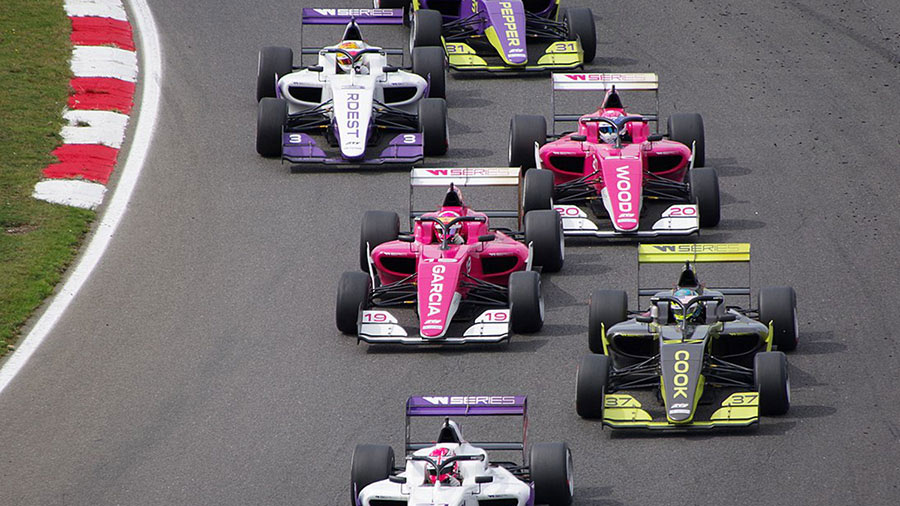 W Series drivers race in Brands Hatch, England 2019.
Matt Buck
Featured on the March 17th, 2022 edition of ARIZONA SPOTLIGHT with host Mark McLemore:
In the first weekend of February, Southern Arizona played host to an international cast of visitors. As Tony Perkins reports, they were trying out for roles in a real-life drama playing out this year on motor racing tracks around the world.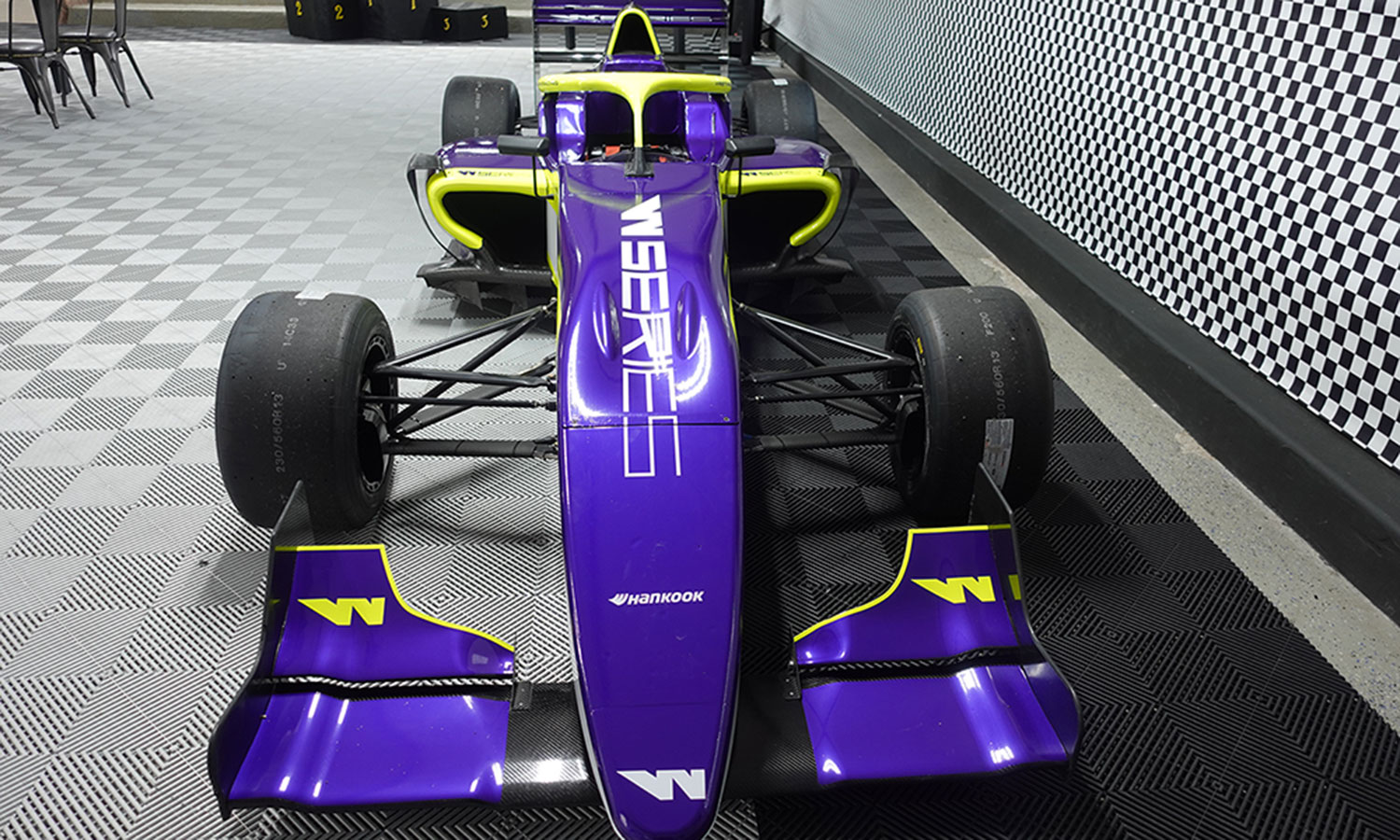 VIEW LARGER W Series Tatuus T-318 racing car.

Tony Perkins
W Series CEO Catherine Bond-Muir.
Tony Perkins/AZPM
Abby Charles is a young woman whose dreams have led her to achieve some impressive goals. Charles graduated from the University of Arizona with a degree in Nutritional Science with an emphasis on Dietetics. Find out how her personal mission to help improve food security for all Tucsonans received a big boost when she was named Miss Tucson for 2022. And, hear some straight nutritional advice that comes from the heart.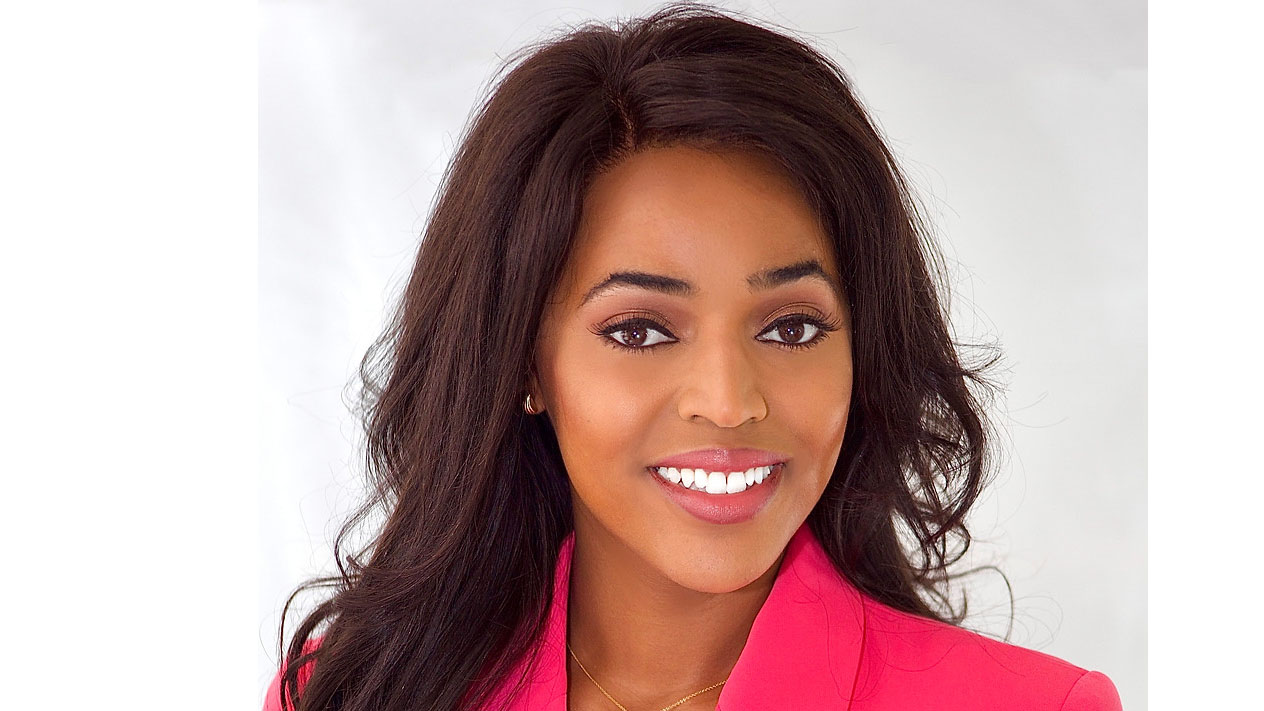 Abby Charles, Miss Tucson 2022.
Courtesy of Abby Charles
Tucson-based author Michelle Ross demonstrates her flair for creating the unexpected in a new short story collection called Shapeshifting, published by Stillhouse Press. Ross talks with Mark about her ability to craft characters using an economy of words. She also shares a short story about the memorable freedom of a special dinner between a mom and her toddler, called "Palate Cleanser".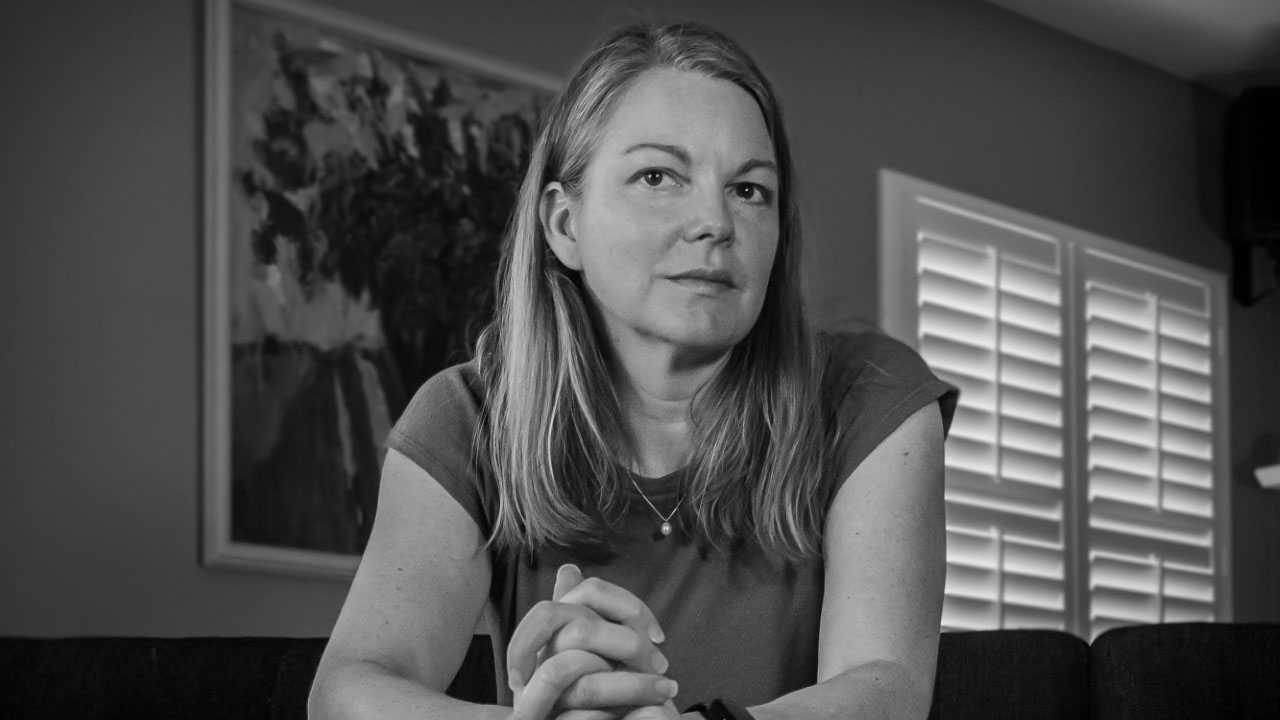 Author Michelle Ross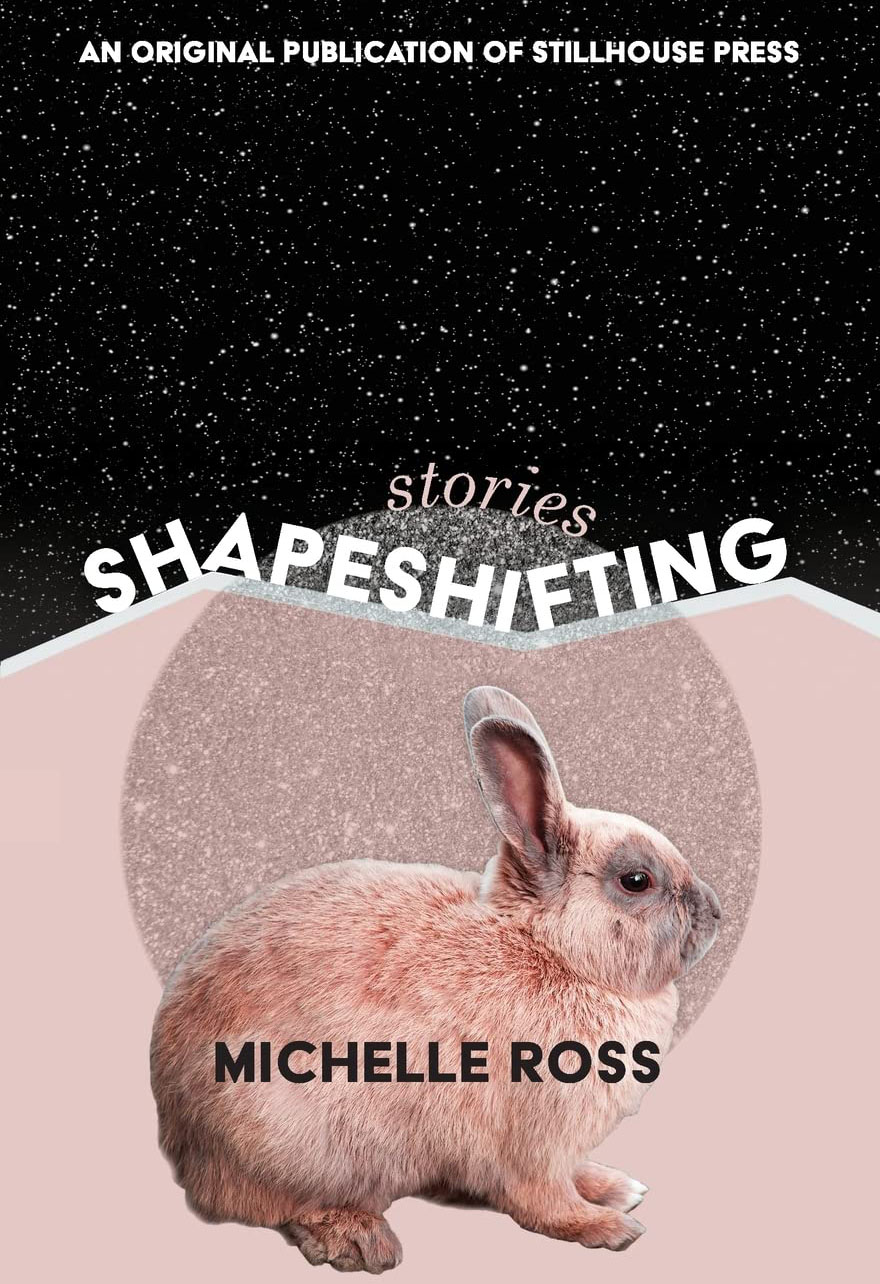 Published in 2021, "Shapeshifting" is a collection of 14 stories written by Michelle Ross.

courtesy Stillhouse Press