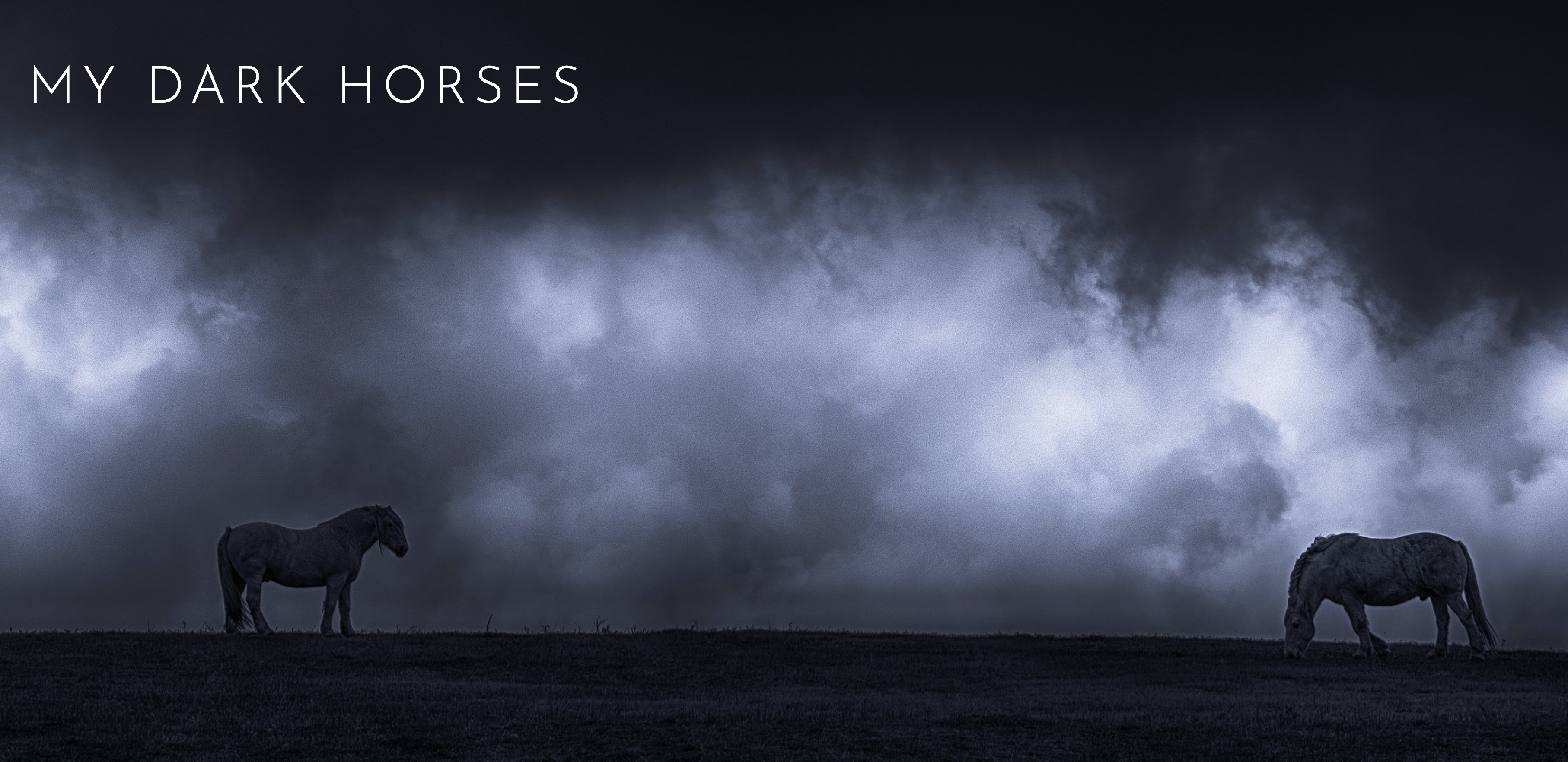 Author Jodie Hollander released a collection of poems called "My Dark Horses" in 2017, published by Oxford University Press.

courtesy Jodie Hollander
Featured on the April 7th, 2022 edition of ARIZONA SPOTLIGHT with host Mark McLemore:
Take a closer look at the Mellon Foundation's research grant program "Fronteridades", which funds border research revolving around the arts and humanities. Locally, it is administered by the University of Arizona Confluencenter for Creative Inquiry. Arizona Spotlight contributor Ittai Sopher speaks with two grant recipients about their projects, including creating a dance collaboration across international borders, and a podcast that documents the history of an immigrant family and their successful dress shop business in Nogales.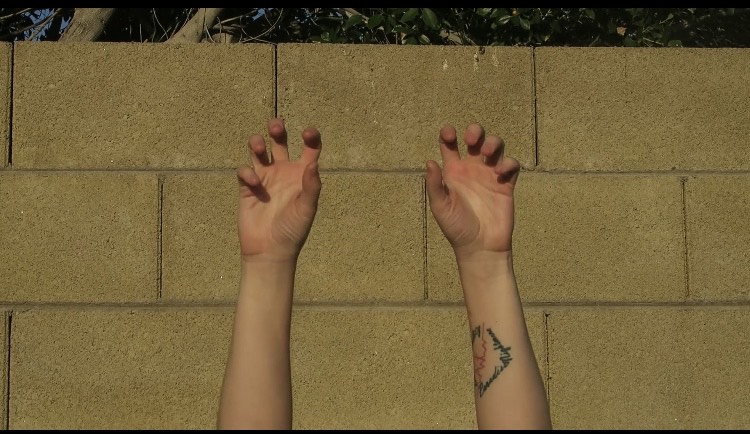 A participant in Gloria Flores' "Pendular Borders," does a dance move from that piece
courtesy of Gloria Flores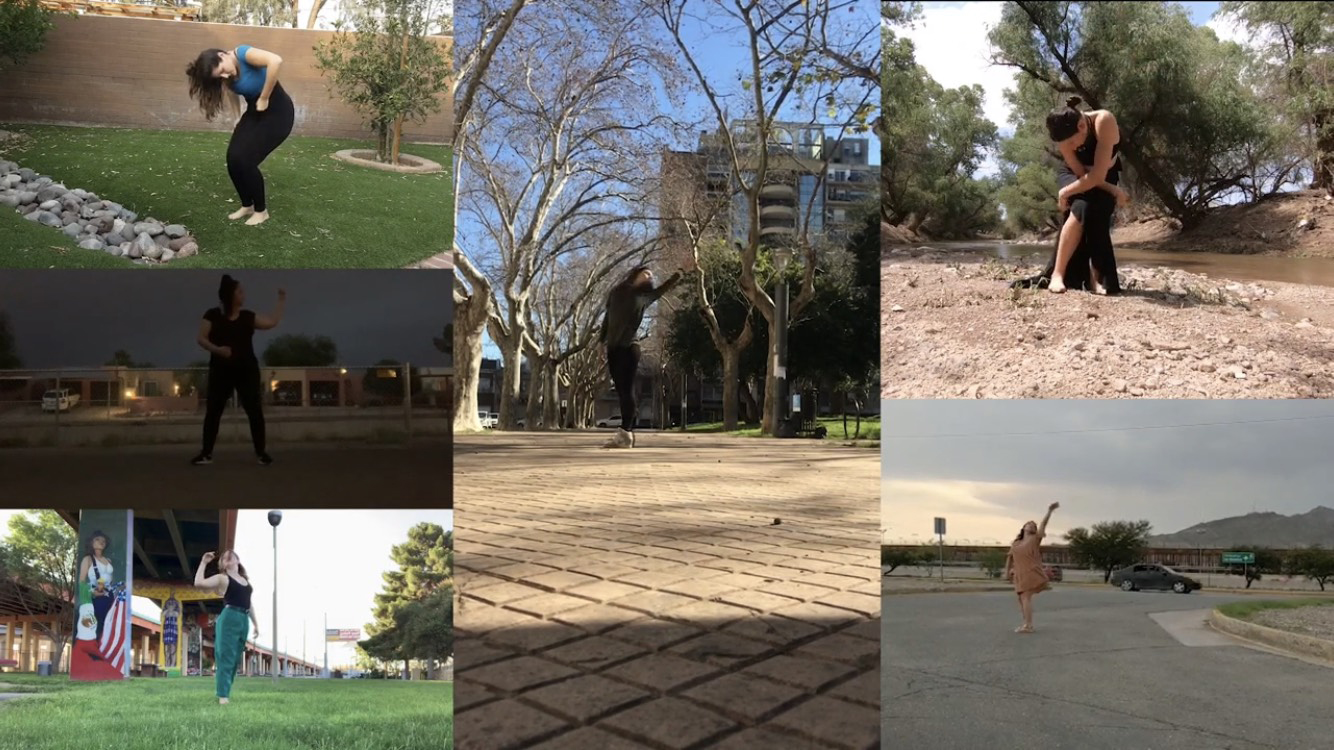 Participants from Gloria Flores' "Pendular Borders," rehearsing dance moves in six different countries.
Courtesy of Gloria Flores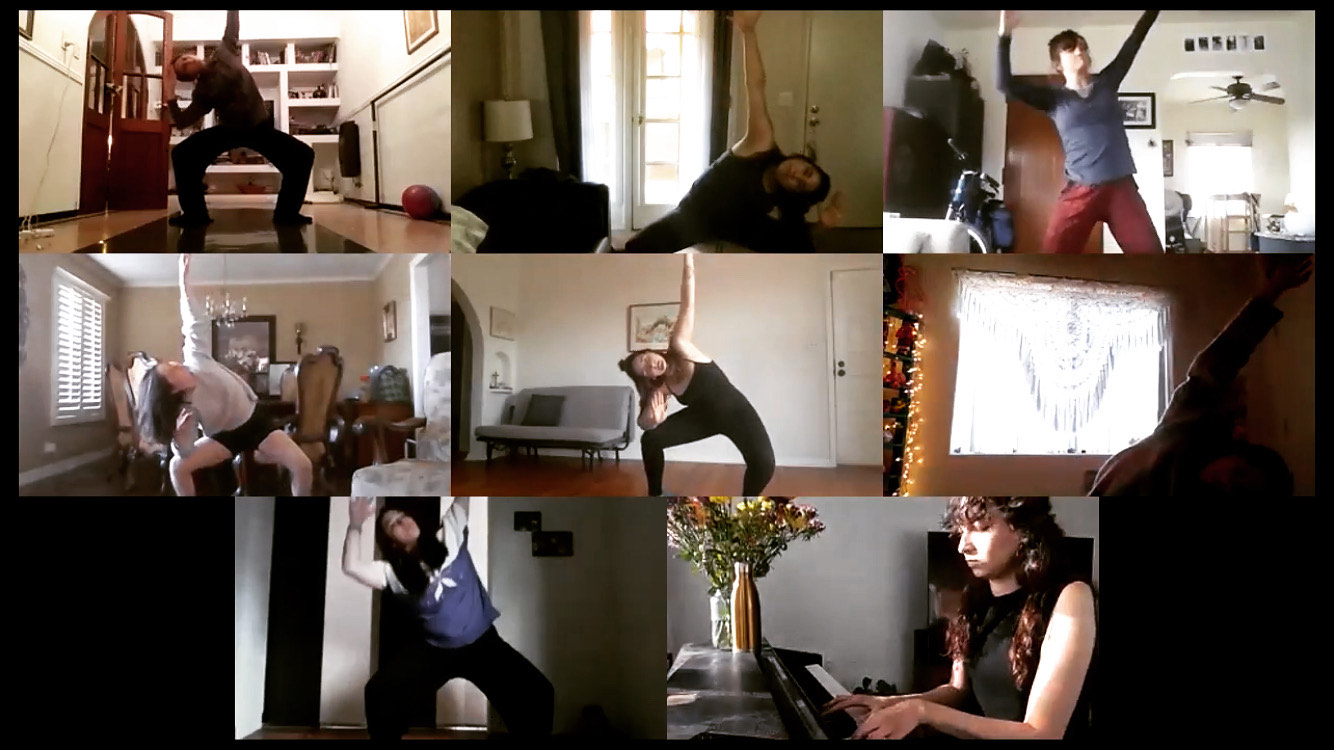 Rehearsals for Gloria Flores' "Pendular Borders," occurred on Zoom and featured women from around the globe.
Courtesy of Gloria Flores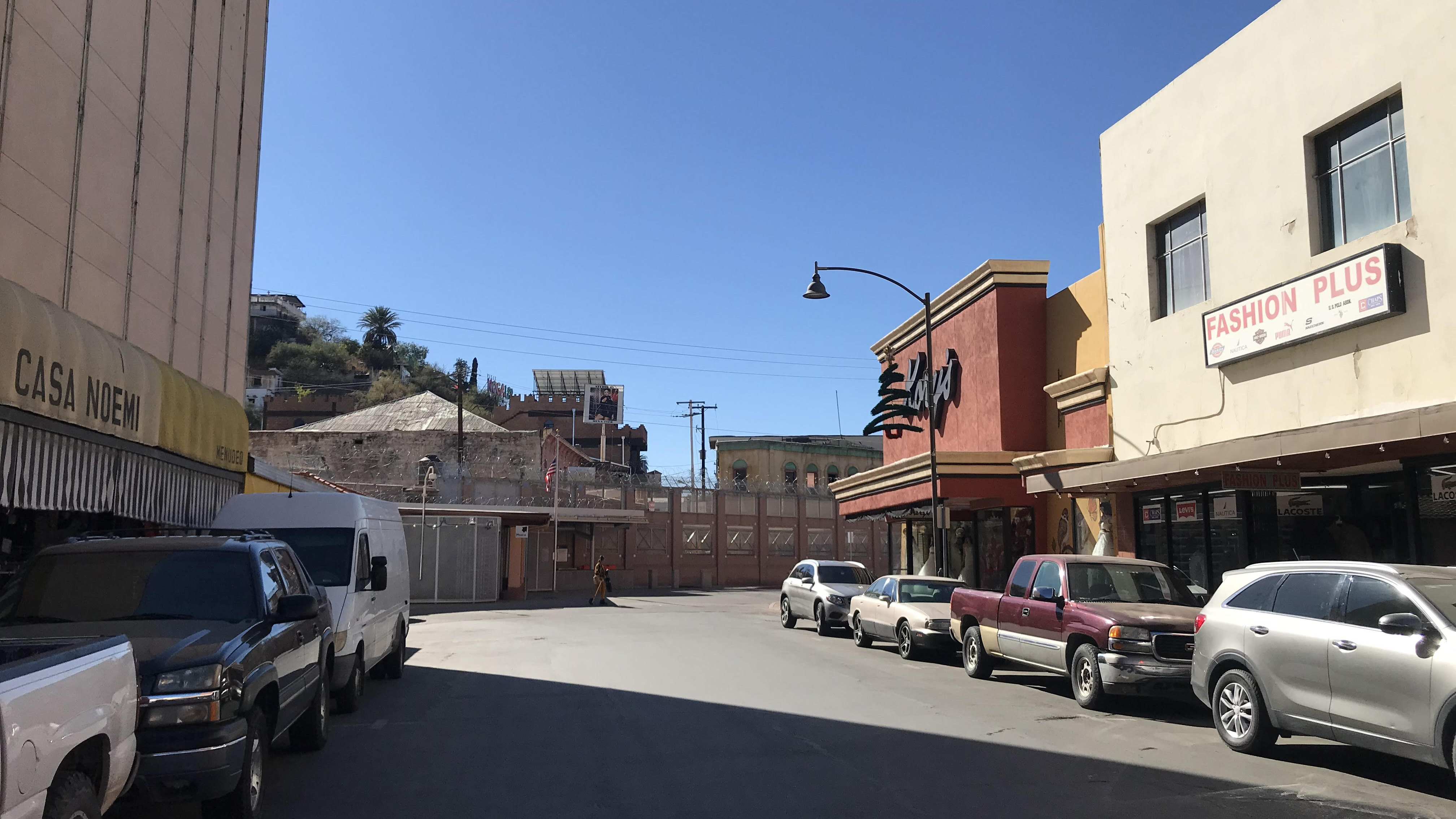 The neighborhood in Nogales, Ariz., where Linda Choi's parents opened a dress shop when Choi was still a child.
Courtesy of Linda Choi
Beginning on Saturday, April 16th, Colorado-based poet Jodie Hollander is leading a series of free workshops that invite aspiring writers to share in the inspirational beauty of some of Arizona's most famous outdoor places. It is called "Poetry in the Parks". Hollander shares with Mark some advice about celebrating the natural world through the written word. , and reads from her work. Early registration for the workshops is recommended.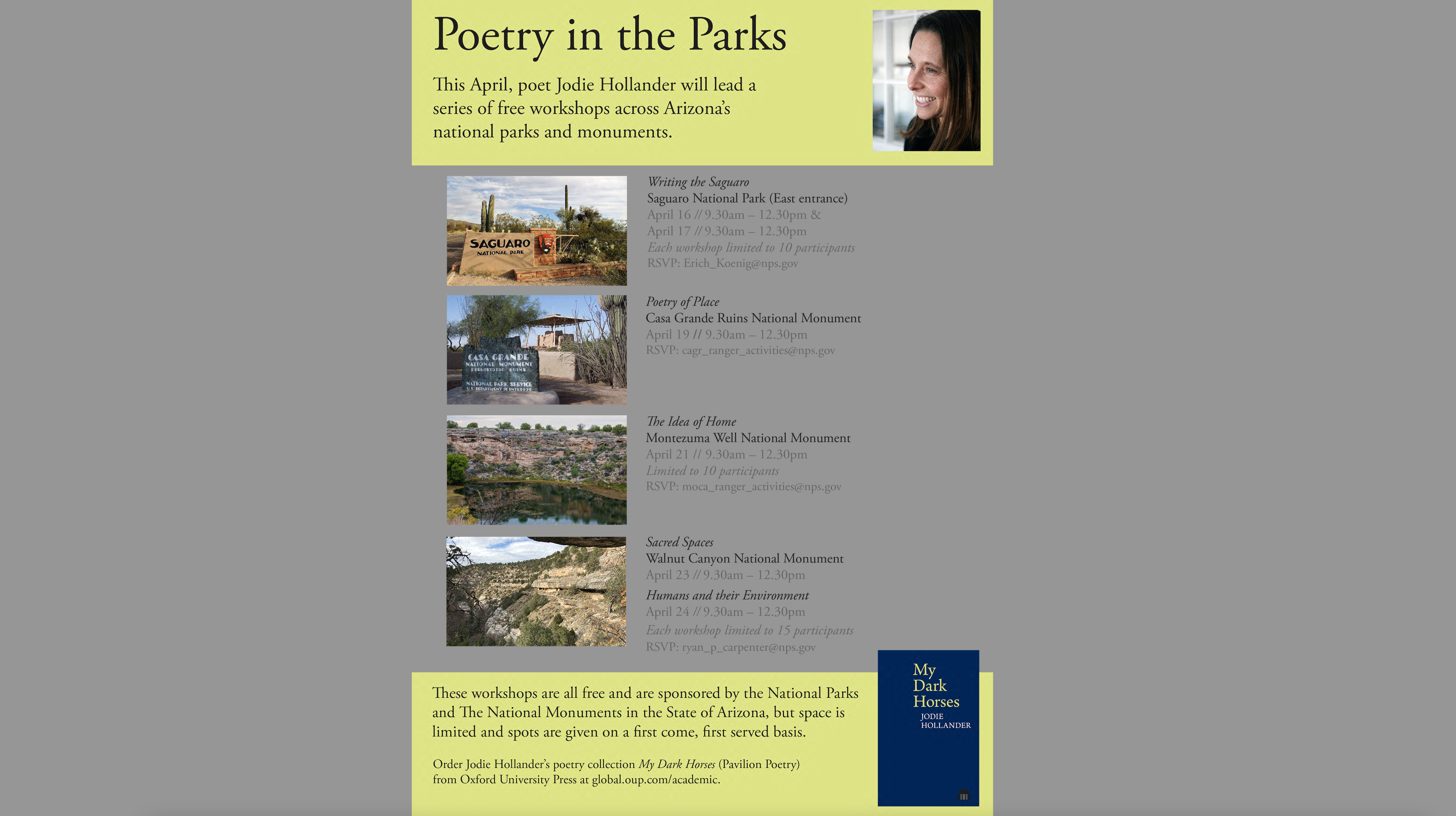 VIEW LARGER Schedule information about "Poetry in The Parks," a free series of workshops led by author Jodie Hollander.

Jodie Hollander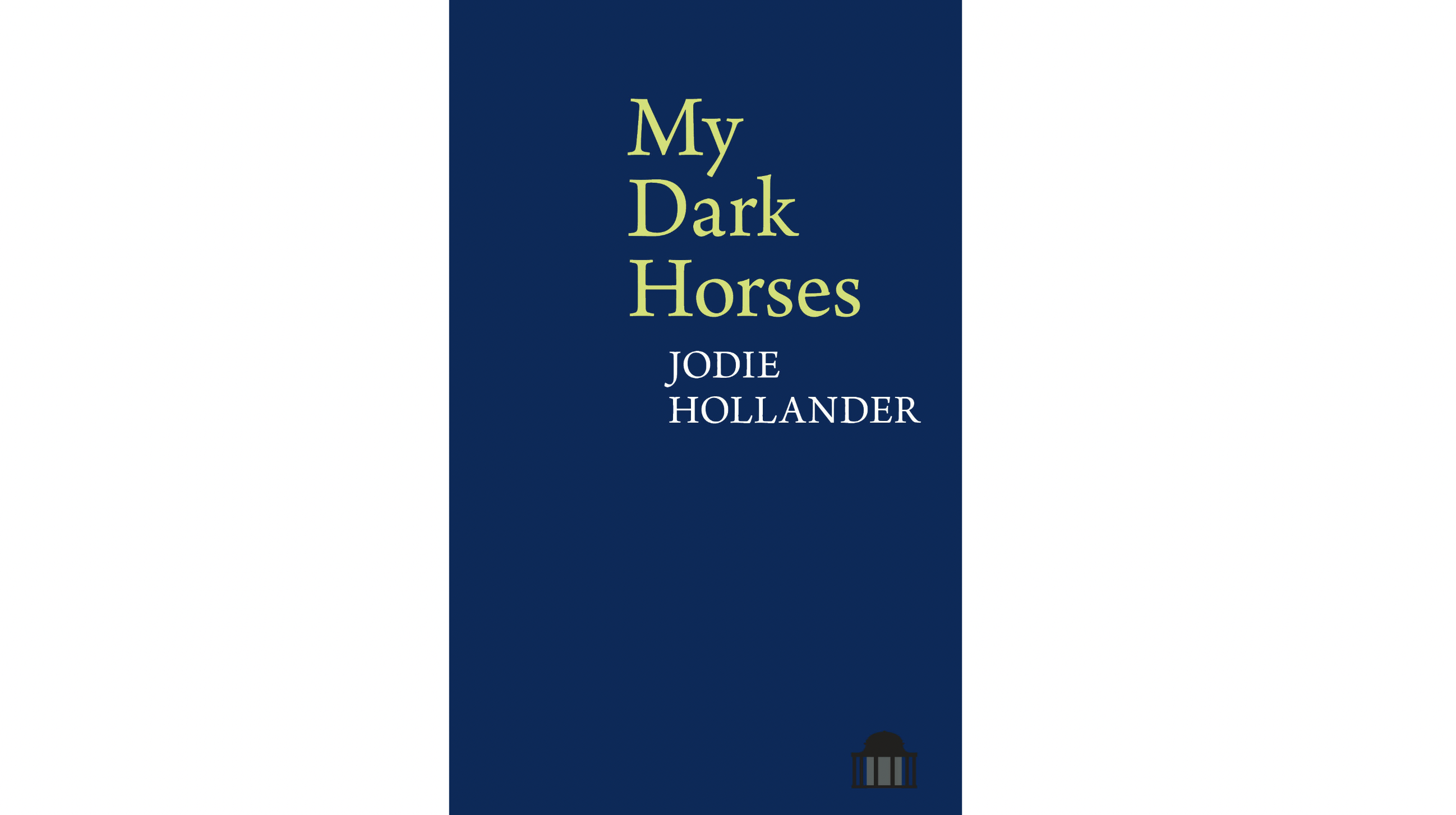 Jodie Hollander's poetry collection, "My Dark Horses" (2017).
Jodie Hollander / Oxford University Press
And, meet Oceanography (aka Brian Kelly), a musician from Oakland, California. After playing in bands with others for more than two decades, Kelly is now focused on songwriting and touring strictly solo. Alone on the road alone for the next three months, Kelly talks with Mark about bringing his music to the Thunder Canyon Brewery in Tucson on Thursday, April 14th.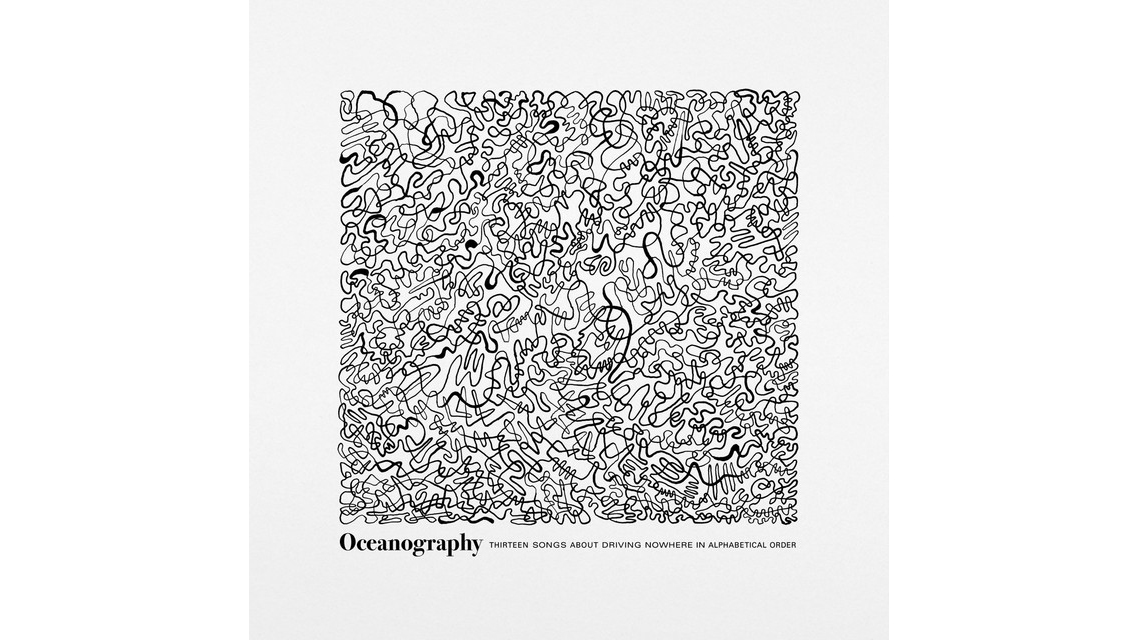 The cover art for Oceanography's latest album, "Thirteen Songs About Driving Nowhere in Alphabetical Order."
Oceanography