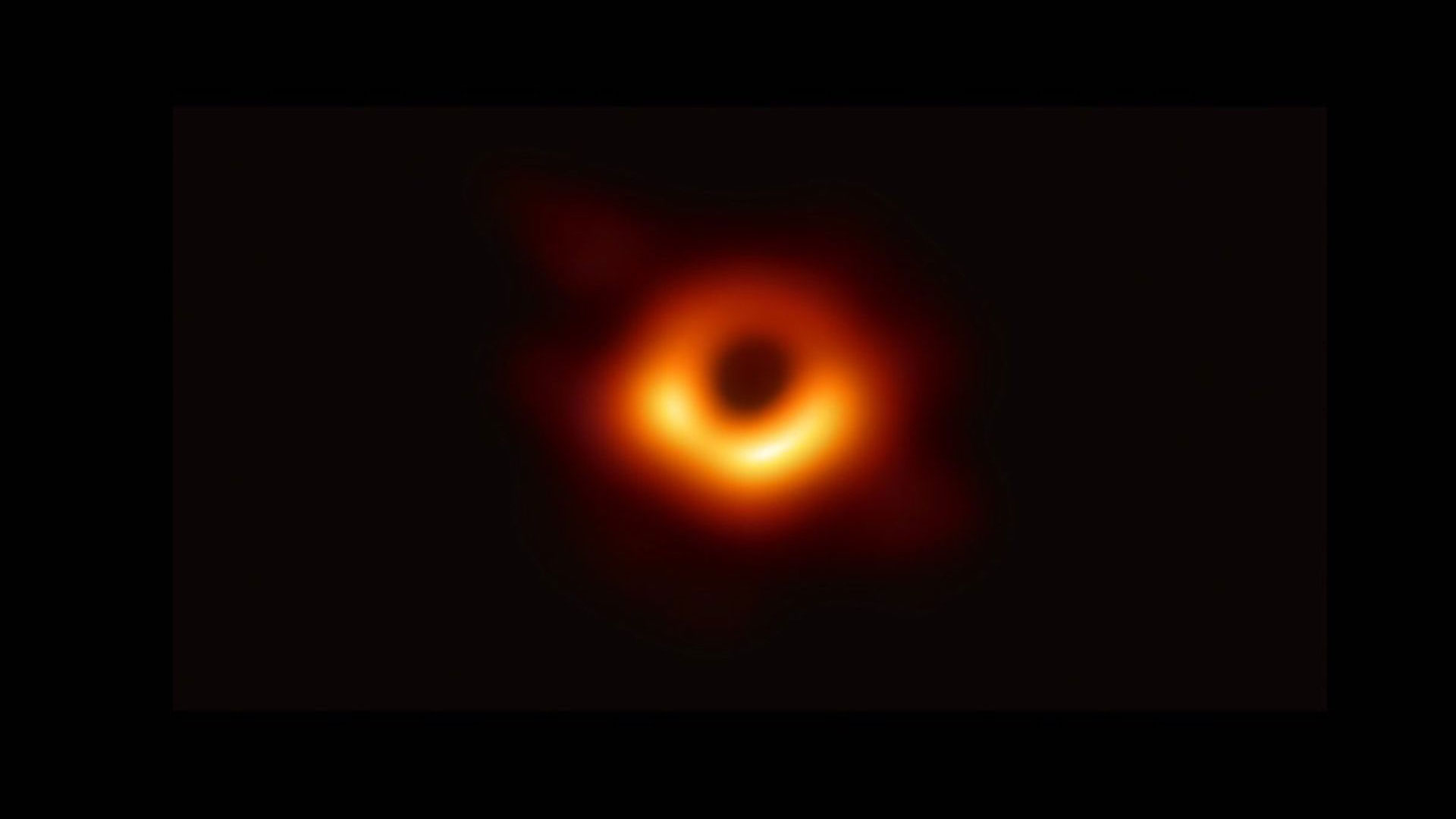 Image of black hole in the Milky Way galaxy.
Event Horizon Telescope Collaboration
Scientists with the University of Arizona-led Event Horizon Telescope unveiled the first image of a black hole within our own galaxy Thursday.
The landmark event follows the team's historic imaging of a black hole in another galaxy a few years ago. University of Arizona astrophysicist Feryal Ozel called it a remarkable achievement.
"I wish I could tell you the second time is as good as the first when imaging black holes. But that wouldn't be true. It is actually better," she said.
Ozel says the black hole in the Milky Way is not as massive as the one the team photographed in the M-87 galaxy 55 million light years from Earth. The black hole at the center of the Milky Way is just 27,000 light years away.
Scientists say the Milky Way's black hole, called Sagittarius A*, is weaker and thus harder for instruments to see, despite it being much closer to Earth.
"We imaged M-87 which is 1,500 times more massive. That's the size of the solar system," said Ozel.
She noted Sagittarius A* is 30 times wider than the Sun. That means its measurement is equal to the width of the Sun plus the orbit of the innermost planet of our solar system, Mercury.