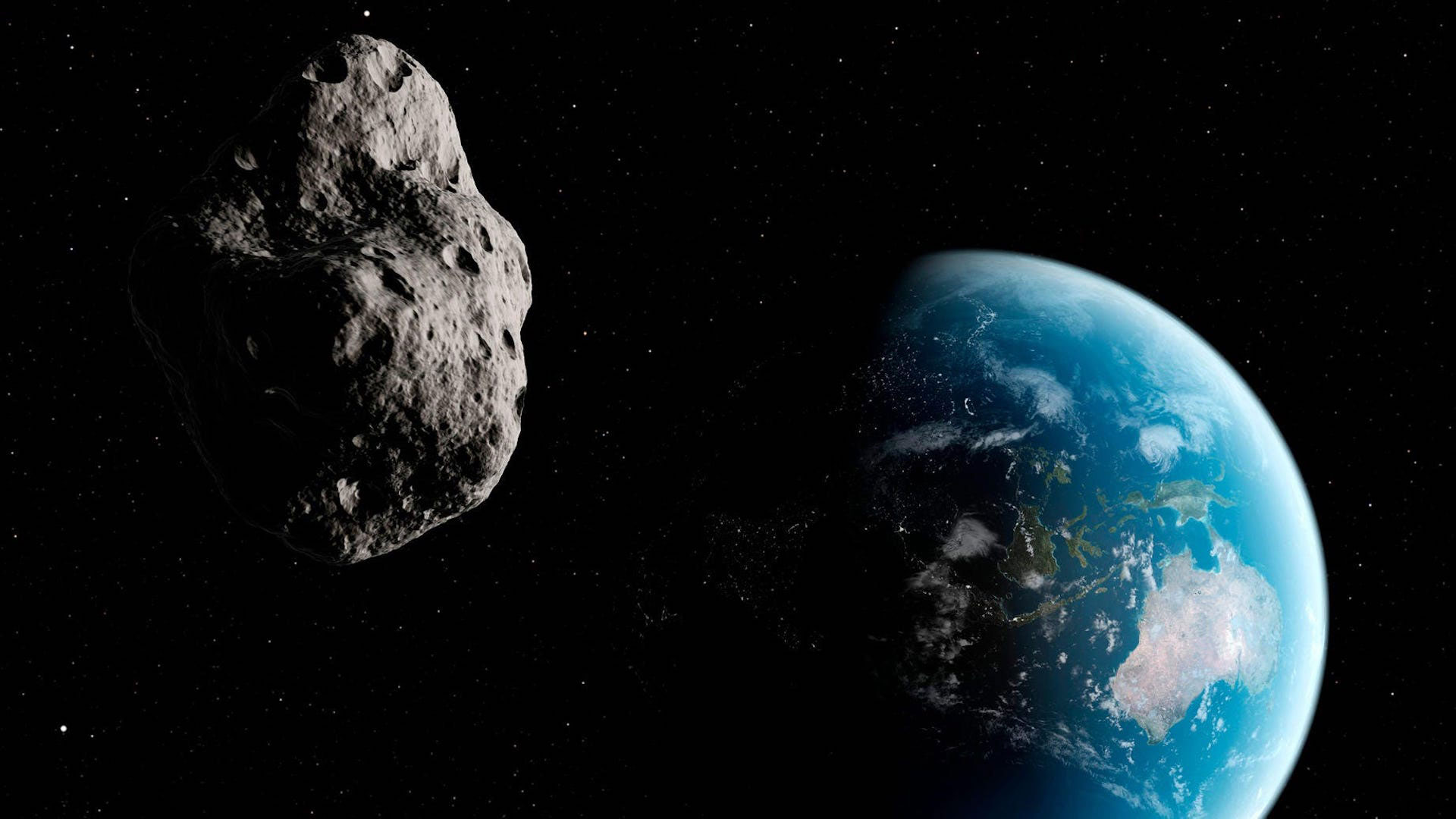 Artwork depicting Apophis' close approach to Earth in 2029.
NASA Illustration
University of Arizona scientists are taking part in sky surveys to find wayward asteroids that might threaten the Earth someday.
They are among those watching the asteroid Apophis, which is scheduled to swing by Earth in 2029. Astronomers have found it will get close to Earth, but won't hit our home planet.
University of Arizona planetary sciences professor Amy Mainzer is principal investigator with the NEOWISE project, which locates near earth objects spinning around the solar system.
"Tracking these objects is one of the most important things you can do," said Mainzer. "You have to be able to find them and know where they are going to go before we can do much of anything."
Researchers have used NEOWISE data about the asteroid to estimate the impact energy that something like it would deliver if it actually struck the Earth. Apophis' 2029 approach will bring it to within 20-thousand miles of the Earth's surface. That's closer than many communications and weather satellites orbiting the planet.