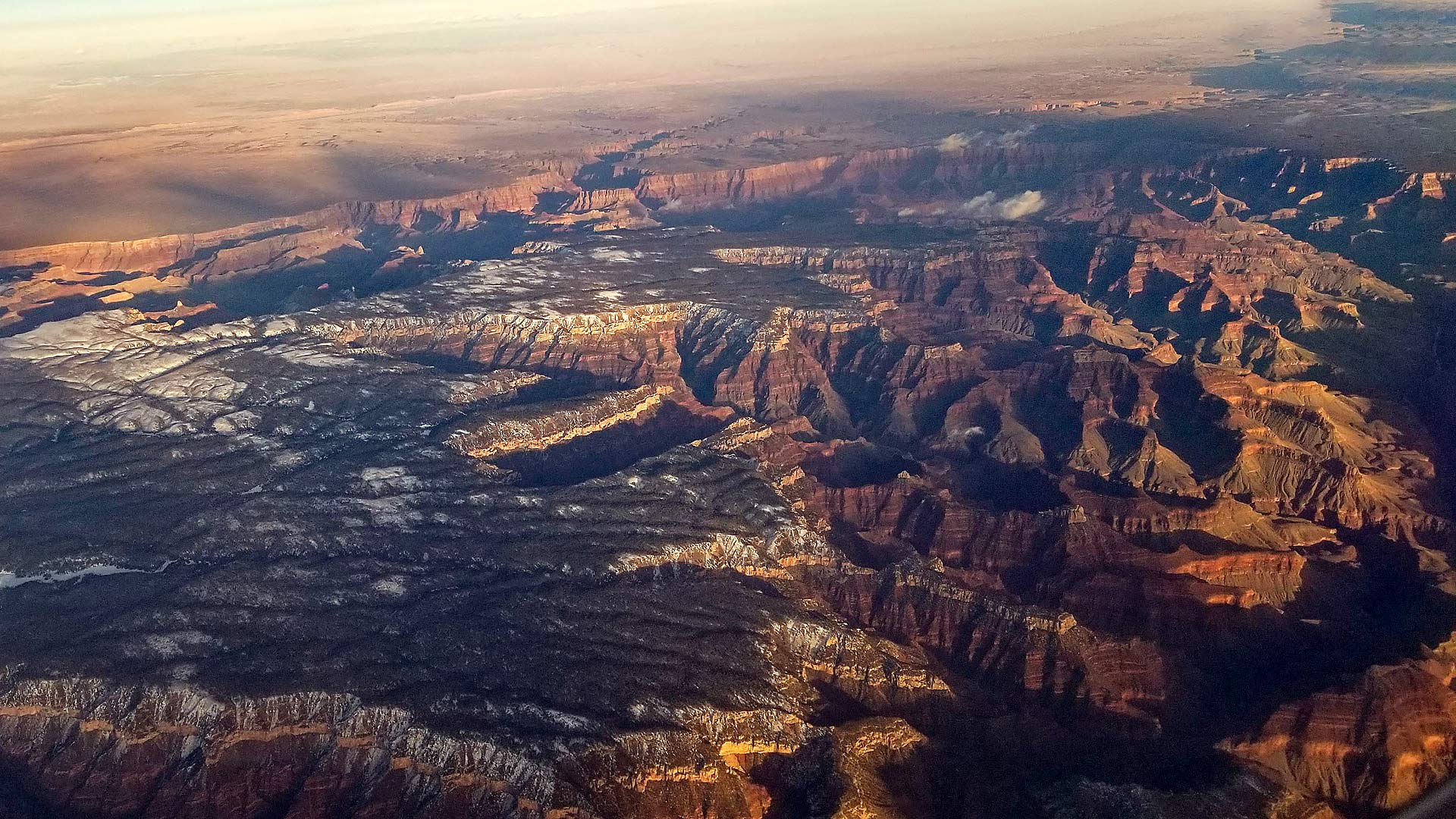 An aerial view of the Grand Canyon.
AC Swedbergh/AZPM
The Grand Canyon Protection Act sponsored by Arizona Senators Kyrsten Sinema and Mark Kelly would ban uranium mining on federal land near Grand Canyon National Park.
On Tuesday, the Senate Subcommittee on Public Lands, Forests, and Mining held a hearing on the proposal, which would prevent mining on about 1 million acres.
During the hearing, Kelly said he understands the scale of the proposal.
"This is a lot of land, a million acres. I get that. But it is also because the Grand Canyon is a 277-mile stretch of the Colorado River and it is one of the largest national parks in the country," said Kelly.
Federal officials told the committee, if passed, the bill would cancel about 600 mining claims. Most of those claims are inactive right now.
Arizona Rep. Raul Grijalva is sponsoring a similar bill in the U.S. House.
In 2020, a temporary ban on uranium mining near the Grand Canyon was put in place. The bill would make the ban permanent.