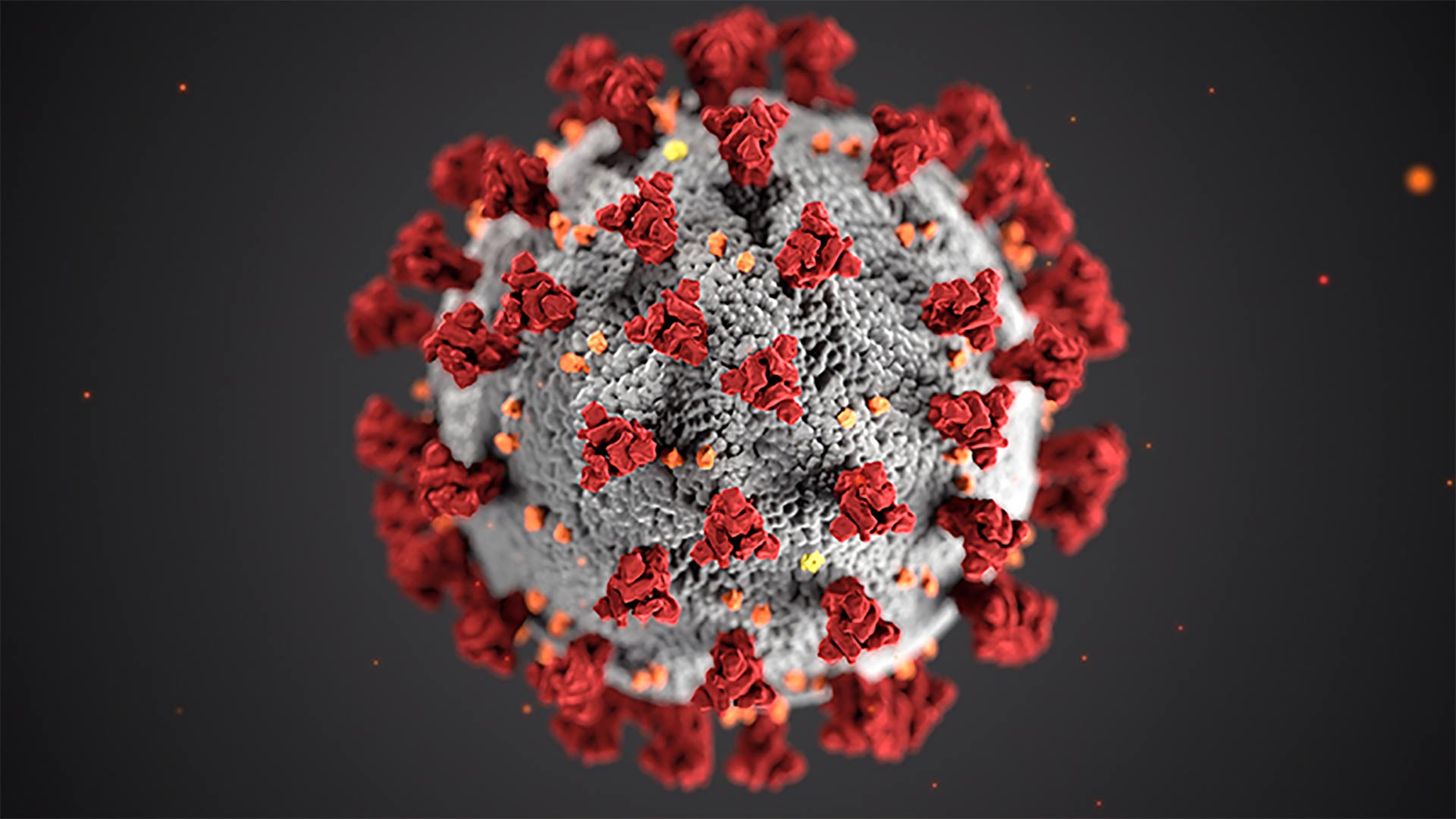 COVID19
CDC
The federal Centers for Disease Control and Prevention announced that six Arizona counties, including Pima, Cochise, and Maricopa, now have a medium level of community spread.

Apache and Navajo counties were returned to the high-risk category. Santa Cruz and the remaining counties still are considered to have a low level of community spread for COVID-19, according to the CDC.
Pima County Health Director, Dr. Theresa Cullen, told AZPM that the change in level is based on laboratory tests, but with many people now testing at home, the actual case rate could be even higher.
"We know there's a huge number of tests that are occurring at home and so we know that this is not the accurate number. It's in a sense the basement of where we are not the ceiling," said Cullen.
She recommended that people with health conditions that put them at high risk of complications should continue wearing face masks indoors, especially around people who are not part of their household.
Cullen predicted that Pima County will stay in the medium transmission rate for several more weeks.