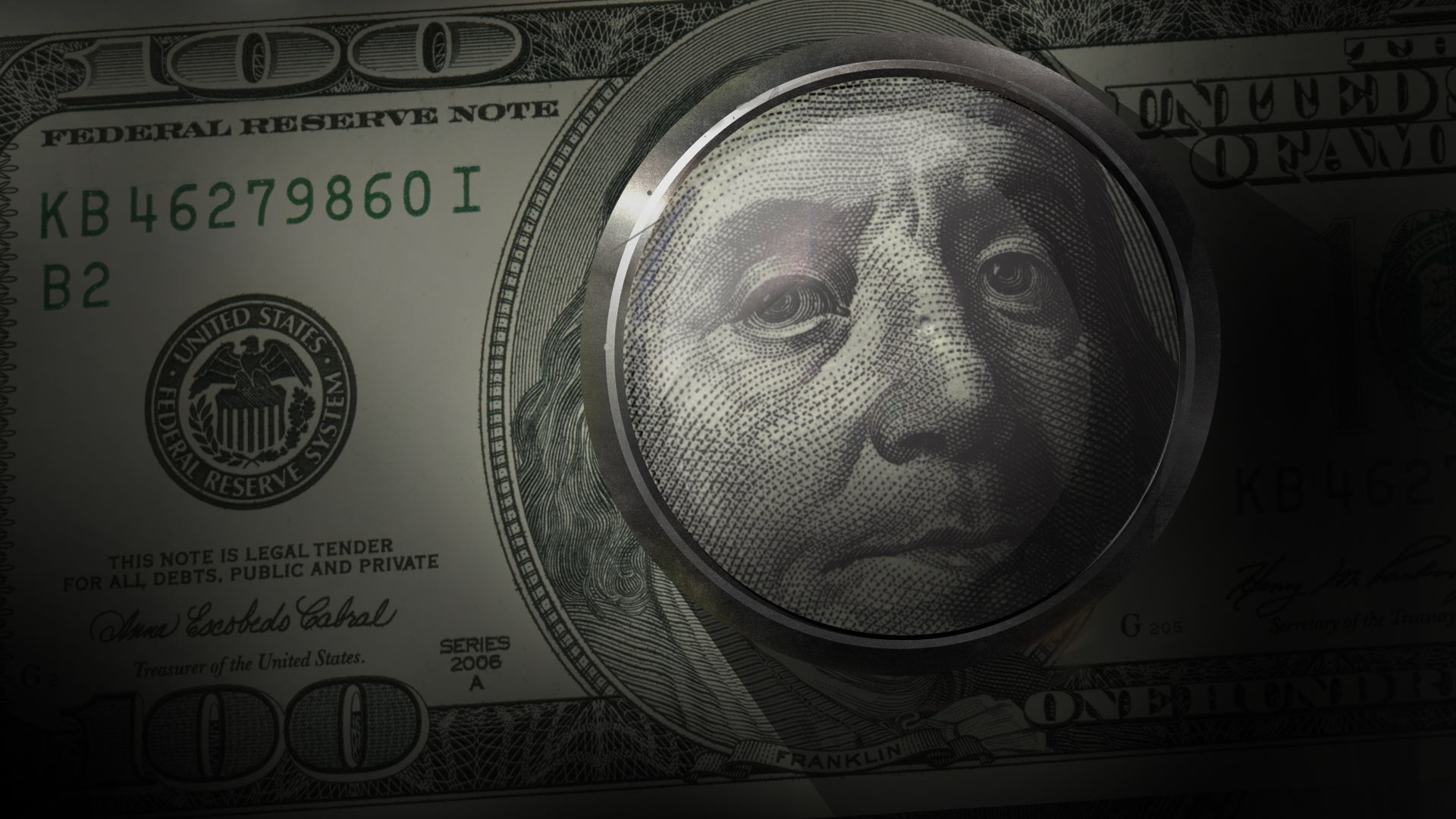 AC Swedbergh/AZPM
The budget for Arizona's new fiscal year was signed last week and went into effect July 1.
Among its $18 billion were some notable increases for departments and projects that have been a topic of debate in the state: k-12 education, a needed expansion of Interstate 10, and efforts to address a nursing shortage and issues on the US/Mexico border.
Education spending saw one of the most notable increases, with nearly $1 billion added to its budget a 17% increase.
And that increase was not just accounting trickery meant to appease voters in an election year, according to Pima County Pima County Schools Superintendent Dustin Williams.
"This was an unusually nice budget for education," he said.
"What you want to see is money that's put into the base amount, that's money that's going to be per-pupil funding. And we saw around $700 million of new money."
Another education-related area that saw a noteworthy increase is money for nursing programs.
$50 million is allocated to the Department of Health Services expressly for accelerated nursing programs, with $6 million going to the Nebraska-based private Catholic school Creighton University and the rest going to state universities.
There's also another $15 million going toward a nurse education investment pilot program.
"Right now, what I see the legislature approving is money for scholarships," said Connie Miller, Chair of the General Nursing and Health Education program at the University of Arizona's School of Nursing.
"We were hoping to get a little more funds to be able to actually admit more students, and one of the limiting factors for us to admit more students is that we know clinical placements for the students are so hard to get."
Miller said the U of A had hoped to replace more of its clinicals with high-quality simulations.
In another part of the budget, $300 million was allocated for border wall construction.
That money was the topic of a recent episode of AZPM podcast Gavel to Gavel. AZPM Politics reporter and podcast host Andrew Oxford spoke to Arizona Daily Star Border Reporter Danyelle Khmara.
She said that money is unlikely to pay for fencing that is on the border.
"Almost the entirety of Arizona's southern border is federal land," she said.
The 60-foot area known as the Roosevelt Easement spans the entire length of Arizona.
"If the state wants to build any type of border barrier, they could build on state land that abuts this federal easement or if they could get permission from private land owners, they could build just north of this federal land."
But, she said, that funding will not be able to fund gaps in the border wall built by the Trump administration, something that many state lawmakers had pushed for.
"As far as I can tell, all of those gaps are on federal land, so that's not something where they could build an actual physical barrier."
Another area of infrastructure spending will address a perpetually slow and notably dangerous stretch of Interstate 10 that falls between Casa Grande and Phoenix.
The 26-mile section is the last remaining portion of the highway between Arizona's largest metro areas that has fewer than three lanes.
"This stretch goes through the Gila River Indian Community, and ADOT has been working with the Maricopa Association of Governments to get the needed permissions to begin the project," said Garin Groff, a spokesperson for the Arizona Department of Transportation.
The state has set aside $400 million to add an extra lane to I-10, though that won't cover the entire cost.
"We're also applying for a $300 million federal grant. We're expecting to hear the status of that later this year, and there's also been $290 million previously budgeted," Groff said.
The project is expected to break ground in 2023 and wrap up work in 2026.