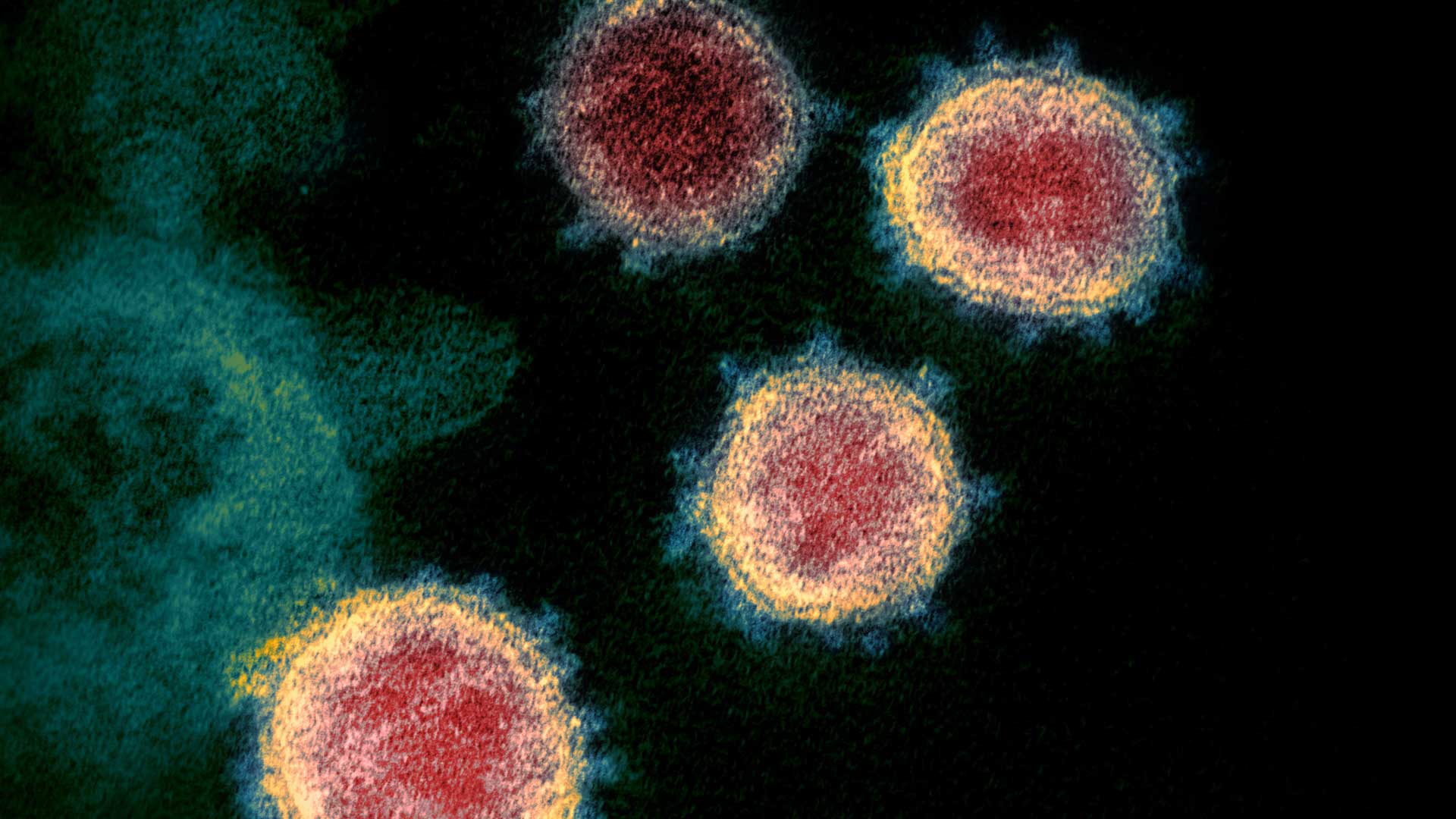 This transmission electron microscope image shows SARS-CoV-2—also known as 2019-nCoV, the virus that causes COVID-19—isolated from a patient in the U.S.
NIAID-RML
A study co-authored by a University of Arizona researcher pinpoints a neighborhood market in China as the source of the COVID-19 pandemic.
The report was one of a pair of studies published by the journal Science yesterday.
It traces in extensive detail where the coronavirus began in November 2019 and how it spread during its initial weeks.
University of Arizona epidemiologist Michael Worobey says the pattern and speed of COVID-19's initial outbreak shows how it cut through a community surrounding an urban market in Wuhan, China.

"You really need a big city for a virus like this. Not just the market but then the rest of the big city for it to take hold and become a pandemic," he said.
The report traces the source of the coronavirus to the sale of animals including raccoon dog, mammals sold for both meat and fur in central China.
Worobey's report and a companion study track the pandemic to the trade of infected wildlife in the market. The study virtually eliminates all alternative scenarios that have been suggested as origins of the pandemic.