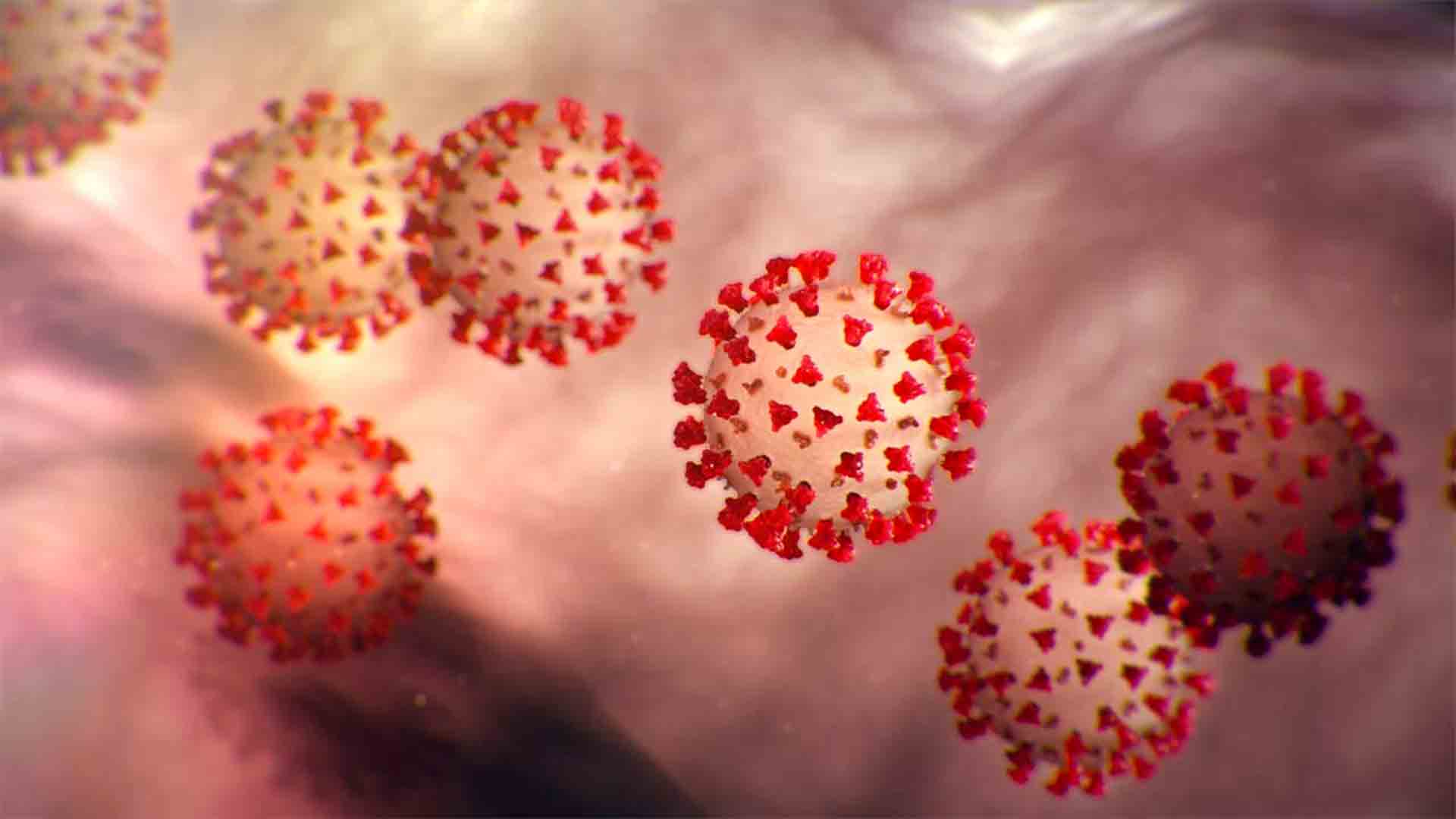 A Centers for Disease Control illustration of the novel coronavirus that causes COVID-19.
CDC
The federal Centers for Disease Control and Prevent now classifies only a third of Arizona counties as having high community transmission rates of COVID-19.

A week ago, nearly the entire state was classified as having high transmission rates according to the CDC.
Maricopa and Pinal counties are among four counties that have low transmission rates.
Most of Southern Arizona and Coconino County are in the medium transmission category.
The CDC recommends masking indoors for counties that still have high transmission rates.