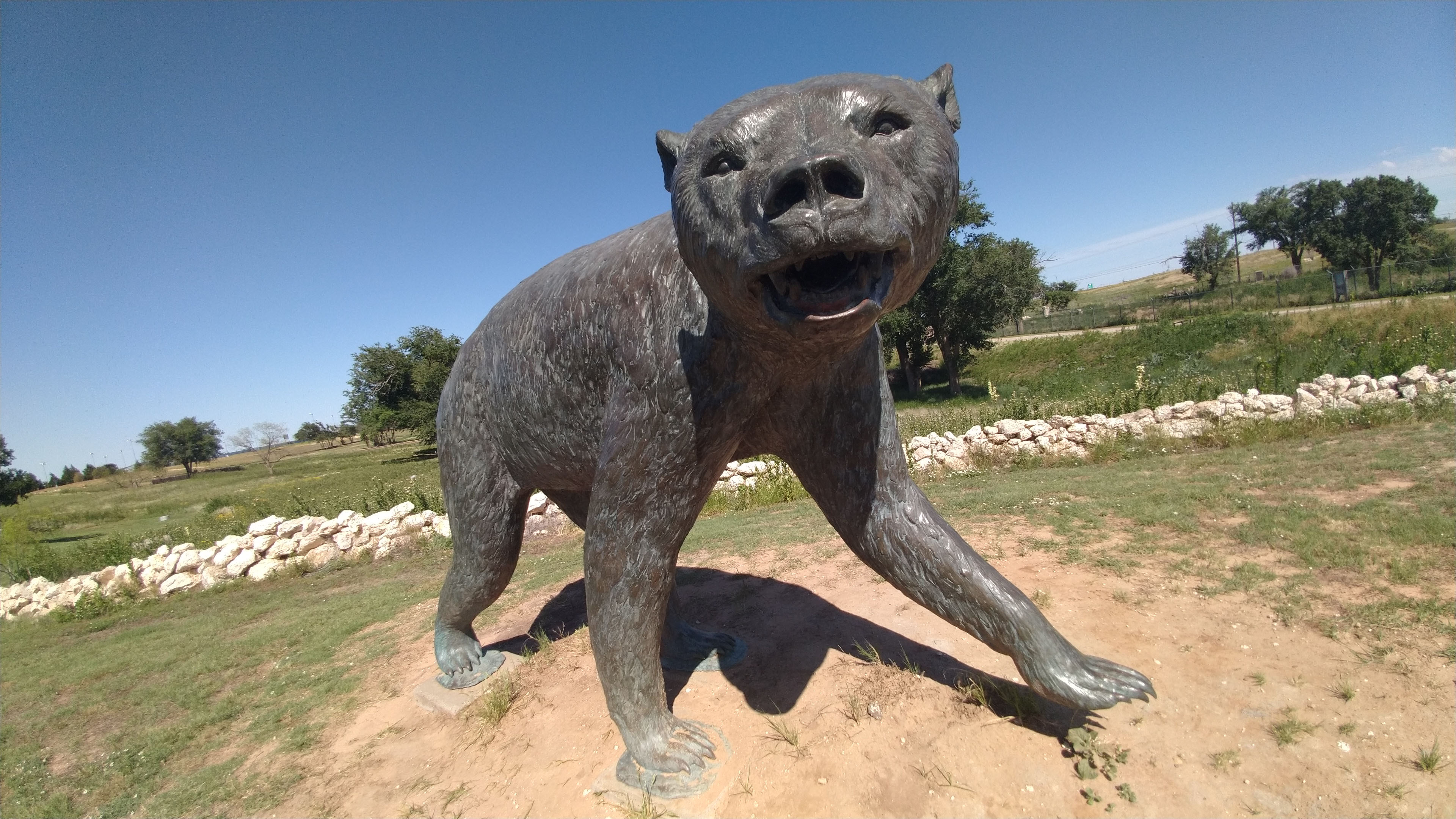 Statue of the short-faced bear at Lubbock Lake Landmark, a natural history museum in Lubbock, Texas.
Courtesy of Mike Stark
Featured on the July 28th, 2022 edition of ARIZONA SPOTLIGHT with host Mark McLemore:
A conversation with four-time world barrel racing champion Sherry Cervi, who now has two streets named after her in Marana. Arizona Daily Star "Street Smarts" columnist David Leighton explains the process behind Cervi's local roots being recognized.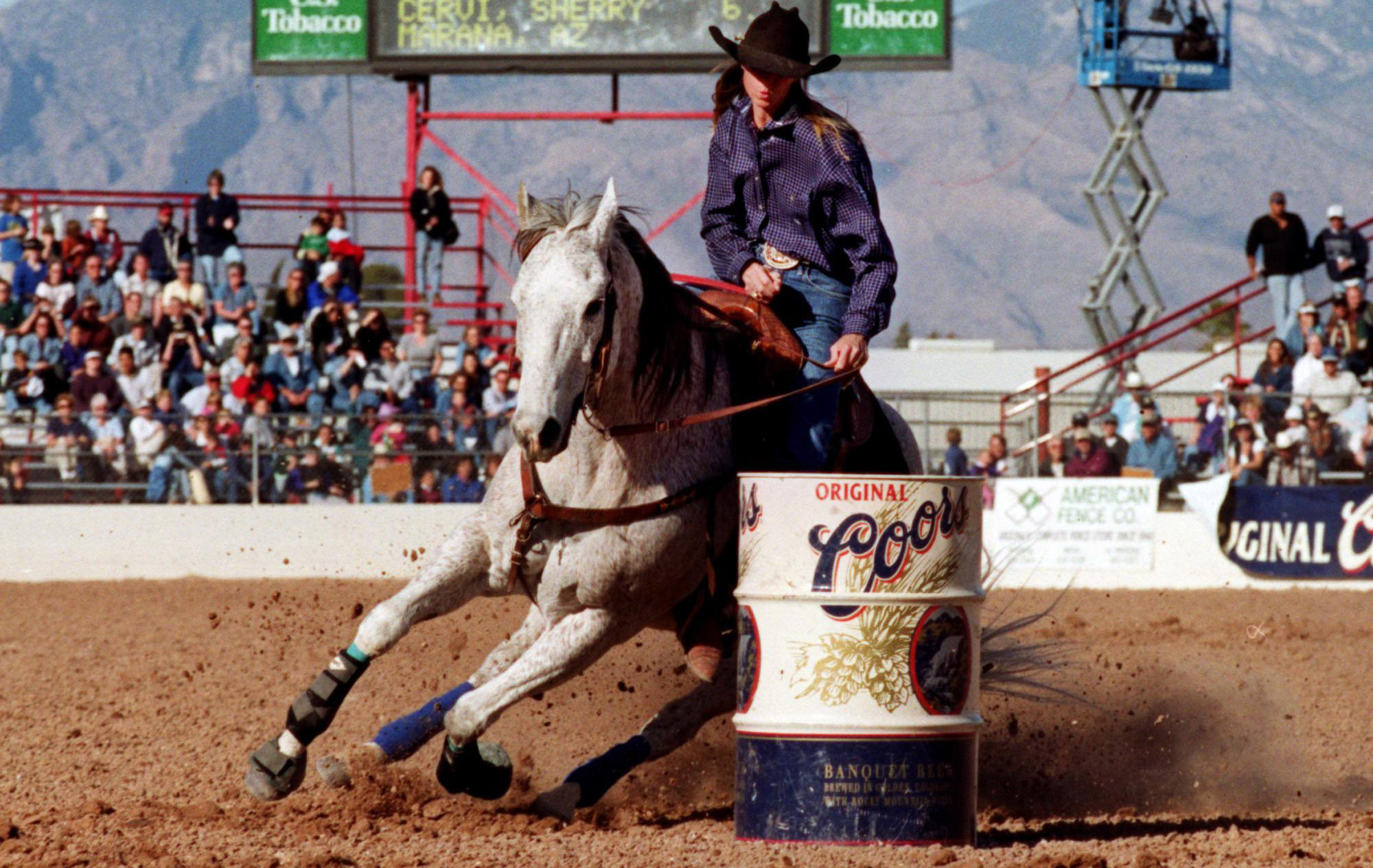 Sherry Cervi barrel racing in 2000.

Courtesy of the Arizona Daily Star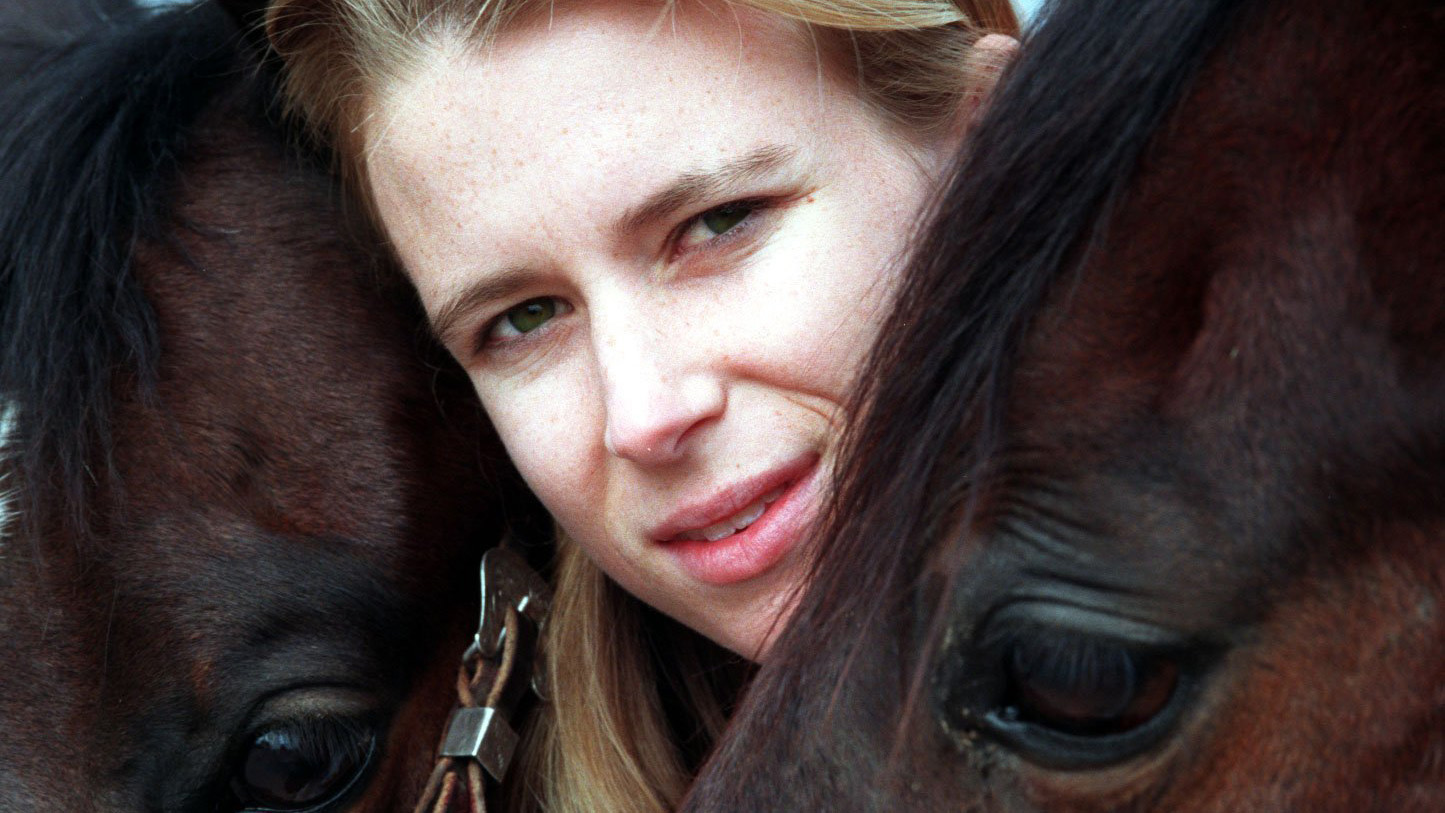 Sherry Cervi in 1995, the year she won her first World Championship.

Courtesy of the Arizona Daily Star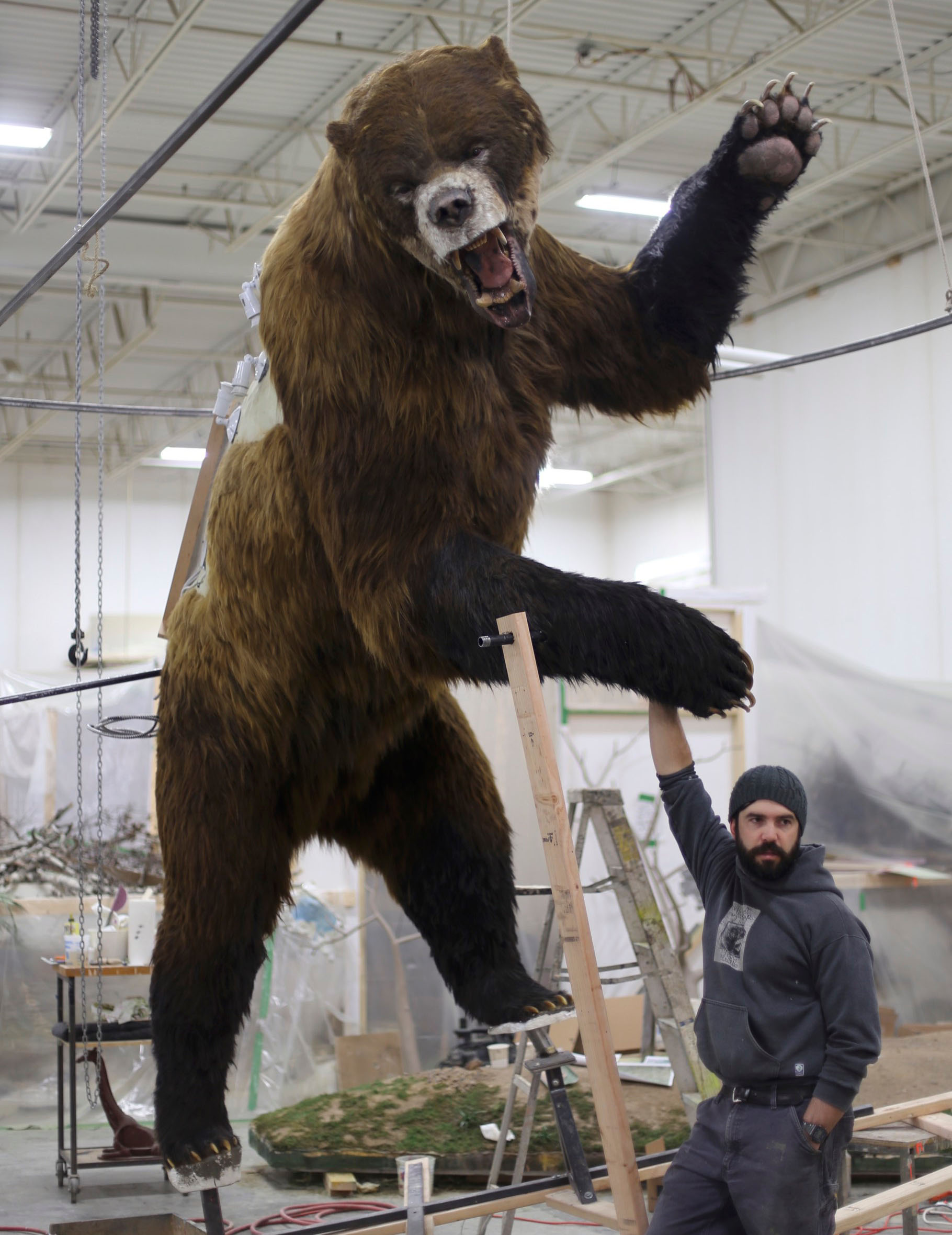 A life-size model of a Short-faced bear done by Blue Rhino Studios in Eagan, Minnesota.

Courtesy of Blue Rhino Studio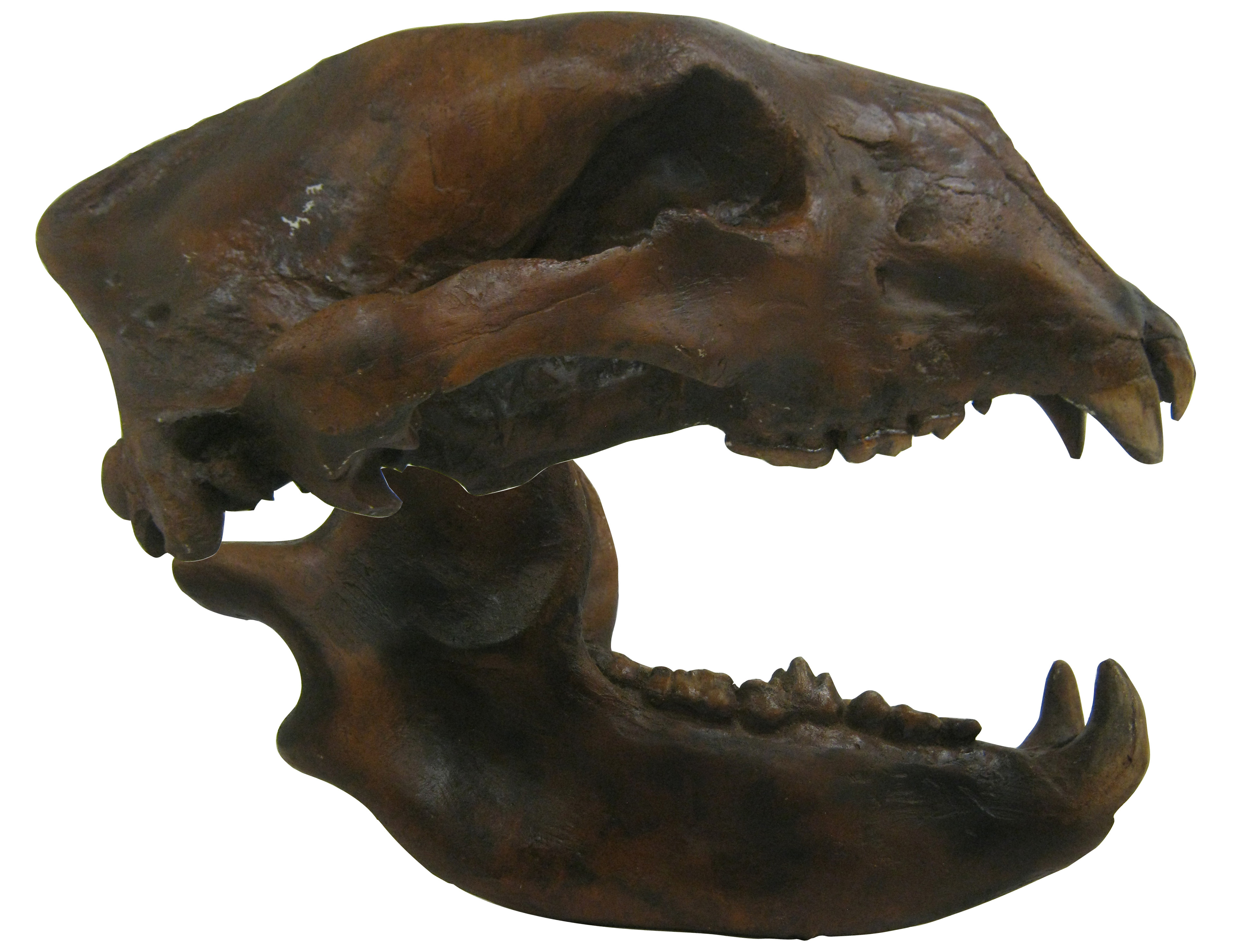 The skull of a Short-faced bear at Yale University.

Courtesy of Mike Stark
Next week the hit television show Reservation Dogs returns to Hulu with season 2, created by an almost entirely Indigenous North American crew of writers, directors and performers. Among them is Tucsonan Jon Proudstar, who plays Leon, father to main character Willie Jack.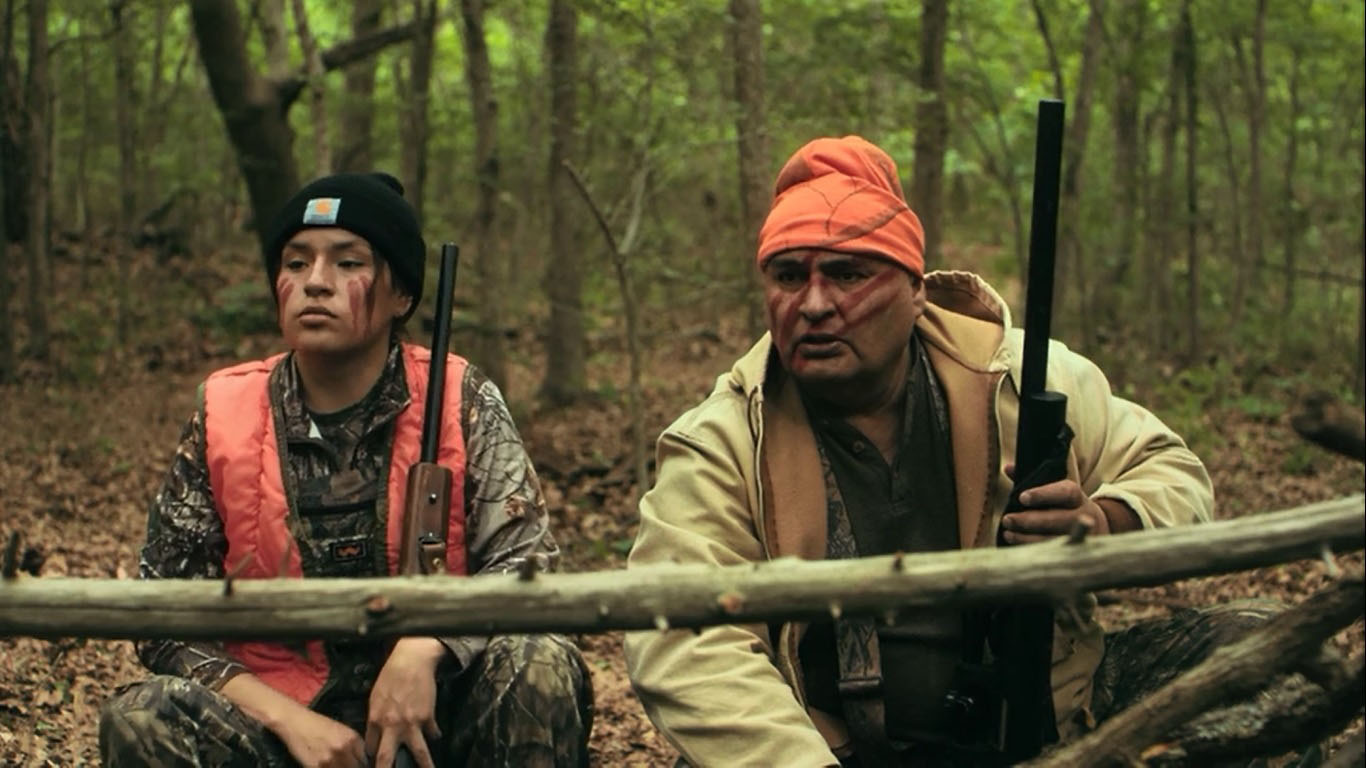 Paulina Alexis as Willie Jack, here deer hunting with her father Leon, played by Jon Proudstar in the 2021 FX series "Reservation Dogs".