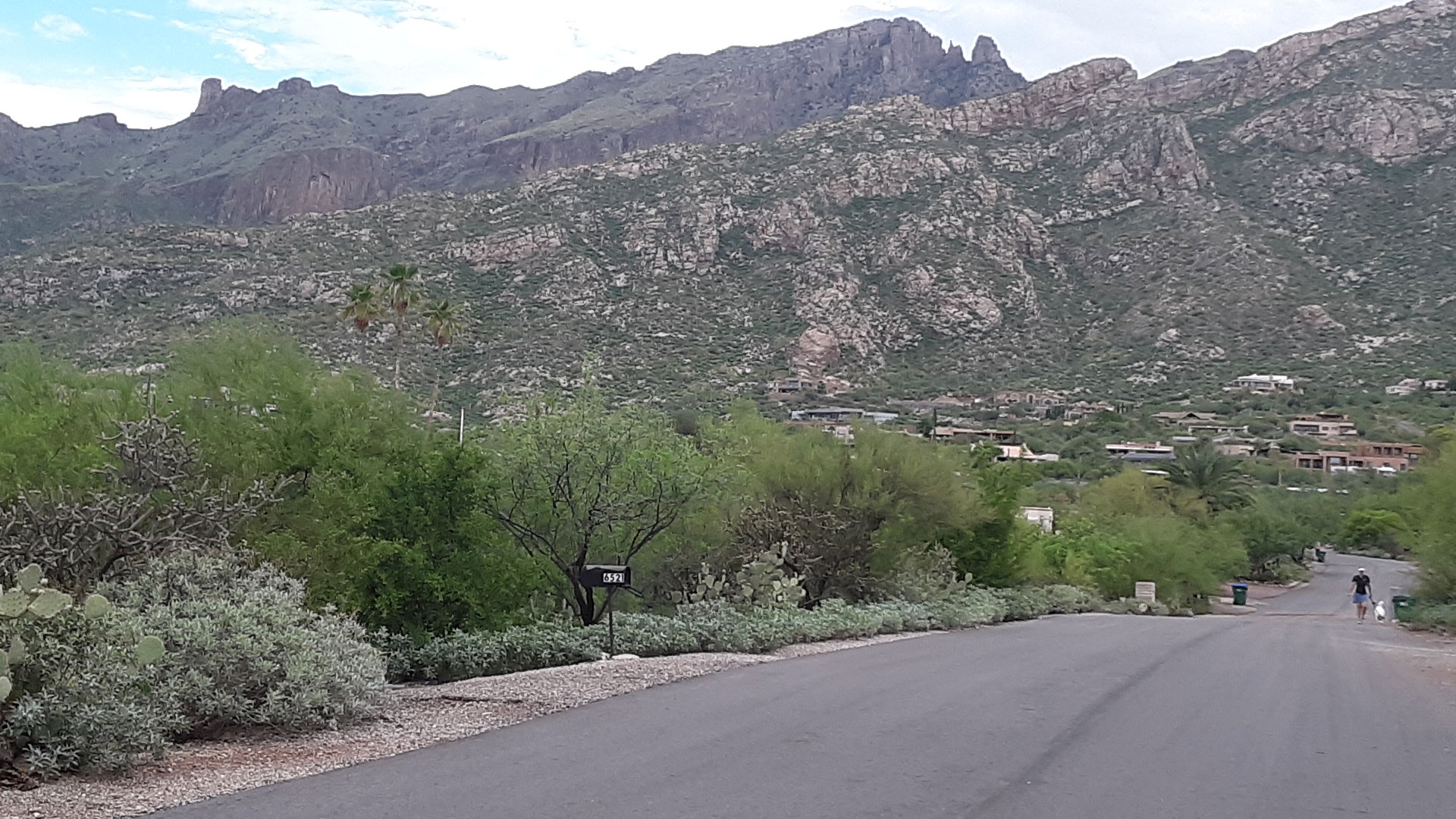 Santa Catalina mountains, August 2022.
Tony Perkins, AZPM
Today's mountain greenery could be tomorrow's wildfire fuel. That's the concern from Arizona forest-watchers who are looking out for potential wildfires this fall.
Kelly Castillo from the Bureau of Land Management's Arizona office notes forest growth assisted by the monsoon won't stay green forever.
"Things are going to dry out and we still have to watch campfires, we're still going to have to put those out. Just be fire safe, that's the big worry there," said Castillo.
Castillo explains the beginning of fall typically means more recreation in Arizona mountains, and a chance for careless campers to let small fires break out. He says the fall fire season begins around the first of October and lasts until winter rains or snow occurs in December.