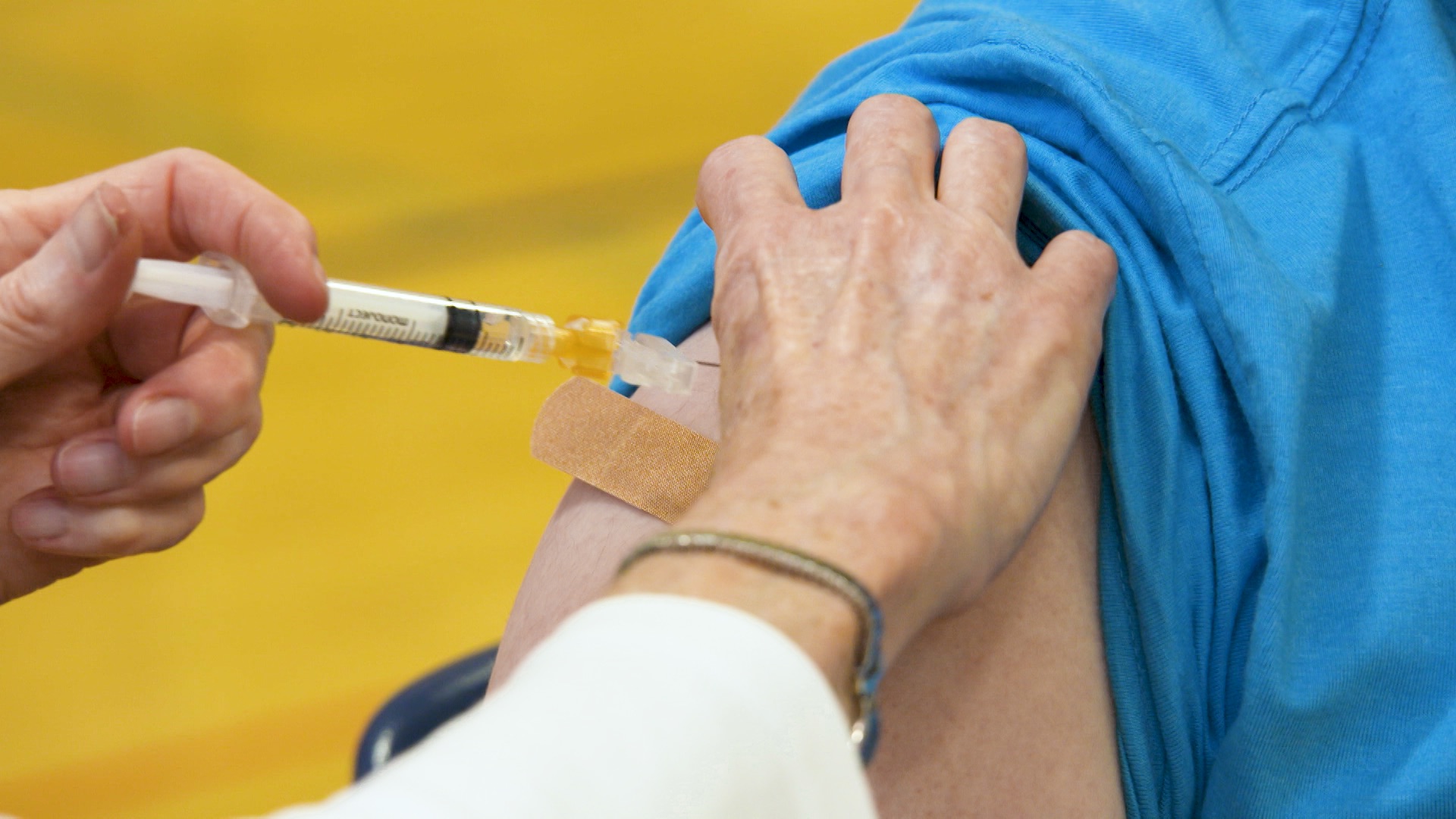 AZPM
If you're trying to update your COVID-19 vaccination with a booster shot, you'd better call around to make sure they're available.

Starting on August 31st, patients looking for booster shots at their local clinic or pharmacy were out of luck.

That's when the Food and Drug Administration authorized used of newer bi-valent vaccines, which include additional protection against newer strains of the coronavirus known as BA.4 and BA.5.

While it didn't get much news coverage, the FDA at the same time also ordered providers to stop using the existing vaccines for booster shots. That made boosters temporarily unavilable.
Arizona Department of Health Services spokesman Steve Elliot says the new vaccine was pre-ordered and should be available by now, but The Pima County Health Department says it's still waiting for the new vaccines to arrive.