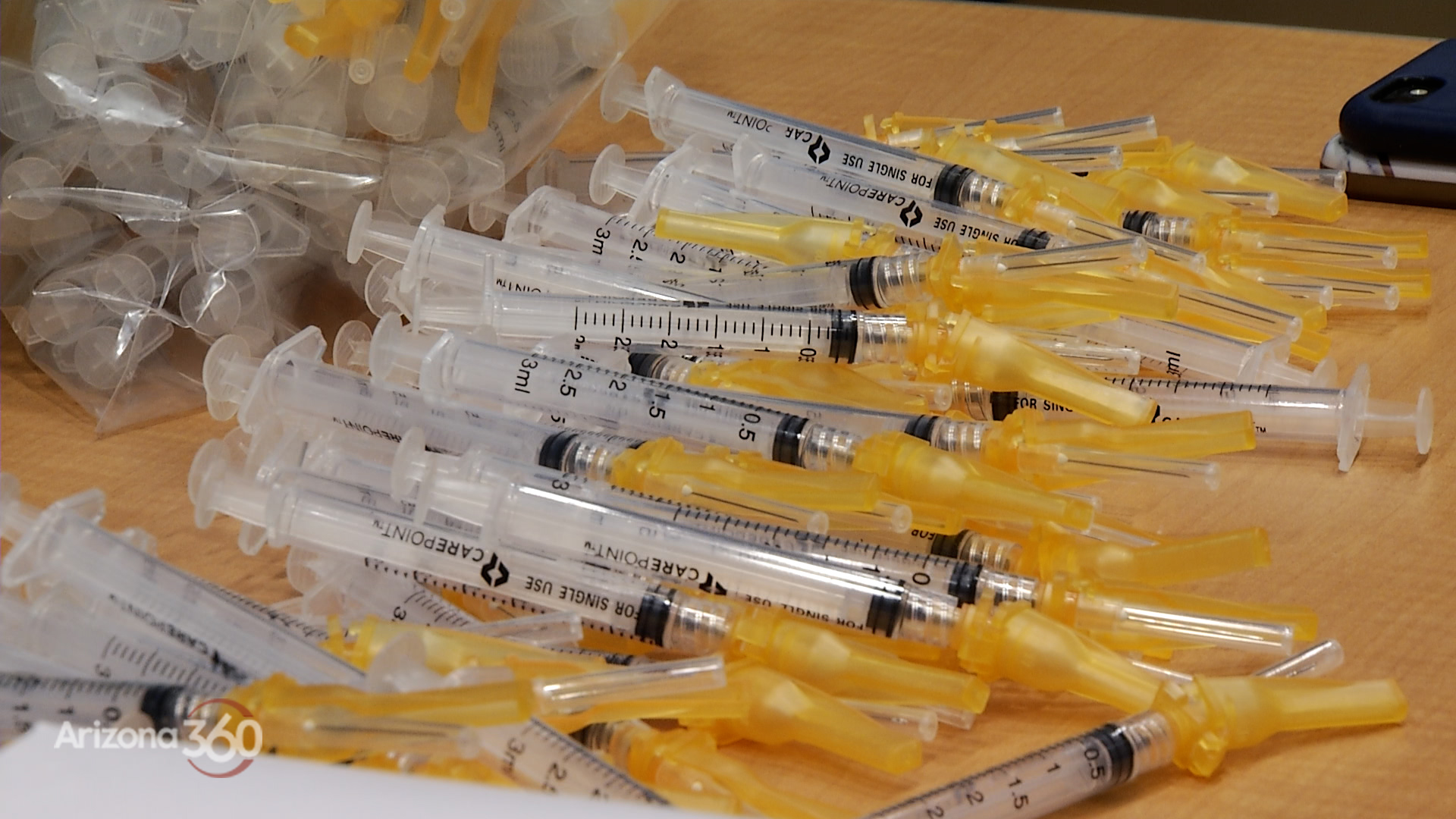 The U.S. Food and Drug administration and Centers for Disease Control and Prevention have approved bivalent boosters for children as young as five years old.
If your child is six or older they may receive Moderna's COVID-19 bivalent booster, but if they are five they only qualify for Pfizer's version of the shot.
Children may receive their new dose as soon as two months after receiving their primary or booster vaccinations. Different from other vaccinations, this one will target both the original strain of the virus and its omicron variant.
Currently 50% of adults and children who are 20 years old or younger have received at least one dose in Pima County, according to the Arizona Department of Health Services.
The University of Arizona will be providing the bivalent boosters as well as the Novavax COVID-19 vaccine throughout Oct. 17 to Oct. 21.
The vaccination clinic is open to all Southern Arizona community members and can be found in the Bear Down Building, 1428 E. University Blvd.