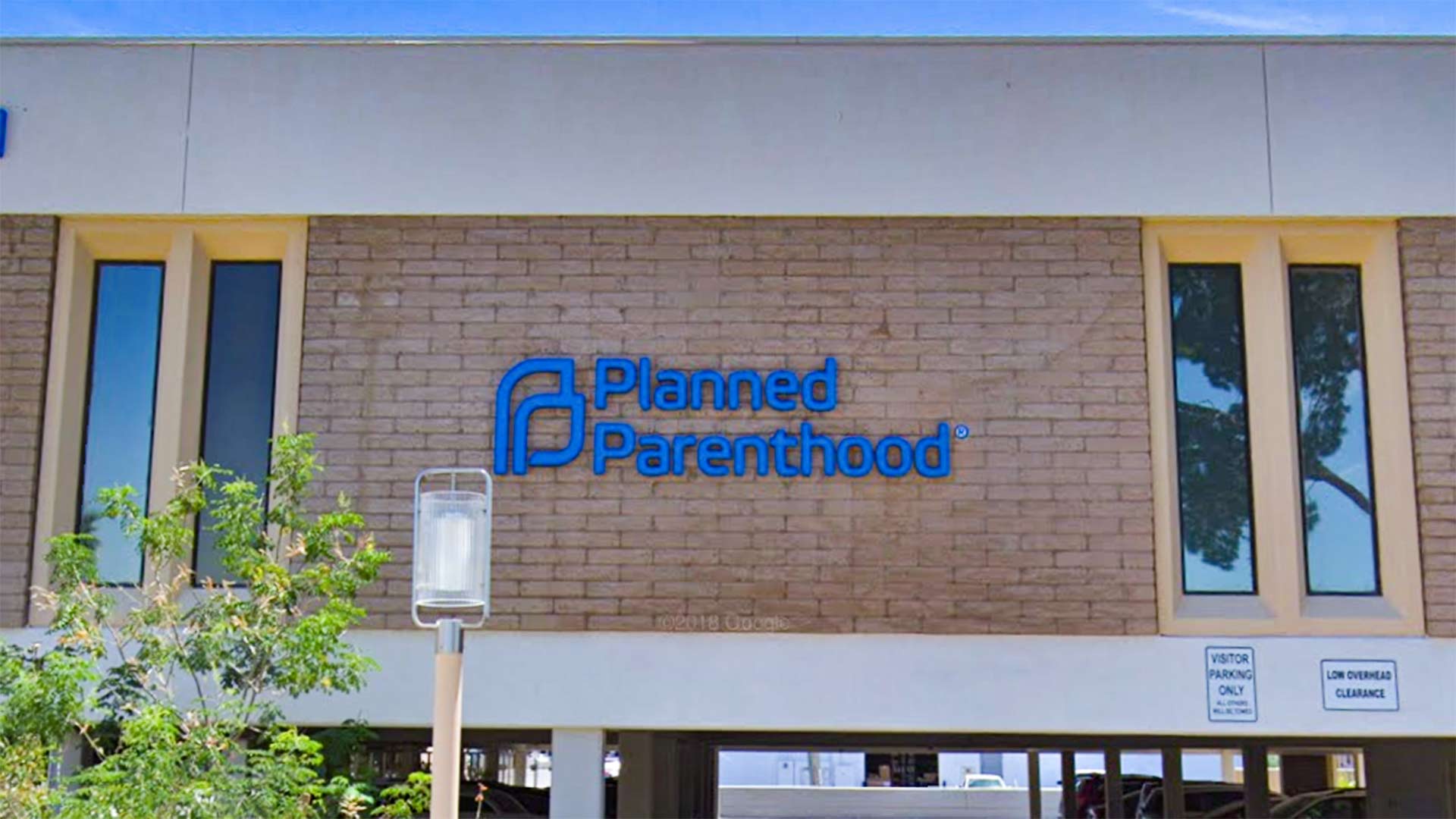 Google Street View image of a Planned Parenthood location in Phoenix.
Planned Parenthood requested an immediate stay after Friday's ruling allowed an abortion ban from 1864 to go back into effect.
The law would ban nearly all abortions, except in cases to save the life of the mother. The law also has a penalty of two to five years of state prison. There are no exceptions for cases of rape and incest.
The court's decision is now confusing Arizonans about the accessibility of abortion after it allowed for conflicting laws to take effect.
For example, appointments that would have fallen within the 15-week limit set in one piece of legislation have been canceled due to its conflict with the civil war era abortion ban, according to Planned Parenthood Arizona's most recent filing.
"This is unacceptable," Brittany Fonteno, president and CEO of Planned Parenthood Arizona, said in a statement.
Planned Parenthood Arizona has since halted abortion services and canceled appointments this week. The immediate stay would allow for operations to continue until the legal process concludes.