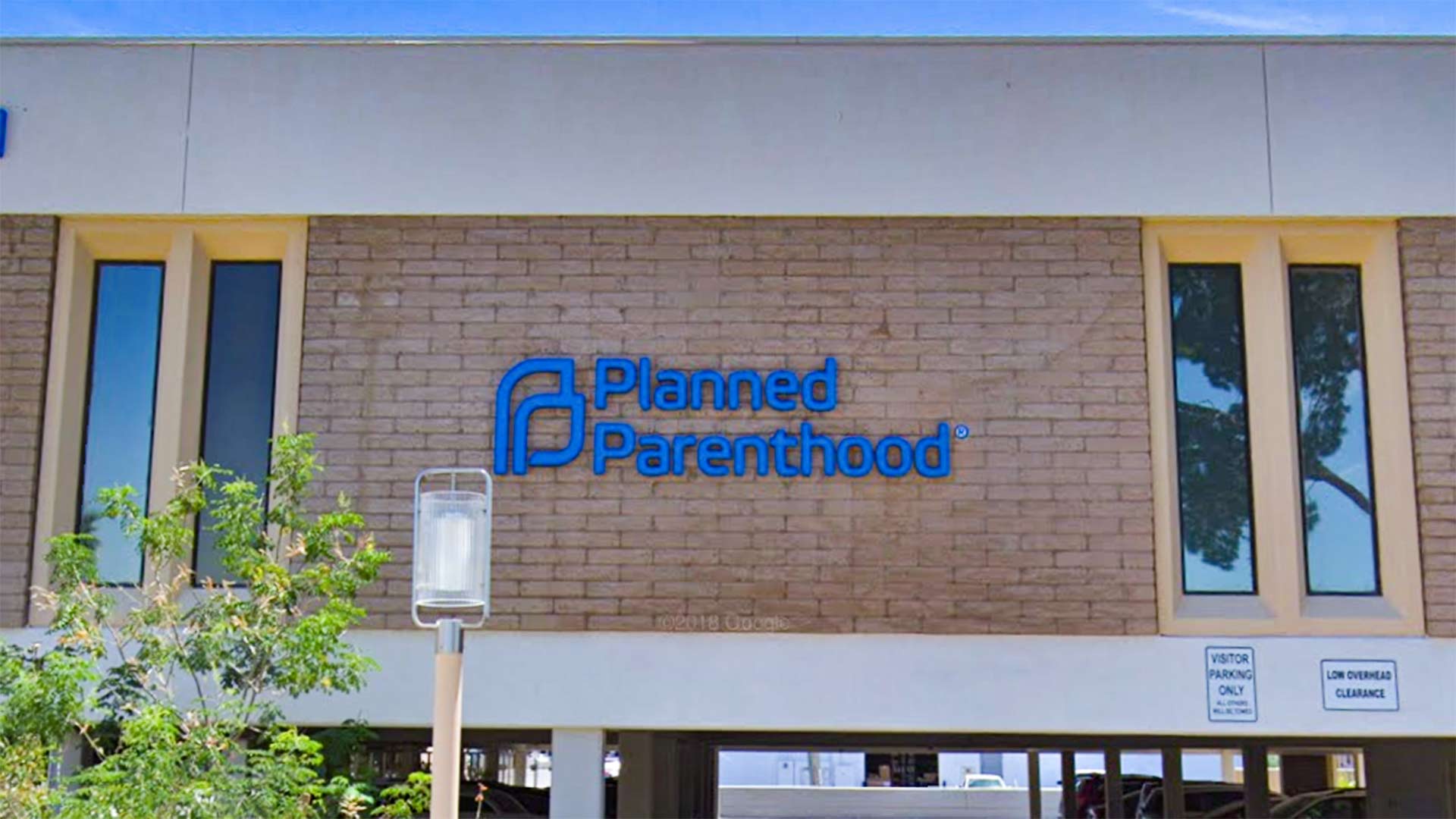 Google Street View image of a Planned Parenthood location in Phoenix.
Planned Parenthood Arizona is broadening its services to include vasectomies for the first time. The procedure will be offered in the Southern Arizona Regional Health Center and later expand to other health centers.
The organization made the move in light of the recent increase in demand following the Dobbs vs. Jackson decision that overturned the constitutional right to an abortion. However, Planned Parenthood Arizona's Medical Director Dr. Jill Gibson says she saw the demand before the ruling last June. Now, Gibson believes the organization's move is a direct reflection of what Arizonans are asking for and what they can do.
"The Dobbs decision was a really crushing blow for people across our nation, and particularly for this community as we tried to navigate what was legal in terms of abortion rights within our own state. So, Planned Parenthood really tried to be creative and thoughtful, and to see what we could do if, especially during those times when we weren't able to provide abortion access."
Since the overturning of Roe v Wade, Planned Parenthood has seen a 40% increase in vasectomies performed nationally. Gibson says this is because people are realizing those who can become pregnant are not the only ones with birth control options.
"Those with a penis are coming into our health centers and just asking what they could do to help protect their reproductive futures," Gibson said. "They sort of saw the writing on the wall… if they wanted to have control, they needed to sort of take matters into their own hands."
Gibson believes that the key to navigating the issue of family planning is to increase accessibility for such procedures.
"Patients might not have insurance. They might be underinsured. They might be undocumented. They might not feel safe going into a urologist's office."
The organization hopes to expand these services to other health centers in the state.