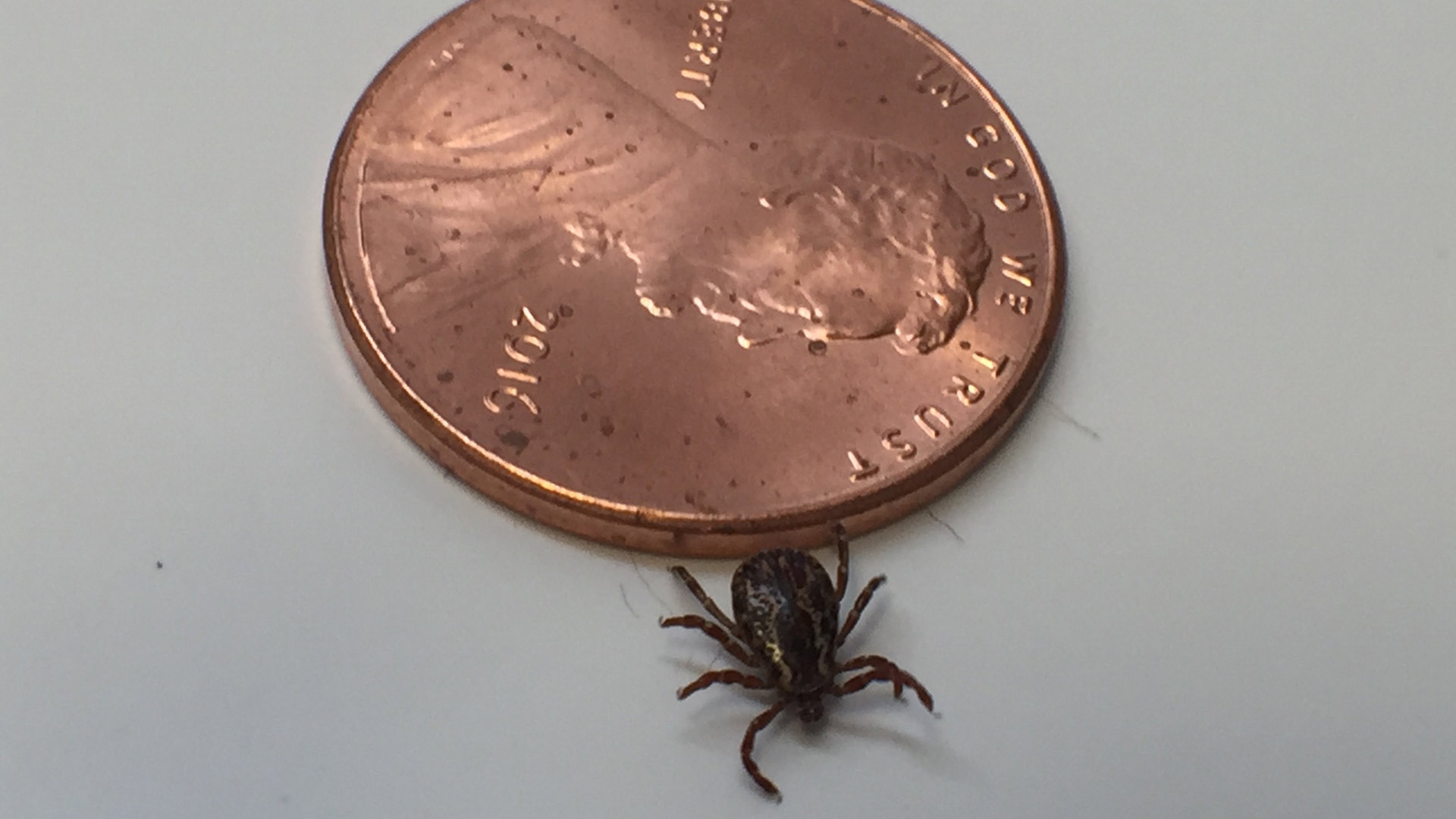 Brown dog ticks are carriers of Rocky Mountain spotted fever.
Wikimedia Commons
Springtime in Arizona gives researchers a chance to learn more about ticks and the diseases they carry.
Kathleen Walker, with the University of Arizona College of Agriculture and Life Sciences, notes citizen scientists can help the U of A build the first-ever database of ticks in the state

"We need to know what ticks are biting people, we need to know what ticks are biting pets, we need to know what ticks are biting livestock," she said. "So, that's why we are asking people when they encounter ticks, wherever within the state, to send them to us."
Walker says people who find ticks on their pets or themselves should gently extract them from the skin, drop them in a sample bag and send them to her Entomology lab for cataloging and genetic testing.
Rocky Mountain spotted fever is associated with the brown dog tick in Arizona. Researchers say cases are on the rise across much of the Southwest.