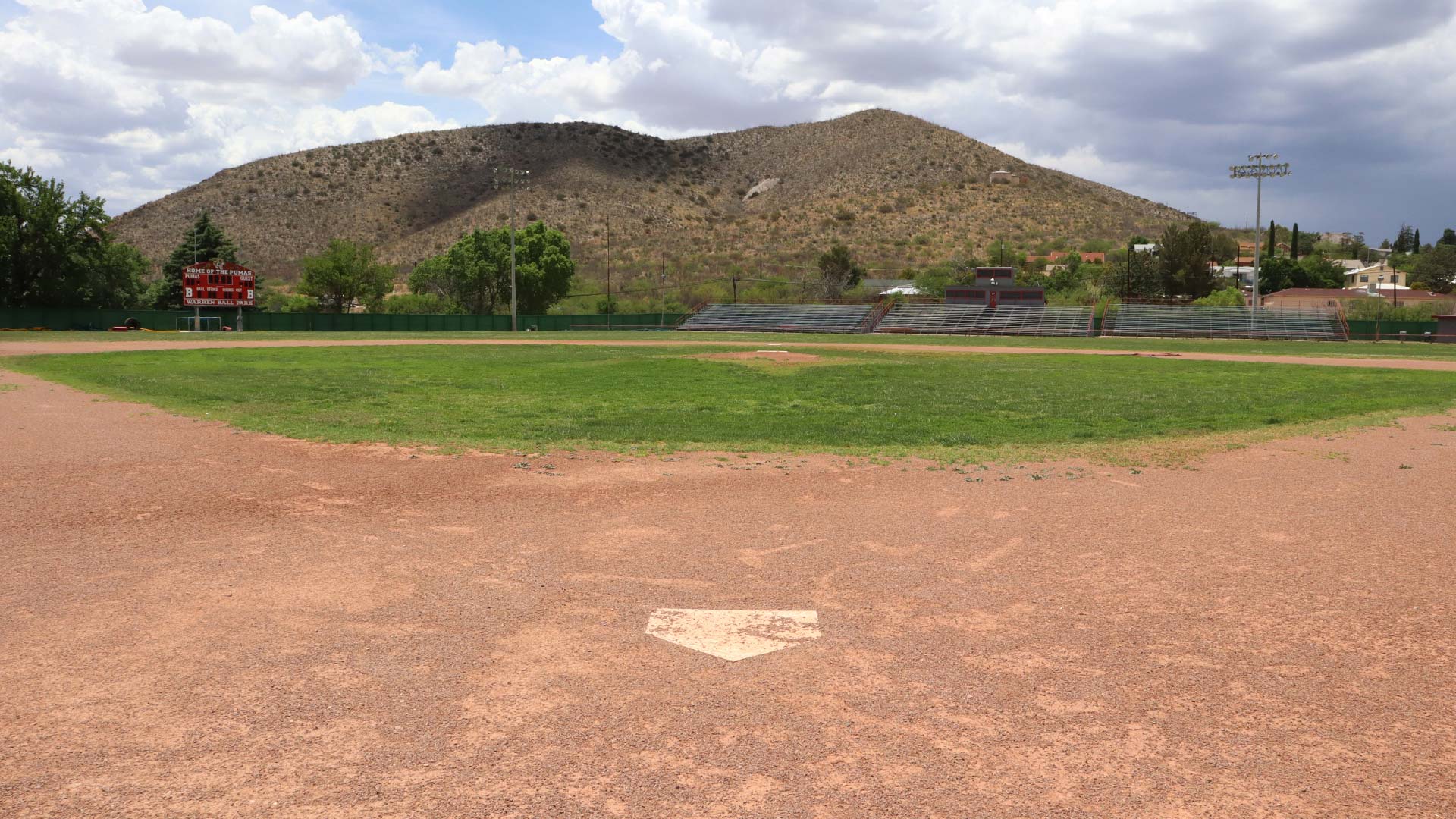 The view from behind home plate at Warren Ballpark.
Summer Hom, AZPM News
Welcome to More Than a Game, an all-new podcast where we explore the untold stories of Arizona sports. Hosted by veteran sports reporter and NPR 89.1 announcer, Tony Perkins, More Than a Game features a series of the best sports stories you've never heard.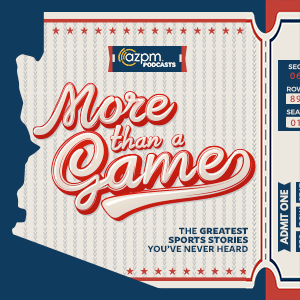 Episode 4
On this week's episode, Tony Perkins takes a trip to Warren Ballpark. The Bisbee landmark was built to keep miners busy on their off days, but grew to be a pillar of baseball history that hosted many of the game's historic figures. We then head west to Nogales, where Katya Mendoza introduces us to a Nogales High School coach who made the school's baseball team a powerhouse, and was known by a one-word nickname, Viejo.
More from More Than a Game