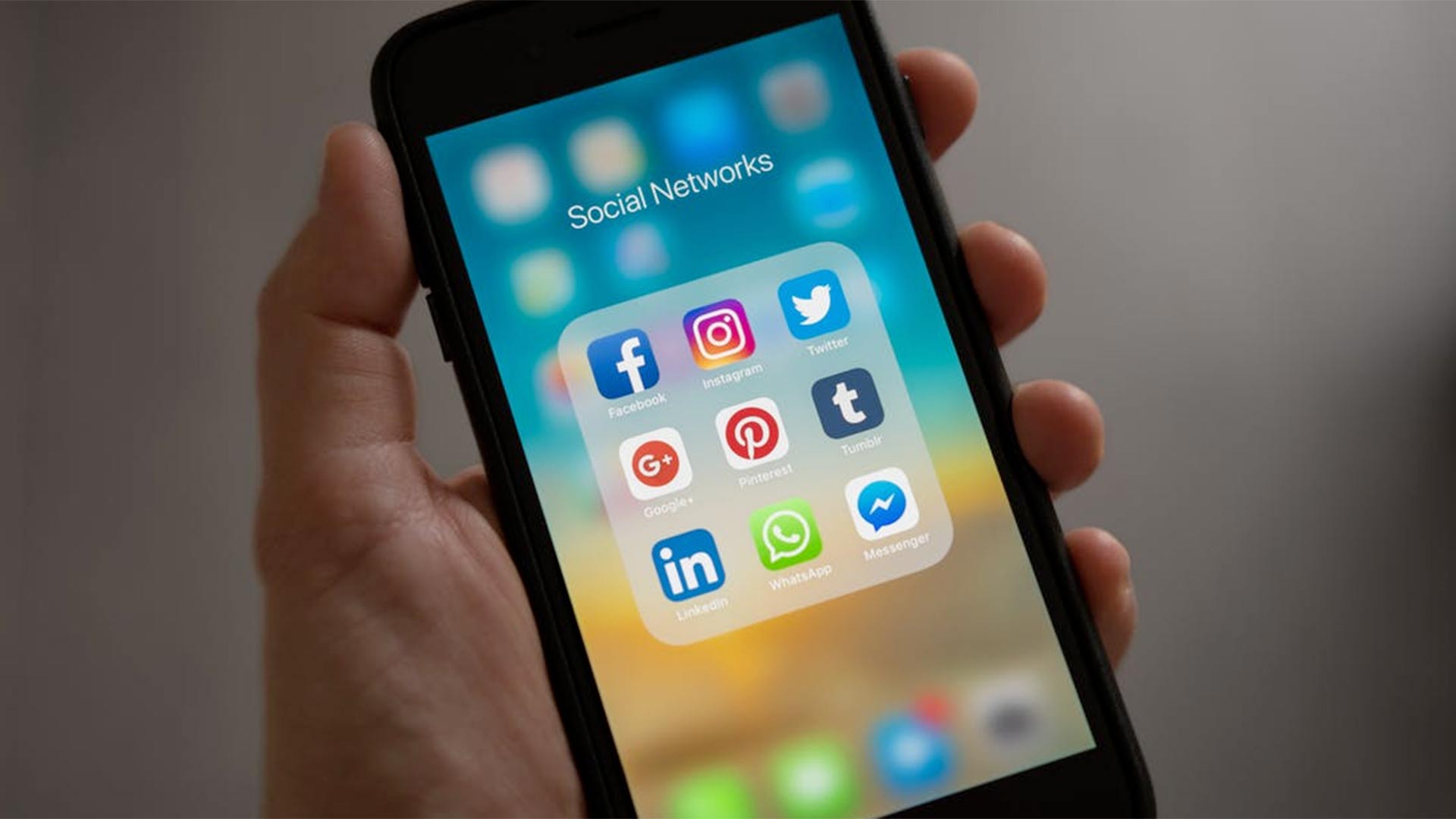 The Tucson Unified School District Governing Board unanimously moved to direct its lawyers to join other schools across the nation in a lawsuit against social media companies.
The district is claiming to "experience significant problems with student use of social media."
General Counsel for TUSD Robert Ross says that while the intention is to receive compensation for the damages they are alleging, there is more to it.
"The other part of it is to send a message that these intentionally addictive products need to have some kind of protection for younger users," Ross said.
The district is claiming that there has been "substantial and ongoing interruption of and disturbance to its educational mission" and it "has resulted in the diversion of substantial resources in an attempt to abate and prevent such use and its resulting harms." Furthermore, the district claims social media "poses a significant risk to the health and well-being of its students."
Tucson's largest school district is just one of hundreds of school districts across the country joining in on the litigation. The move comes after United States Surgeon General Vice Admiral Vivek Murthy warned of the dangers of social media use on youth mental health.
According to the Surgeon General's advisory report, "up to 95% of youth ages 13–17 report using a social media platform, with more than a third saying they use social media almost constantly."
"We must acknowledge the growing body of research about potential harms, increase our collective understanding of the risks associated with social media use, and urgently take action to create safe and healthy digital environments that minimize harm and safeguard children's and adolescents' mental health and well-being during critical stages of development," Murthy wrote.
Board President Dr. Ravi Shah said he believes that social media companies are knowingly targeting teens with addictive algorithms. For him, this is a step forward in the right direction.
"This lawsuit is just one way to hold social media companies accountable for the damage they are doing to an entire generation in our community," Shah said. "When we win, funds will help TUSD better support students and families that are struggling with mental illness."
The law firm seeking litigation previously represented TUSD and other school districts in the country in a class action suit against the electronic cigarette company Juul Labs, Inc.