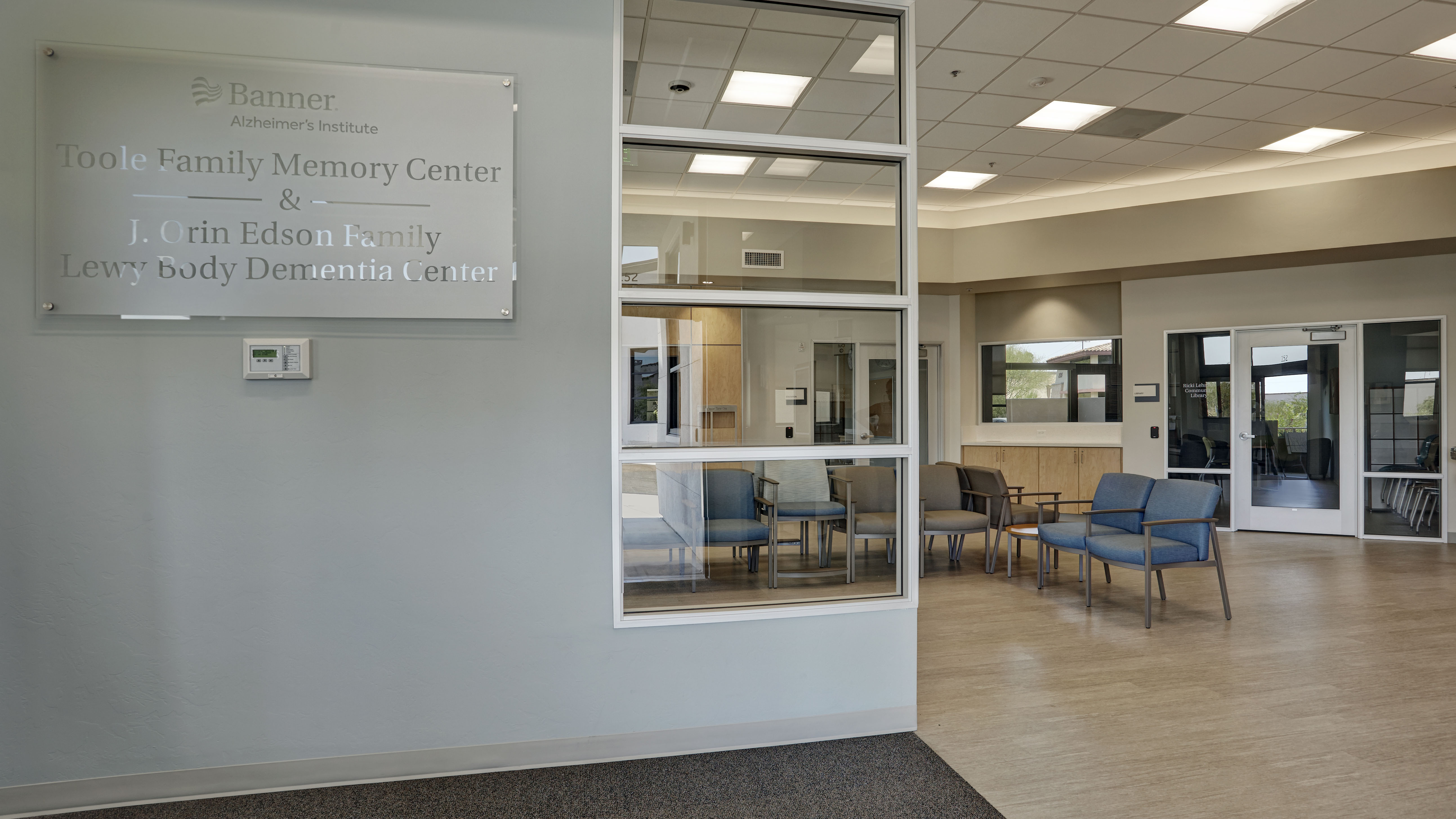 The interior of the newly opened J. Orin Edson Family Lewy Body Dementia Center in Tucson, part of the Banner Alzheimer's Institute.
Featured on the August 19th, 2021 edition of ARIZONA SPOTLIGHT with host Mark McLemore:
This month marks the 7th anniversary of the death of beloved performer Robin Williams, a result of the degenerative disease called Lewy Body Dementia. Mark talks with Dr. Allan Anderson, the director of the newly opened J. Orin Edson Family Lewy Body Dementia Center in Tucson, about providing the latest in diagnostic and treatment options to those in need.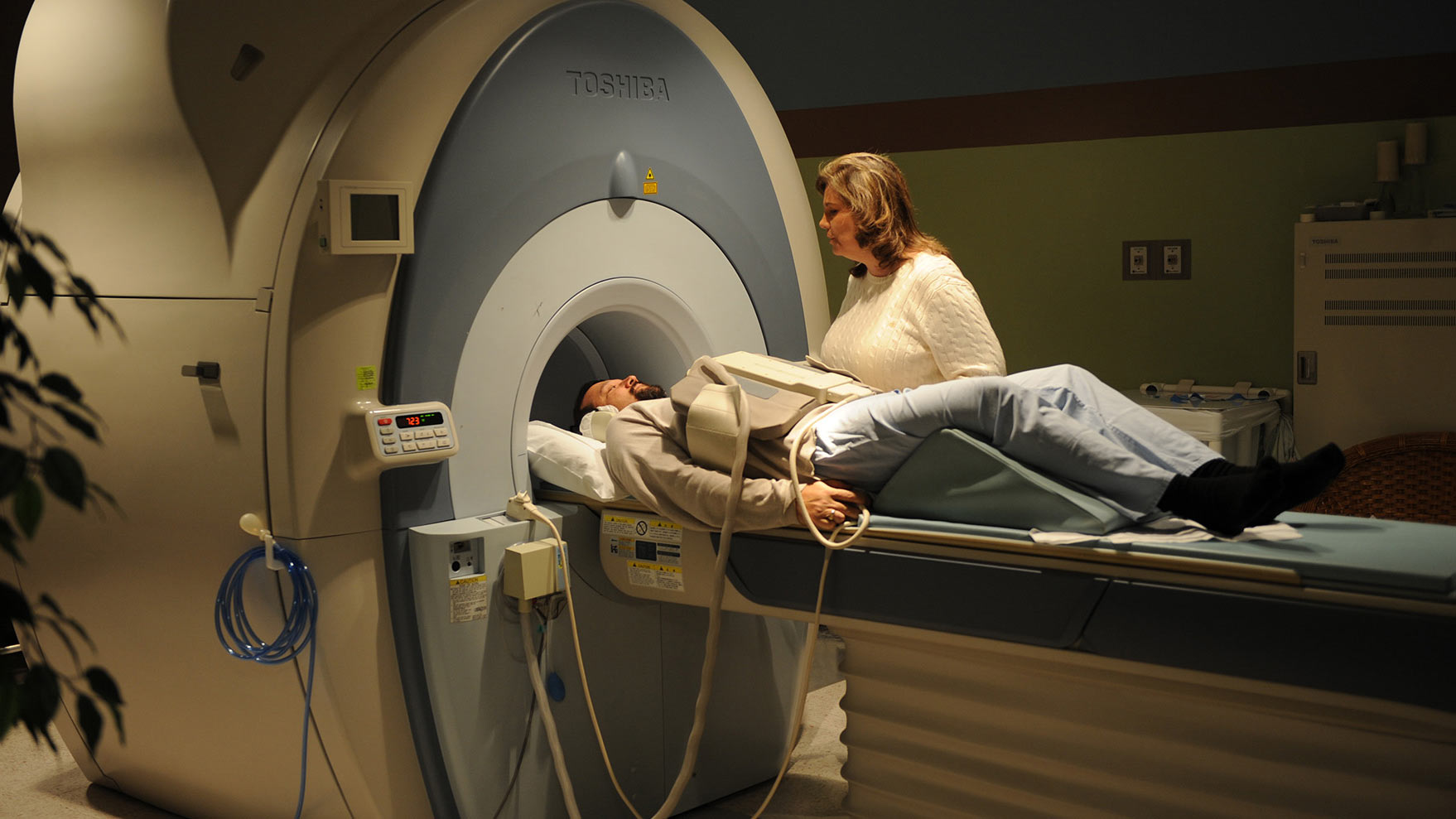 Neuroimaging scanners are providing clues to who might develop Alzheimer's Disease or Lewy Body Dementia.
Department of Defense
For the last three years, the Pascua Yaqui Tribe has been advocating for the Pima County Recorder's Office to reinstate an early voting site in its reservation. Along the way they gathered support from county and City of Tucson officials and went so far as to file a lawsuit against the recorder's office in 2020 — all in the hopes of getting an early voting site before the Nov. 3 general election.
The judge denied the motion and said that "compelling the Pima County Recorder to set up a last-minute Early Voting Site would cause substantial hardship to the recorder's ability to properly administer the election, and would hurt the public interest inasmuch it would detrimentally impact the ongoing 2020 General Election in Pima County."
But last week the county and tribe announced they've agreed on a settlement in the case and will establish a site within the reservation for the next three years.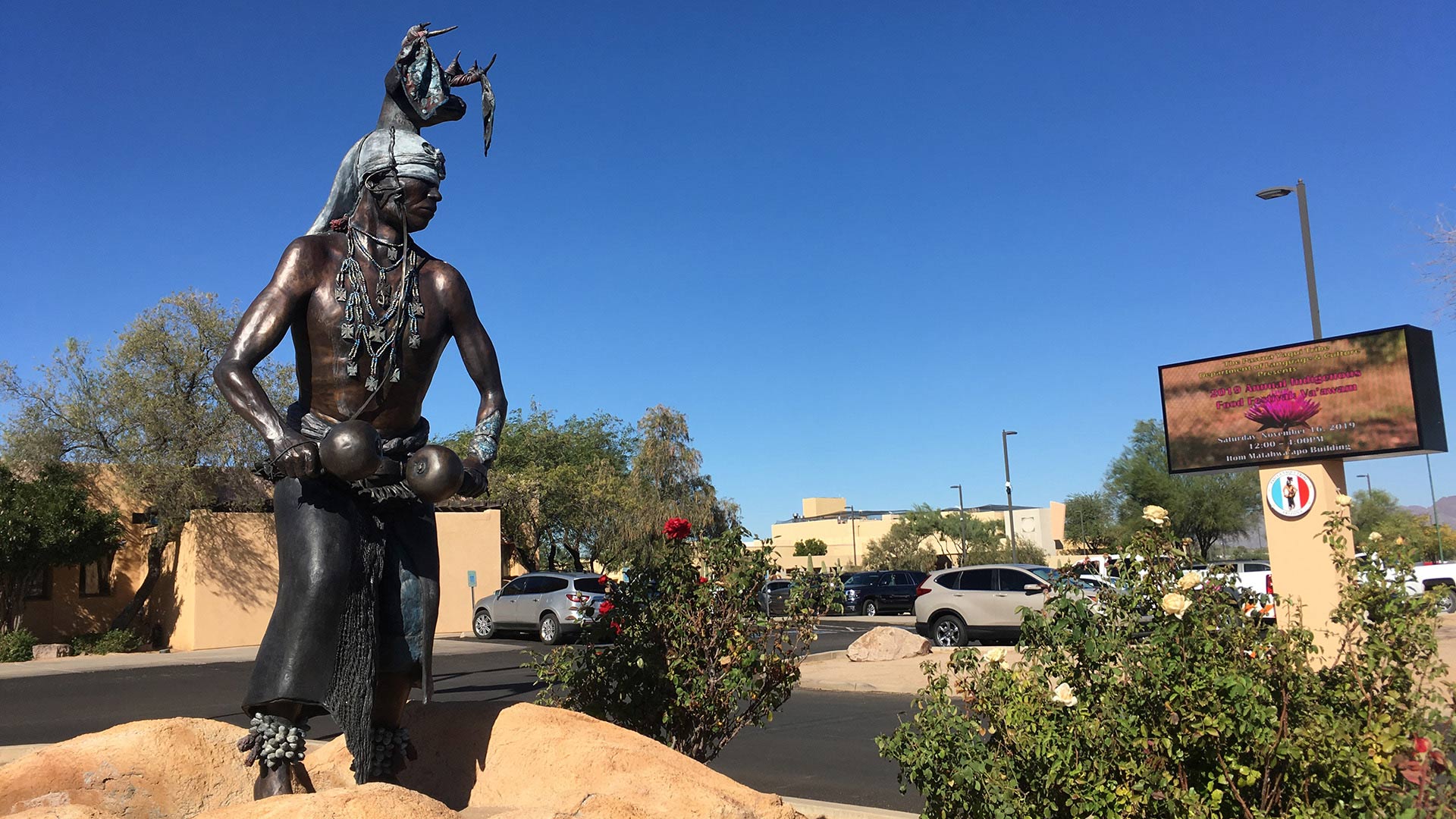 Deer dancer statue outside of the Pascua Yaqui Tribe's administration building.
Emma Gibson/AZPM
And, remembering the late NPR broadcasting legend Neal Conan in a unique way. Conan was a dedicated comic book fan who actually got to meet his heroes in the Marvel Universe. In a previously unheard interview from 2010, find out about Neal Conan's guest-appearances in the pages of Marvel Comics' The Uncanny X-Men and The Fantastic Four.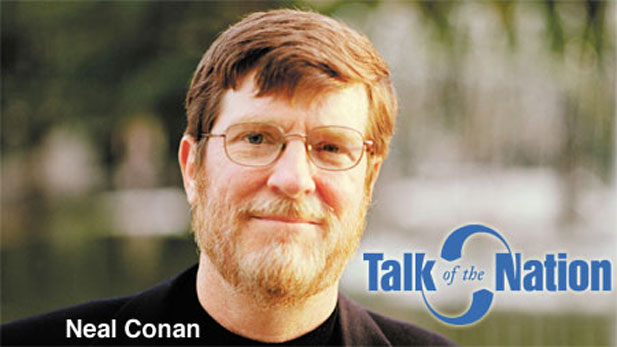 Neal Conan hosted NPR's "Talk of the Nation" for 11 years, from late 2001 until the show's final broadcast in 2013.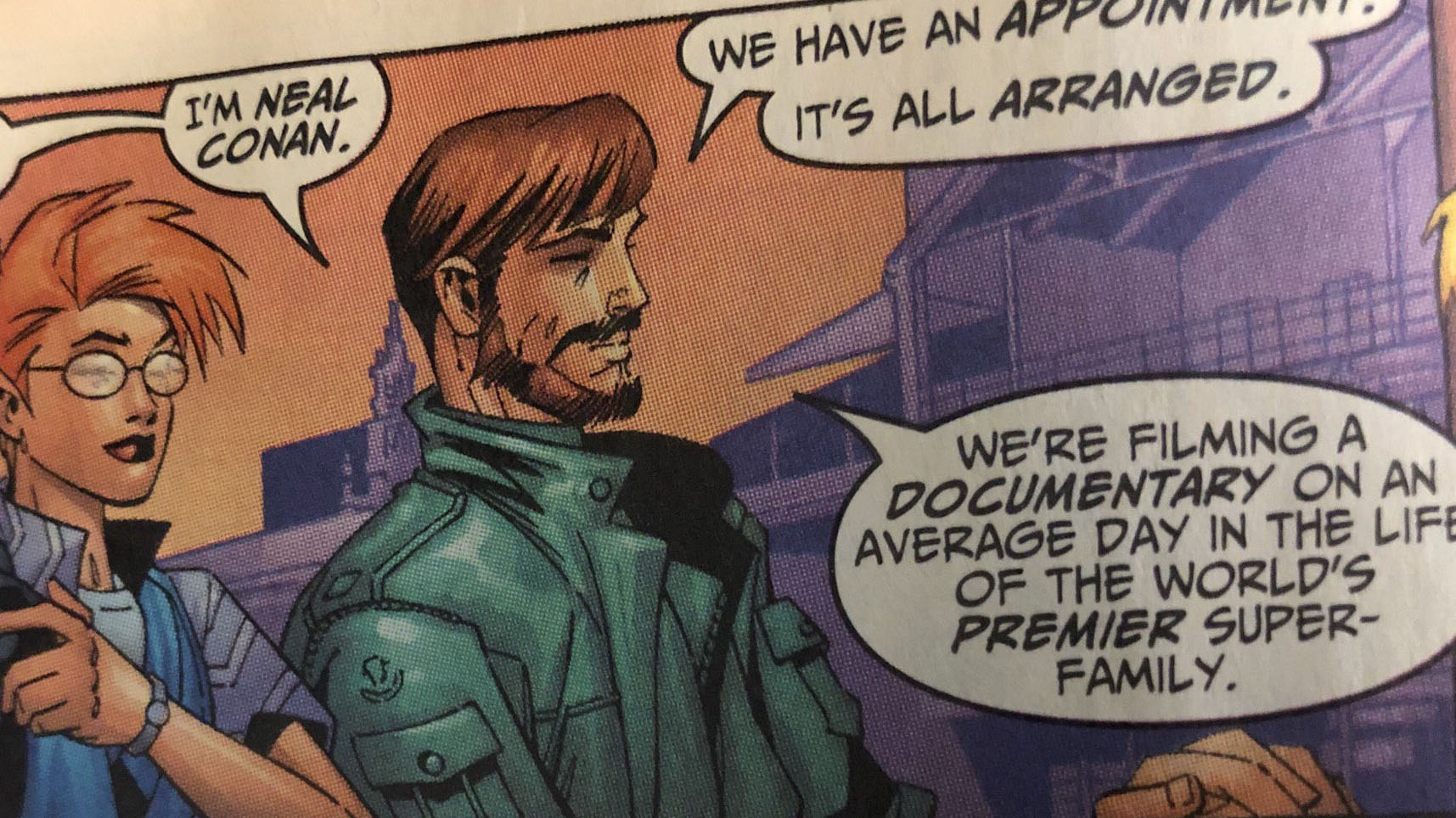 NPR producers Menoli Wetherell and Neal Conan, as depicted in an issue of Marvel Comics "The Fantastic Four".