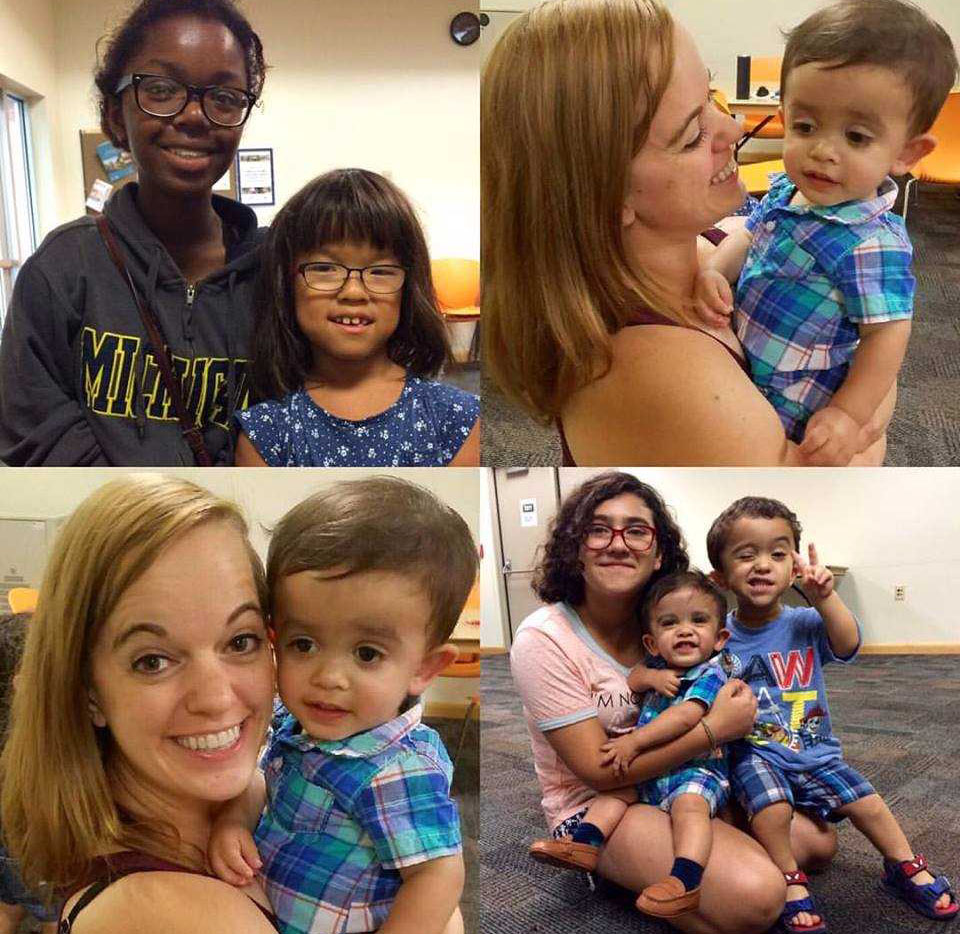 Some young attendees at a Tucson chapter meeting of the Little People of America, including Pima County Public Library Associate Amy Morris.

courtesy Amy Morris
Featured on the October 20th, 2017 edition of ARIZONA SPOTLIGHT with host Mark McLemore:
October is National Dwarfism Awareness Month. There are more than 400 kinds of dwarfism, affecting the lives of an estimated 16,000 Americans and their families. This week, Arizona Spotlight is taking a closer look at what it means to live with dwarfism, and introduces some dynamic & diverse members of our community along the way.
In 2017, the Skeletal Dysplasia and Bone Health Clinic became a part of Phoenix Children's Hospital. It offers a multi-disciplinary approach to help with the numerous physical conditions linked to dwarfism. Sara Hammond talks to Kristin Lindstrom M.D., a pediatric geneticist about her work counseling families on their health care options...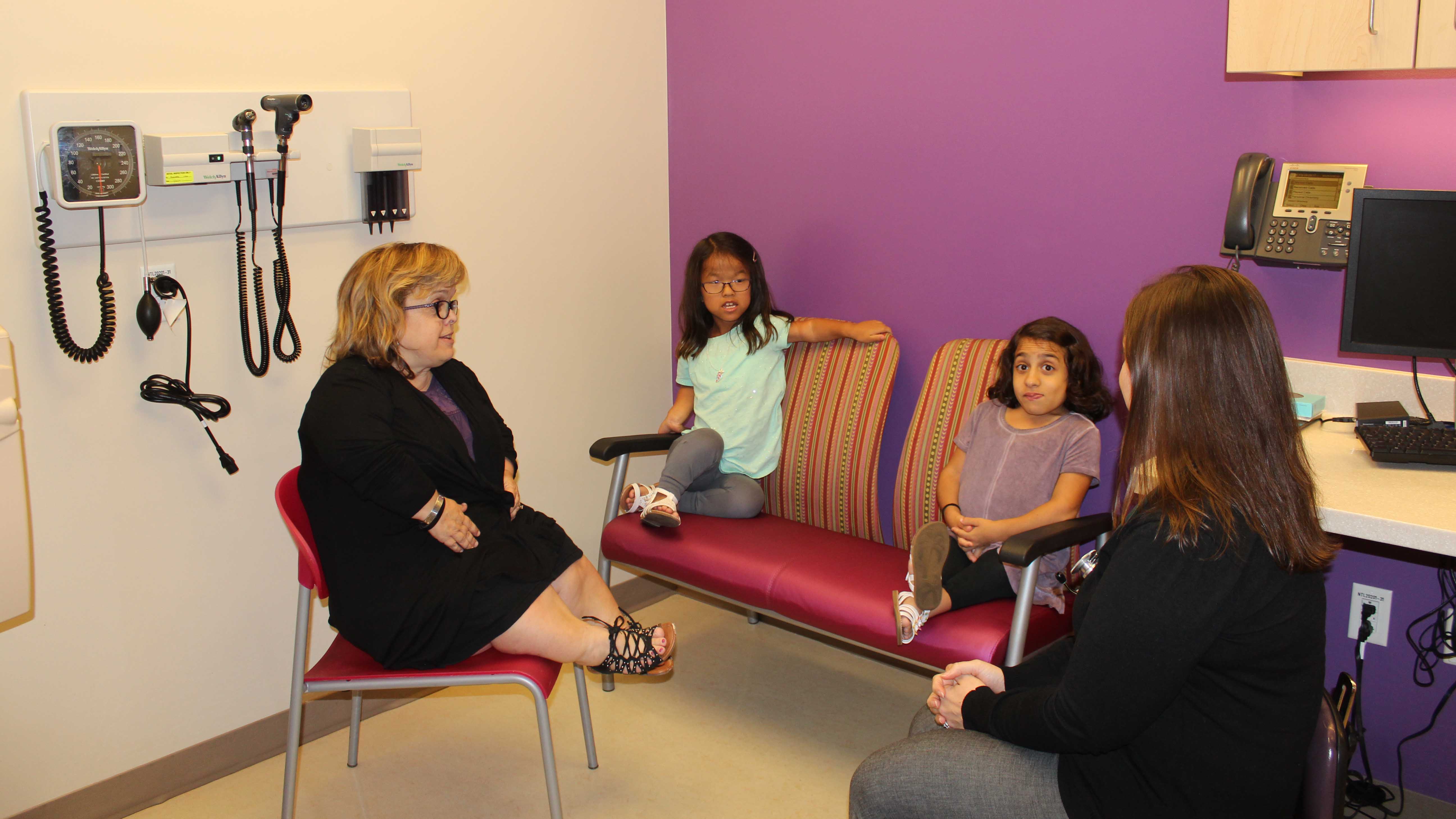 Geneticist Kristin Lindstrom, M.D. (far right) meets with patients at the Skeletal Dysplasia and Bone Health Clinic at Phoenix Children's Hospital.

Phoenix Children's Hospital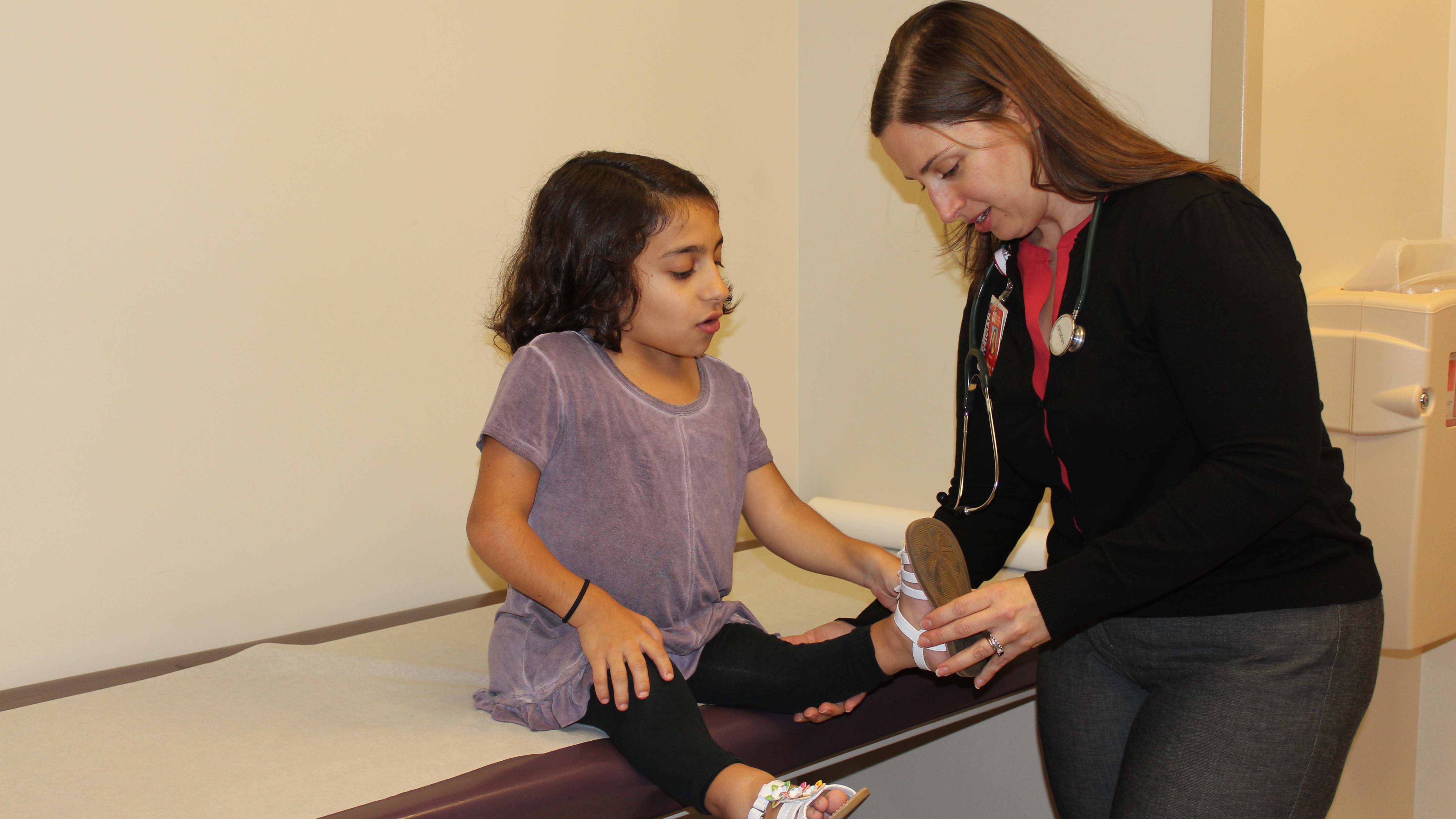 Geneticist Dr. Kristin Lindstrom examines a patient at the Skeletal Dysplasia and Bone Health Clinic at Phoenix Children's Hospital.

Phoenix Children's Hospital
Brenna Bailey visits one of the Pima County Public Library's special story time series for children called Differences & Dwarfism, to get some reactions from librarians, parents and kids about how lessons on acceptance are being shared...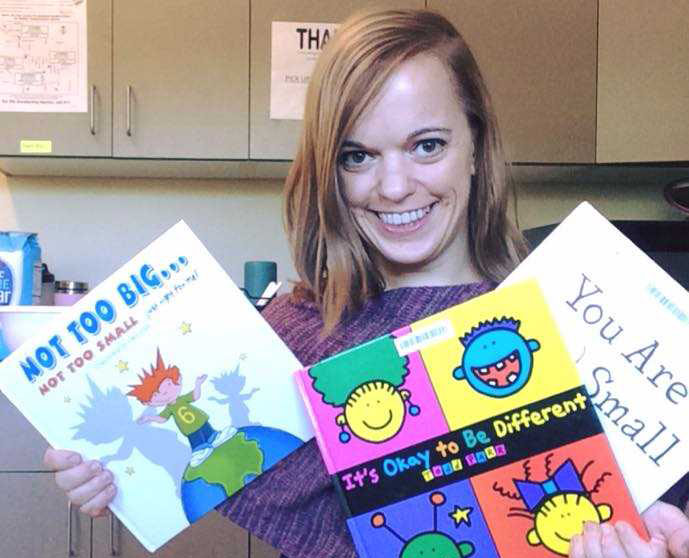 Pima County Public Library associate Amy Morris with some of the books shared with children during storytime.

courtesy Amy Morris
In a roundtable conversation, Arizonans Sheri Baker, Hailey Hendrikse, and Ed Myers meet and share their experiences dealing with the day-to-day aspects of living with dwarfism...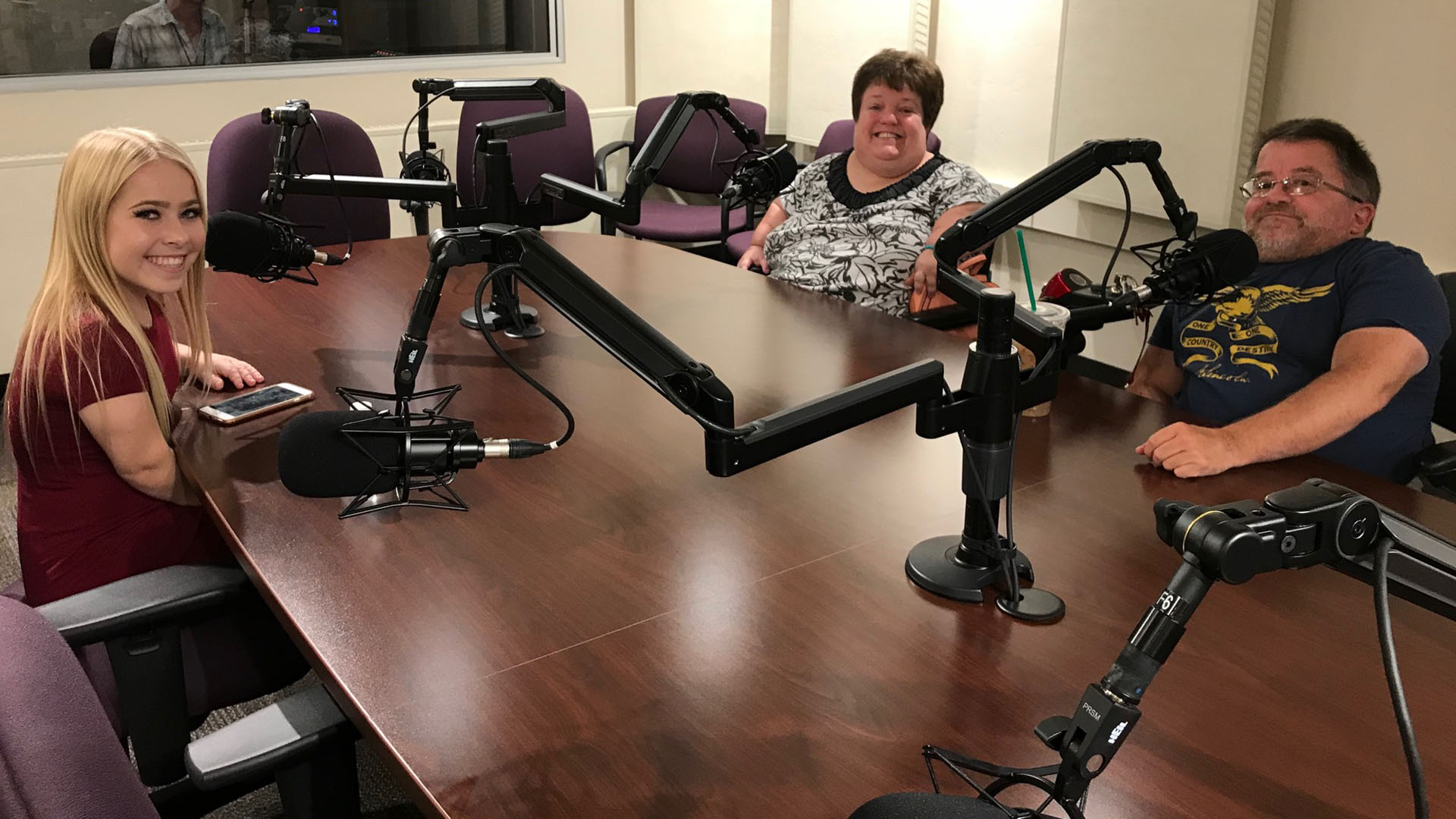 From left to right: Hailey Hendrikse, Sheri Baker and Ed Myers in the AZPM Radio Studios.
And, in a frank and funny essay called Better Call Becky With the Good Chair, Adiba Nelson explores Mattel Toy's decision to quietly discontinue Becky, a Barbie doll who used a wheelchair, and the message the doll's absence from toy shelves is sending...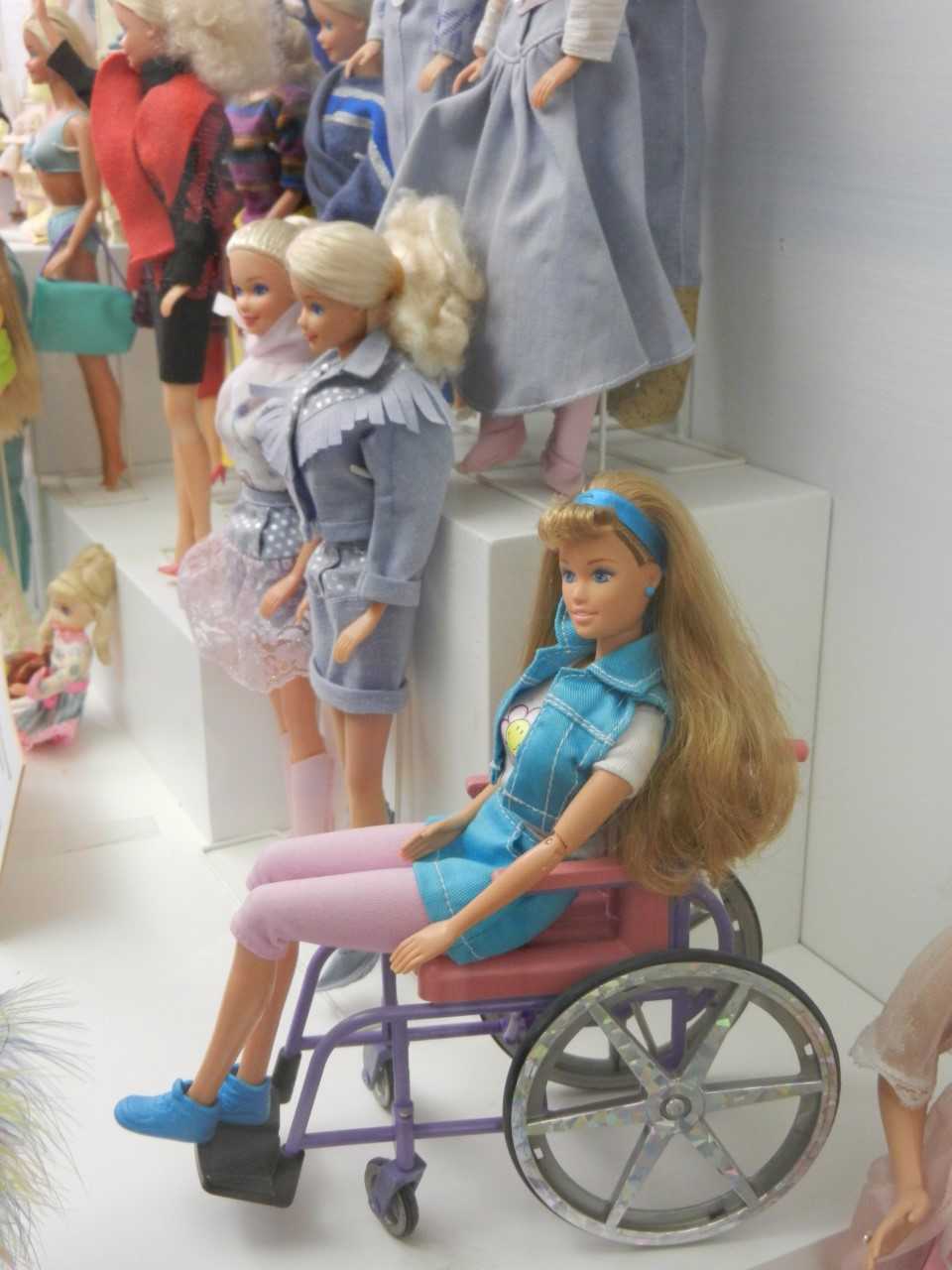 Becky, Barbie's friend who has now been discontinued, sitting in her non-folding wheelchair.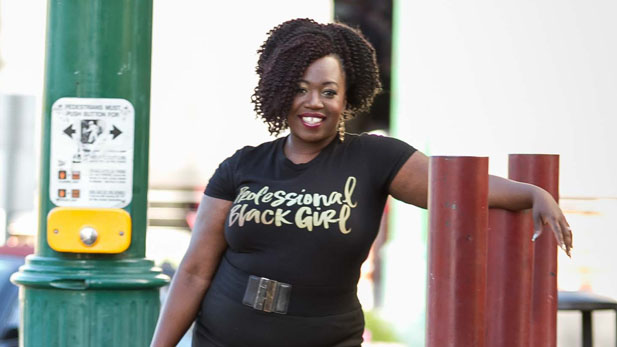 Adiba Nelson

Kathleen Dreier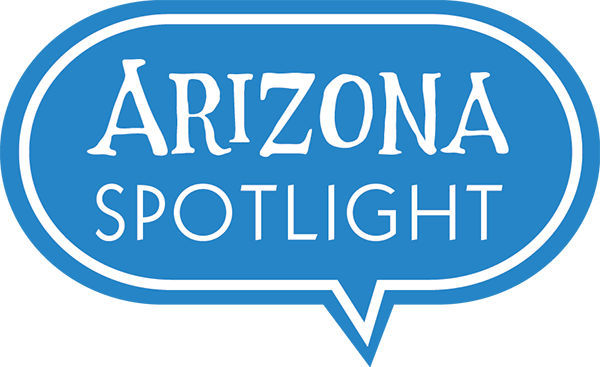 Arizona Spotlight airs every Thursday at 8:30 am and 6:00 pm and every Saturday at 3:00 pm on NPR 89.1 FM / 1550 AM. You can subscribe to our podcast on
iTunes
. See
more from Arizona Spotlight
.