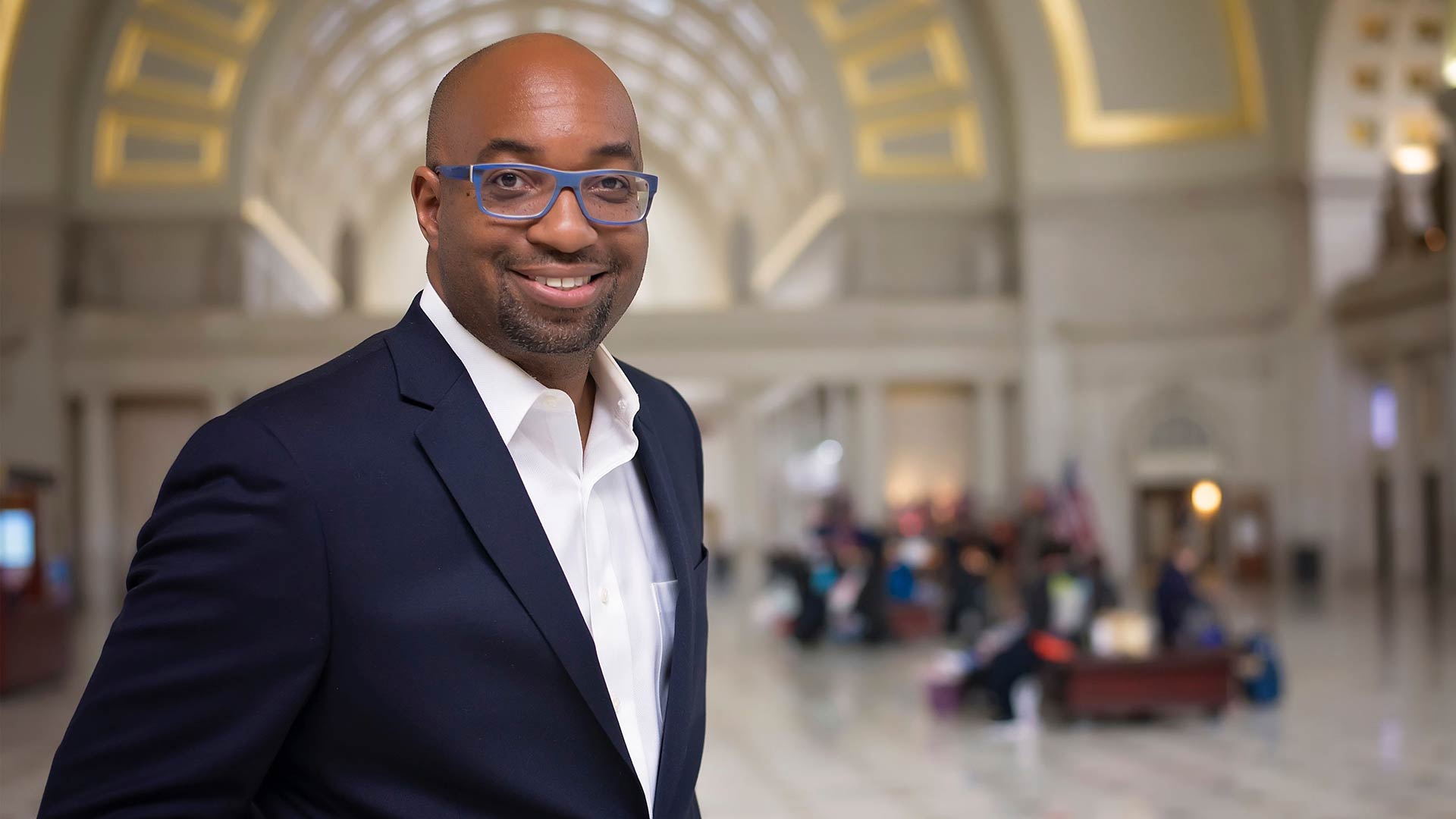 Author, poet and regular NPR commentator Kwame Alexander.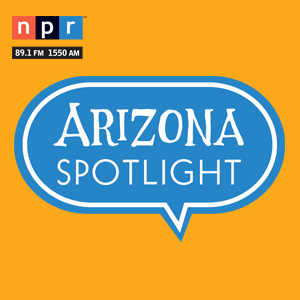 Featured on the February 28th, 2019 edition of ARIZONA SPOTLIGHT with host Mark McLemore:
Kwame Alexander is a poet, author, and bestselling author of 28 books for young readers, including Swing, Rebound, and The Crossover, winner of the 2015 Newbery Medal. He also provides regular commentaries for NPR's Morning Edition, and hosts the online program Bookish. Alexander will be one of hundreds of authors gathering on the University of Arizona campus for this weekend's 2019 Tucson Festival of Books. Mark talks with Kwame Alexander about balancing a busy life with his enduring passion for the written word.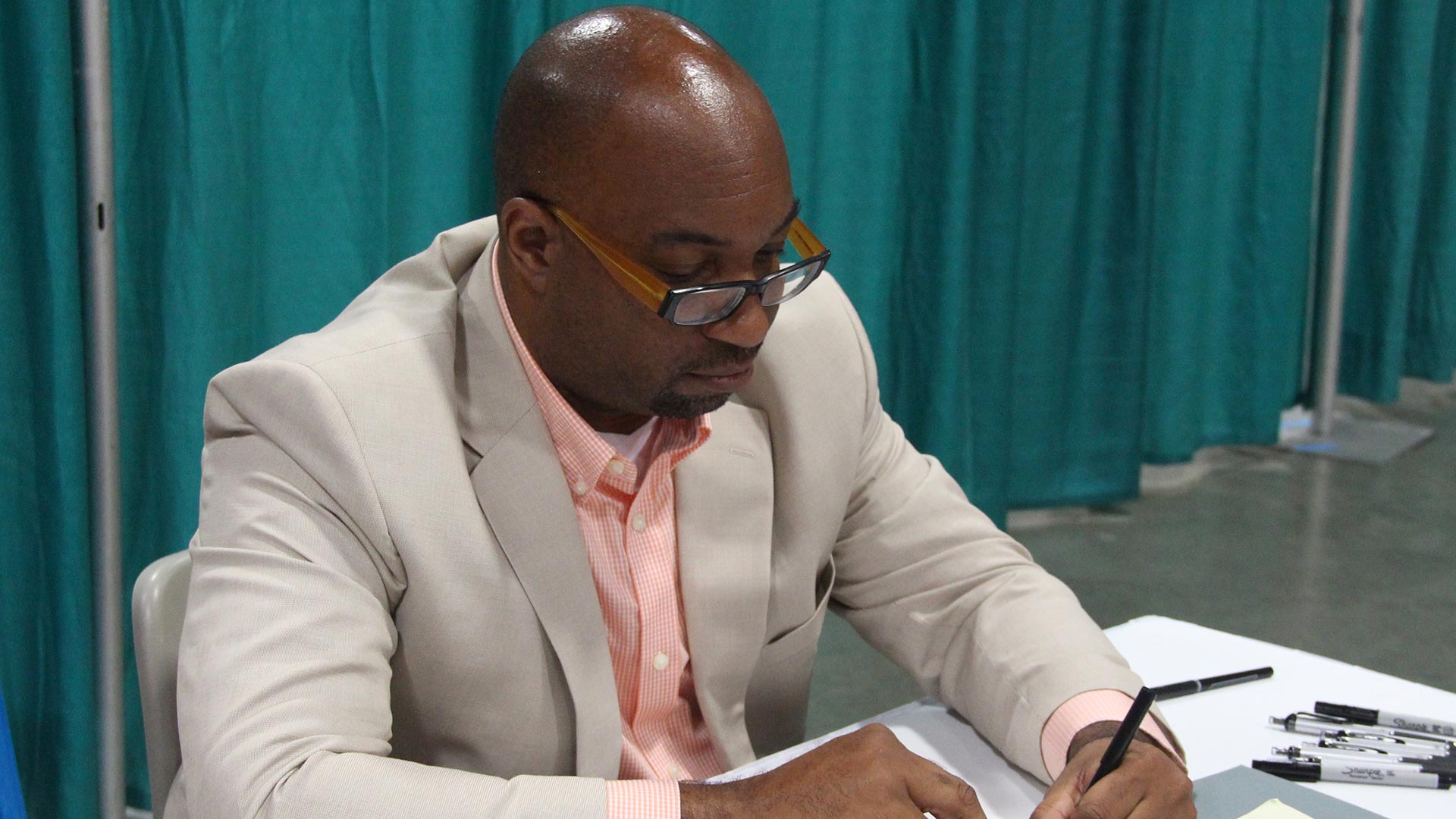 Author Kwame Alexander has penned more than two dozen books for young readers.
Wikipedia Commons
Tony Paniagua speaks to a member of one of Arizona's most prominent families about birdwatching in our state, and offers ideas for day trips that provide access to enjoy hundreds of species. Retired attorney Charles J. Babbitt shares his knowledge in a new book that provides stories and tips about this popular hobby. Babbitt will be hold a reading and book signing on Saturday, March 9th, beginning at 11 AM at Wild Birds Unlimited, located at 6546 East Tanque Verde Road in Tucson.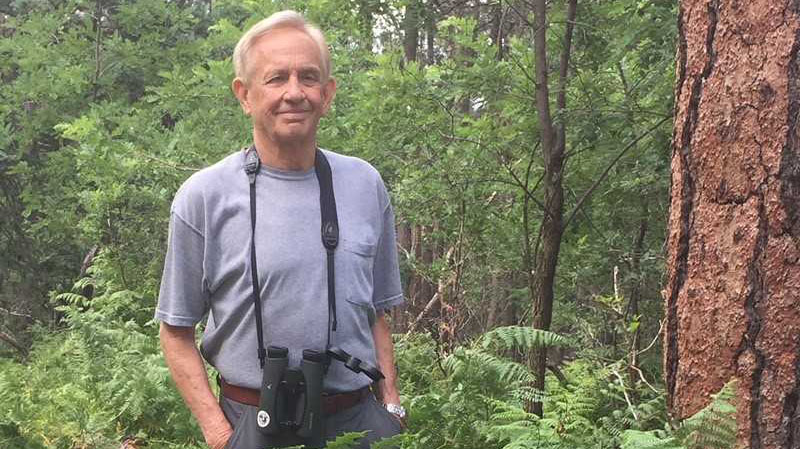 Charles J. Babbitt engaging in his favorite hobby.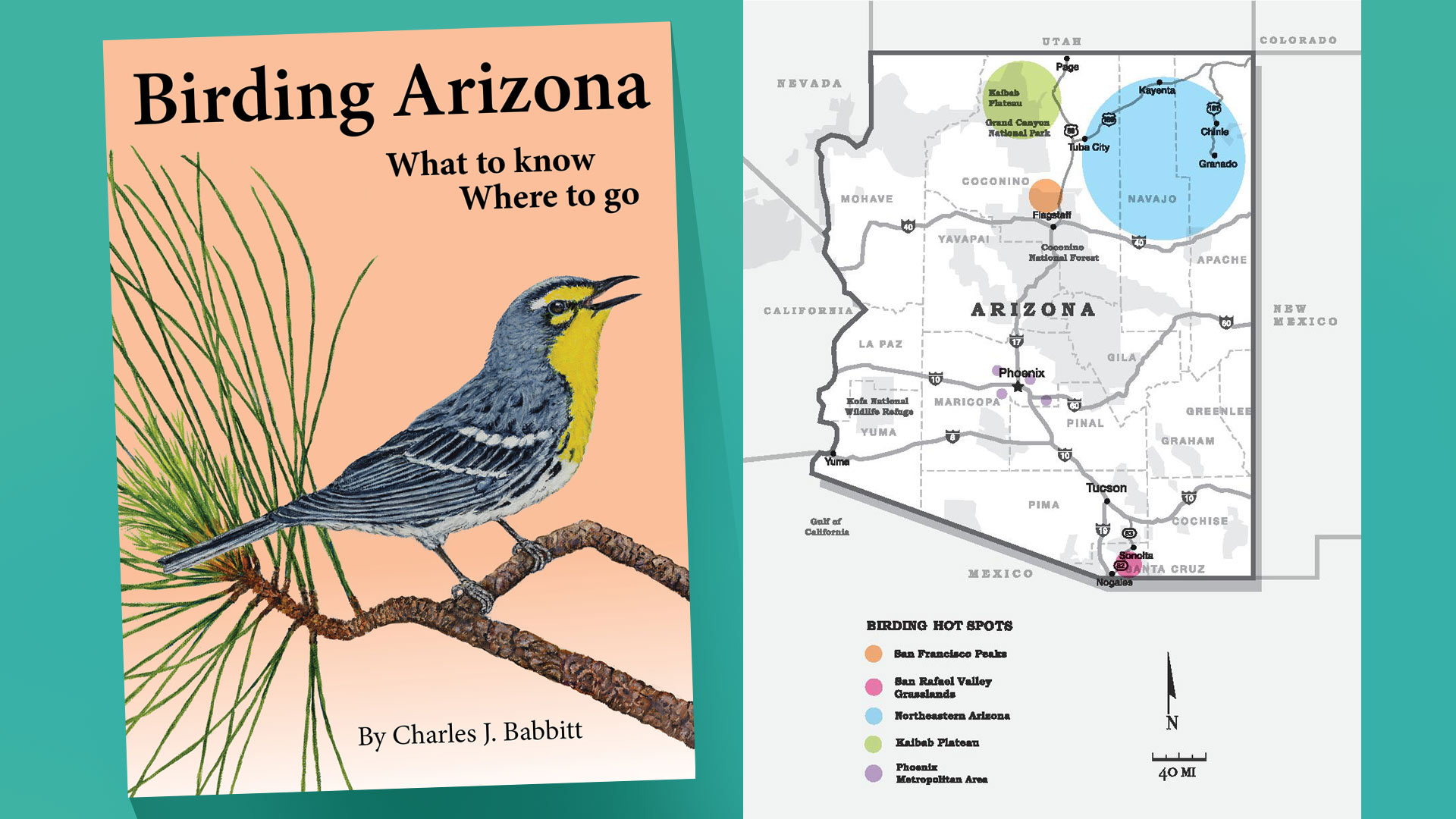 Charles J. Babbitt's first book celebrates his love of Arizona's avian population.
And, a recent New York Times article called "The Insect Apocalypse" alerted the general public to a threat known to scientists for decades: how a rapidly diminishing global insect population will impact our food supply and the environment. Mark is joined by Keiran Suckling, executive director of The Center for Biological Diversity, and University of Arizona entomologist Justin O. Schmidt, the author of The Sting of the Wild. They discuss what is happening to Earth's insects, and what could possibly be done to avert disaster. This is part 1 of the conversation, part 2 will air on the March 7th edition of Arizona Spotlight.
Discussing "The Insect Apocalypse": complete version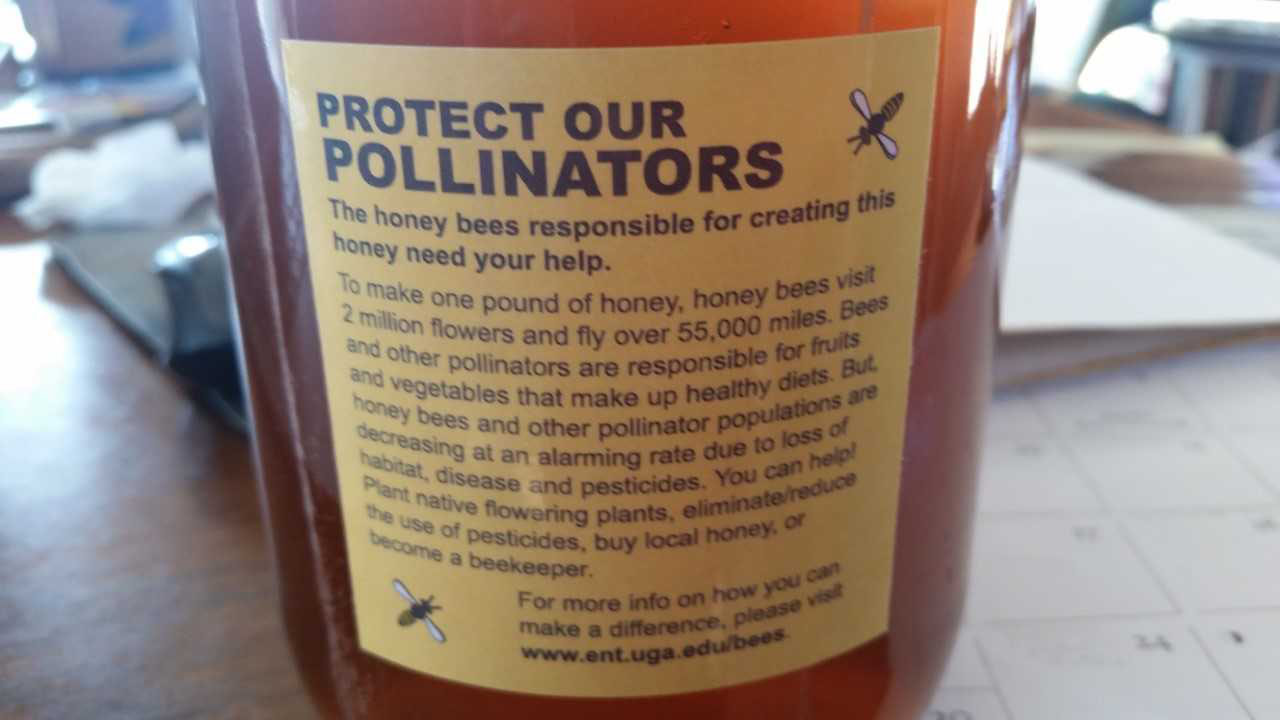 A message about the reality of pollinator conservation.
courtesy Li Schmidt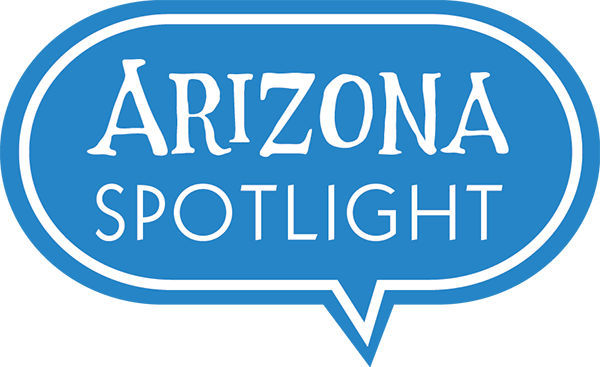 Arizona Spotlight airs every Thursday at 8:30 am and 6:00 pm and every Saturday at 3:00 pm on NPR 89.1 FM / 1550 AM. You can subscribe to our podcast on
iTunes
. See
more from Arizona Spotlight
.