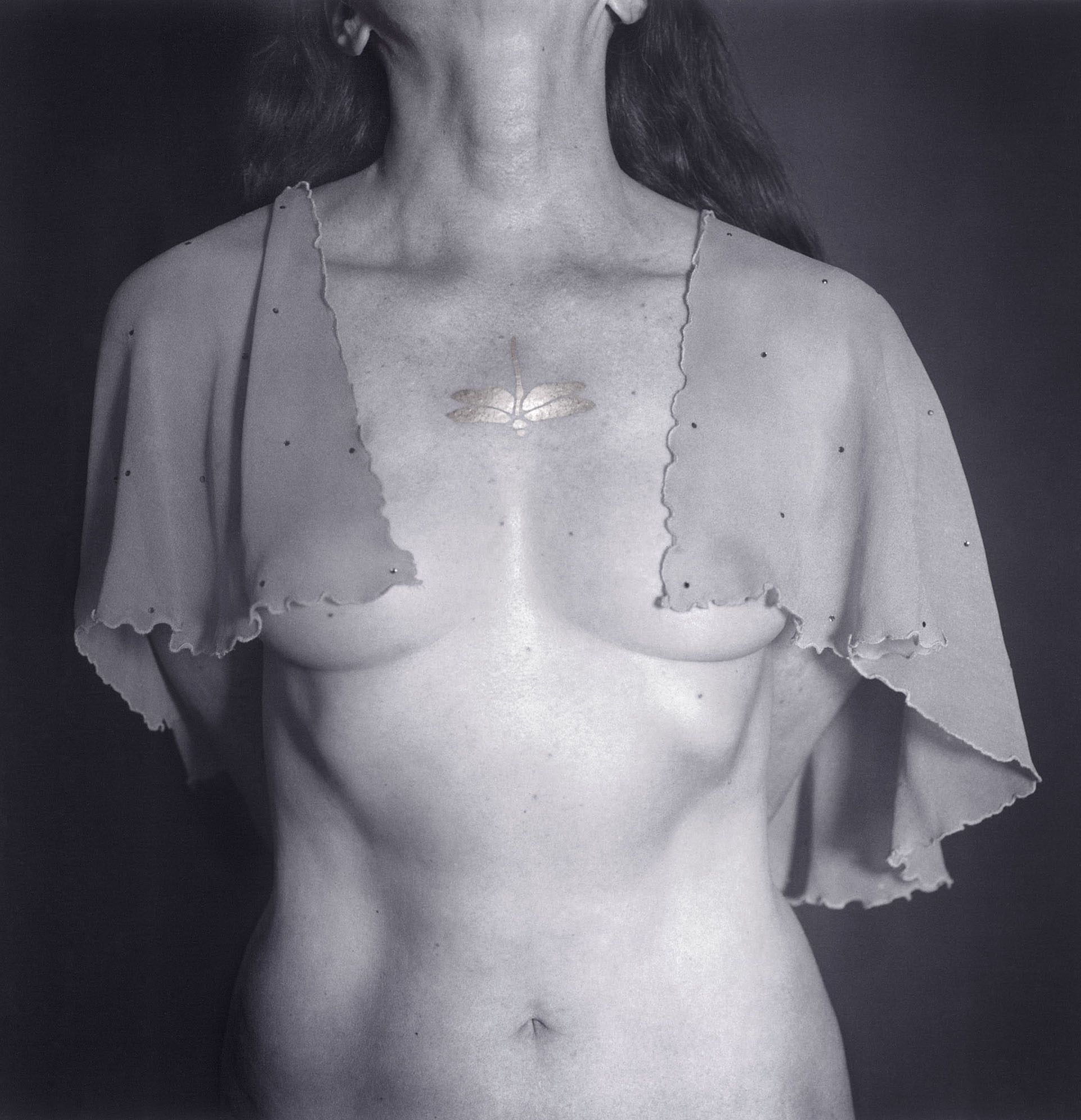 Dragonfly (2004) Joanna Frueh, photographed by Frances Murray, from "Unapologetic Beauty"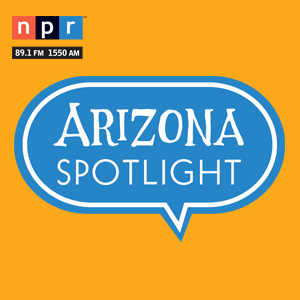 Featured on the March 7th, 2019 edition of ARIZONA SPOTLIGHT with host Mark McLemore:
Author, poet, art critic and professor Joanna Frueh has been collaborating with fine art photographer Frances Murray for more than three decades. Their latest book is Unapologetic Beauty, exploring Freuh's evolving perception of feminine identity before and after her bilateral mastectomy. Mark talks with Frueh and Murray about how their friendship and artistic connection has deepened along the way.
Frances Murray & Joanna Frueh discuss "Unapologetic Beauty":
Finding a job you truly love doing, and that capitalizes on your talents, can be a difficult dream to fulfill. Nathalie Aall shares her path to becoming a certified scientific illustrator, and how she is inspired to capture the spirit of the Sonoran Desert's wildlife with her art.
See the story as it appeared on Arizona Illustrated:
And, a recent New York Times article called "The Insect Apocalypse" alerted the general public to a threat known to scientists for decades: how a rapidly diminishing global insect population will impact our food supply and the environment. Mark is joined by Kierán Suckling, executive director of The Center for Biological Diversity, and University of Arizona entomologist Justin O. Schmidt, the author of The Sting of the Wild. They discuss what is happening to Earth's insects, and what could possibly be done to avert disaster.
Discussing "The Insect Apocalypse": complete version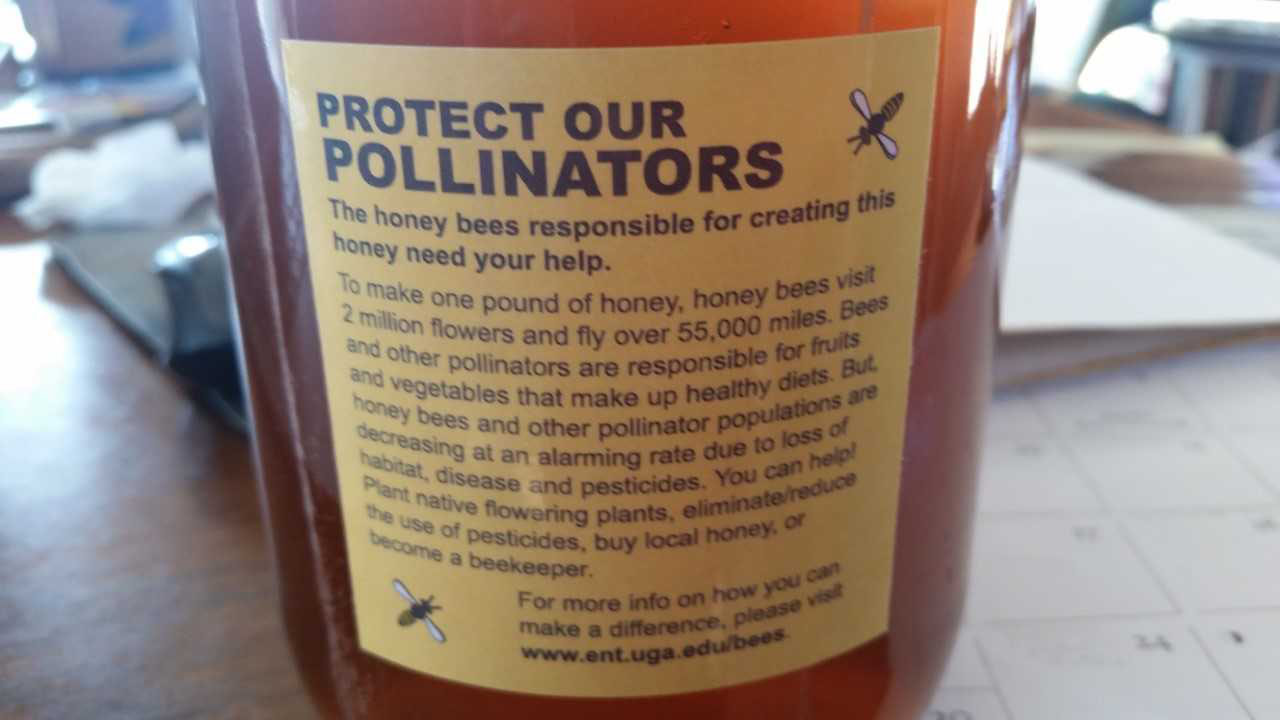 A message about the reality of pollinator conservation.
courtesy Li Schmidt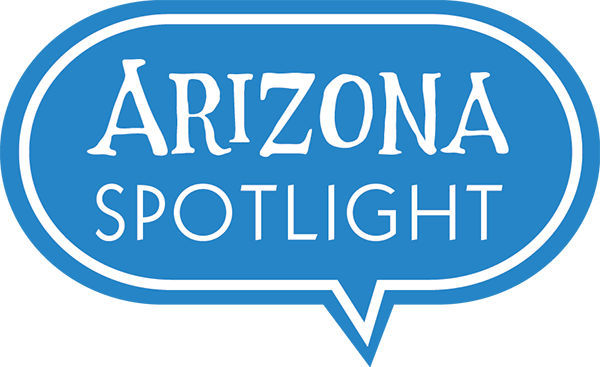 Arizona Spotlight airs every Thursday at 8:30 am and 6:00 pm and every Saturday at 3:00 pm on NPR 89.1 FM / 1550 AM. You can subscribe to our podcast on
iTunes
. See
more from Arizona Spotlight
.
---
Eds.: This story has been updated with the correct spelling of Kierán Suckling's name.