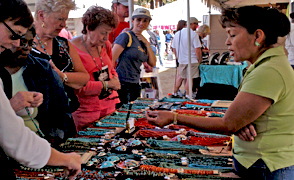 (PHOTO: Arizona State Museum)
The 20th annual Southwest Indian Art Fair is this weekend. The Tucson event features Native American art, demonstrations of pottery and weaving and music and dance performances. This year's fair features more than 200 artists and over a dozen different performances.
Darlene Lizzaraga is with the Arizona State Museum, which organizes the art fair. We asked her to give us a little history of the event. And to preview what attendees can expect this year.
Lizzaraga says the fair is far from the largest of its kind, but it is the only one that focuses exclusively on the native cultures of the Southwest.
"We are struck time and again every year at the comments that we get," says Lizarraga. "From not only artists but from the participants, about how they appreciate the ability of the art fair to help break down barriers. Through conversation, through art, through food, through dance, through music…therefore encouraging cultural understanding."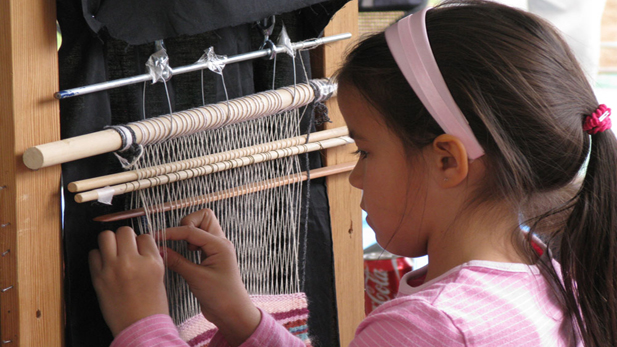 (PHOTO: Arizona State Museum)