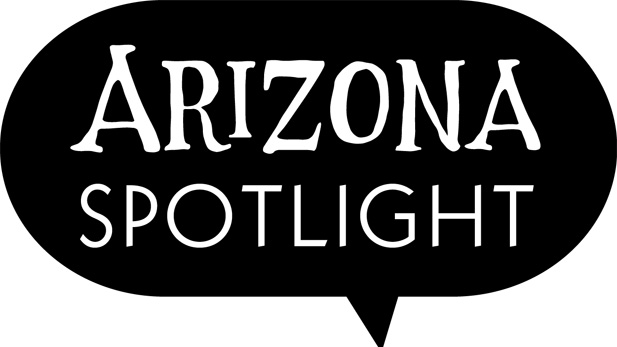 Listen to the full show:
EL TOUR DE TUCSON: The man who started the annual El Tour de Tucson bicycling race has a passion for riding. Hear his story, and find out how the event organizers are considering a new financial model for future El Tour de Tucson events.
A TRIBE CALLED RED: The musical group that provided the soundtrack for the finale of this year's All Souls Procession fuses pow wow drums with electronic dance music. Hear from "A Tribe Called Red."
PATAGONIA POLLINATORS: Patagonia, Ariz., has declared itself the pollinator capital of the country, but some plants and animals there are trying to adapt to drought. We meet one group trying to restore the environmentally sensitive areas near natural waterways.
TEACHER'S VOICES: Arnulfo Velasquez, a math teacher at Wakefield Middle School, explains how he tries to make his curriculum relevant, and interesting, to bilingual students.
ACTOR LEE MARVIN: Actor Lee Marvin was sixty-three years old when he died in Tucson in a quarter-century ago, and is one of a number of film stars who moved to Tucson or the southwest after filming here. Film writer Chris Dashiell remembers Marvin's notable roles on the silver screen.
This week's Arizona Spotlight was produced by Andrea Kelly and hosted by Fernanda Echavarri.