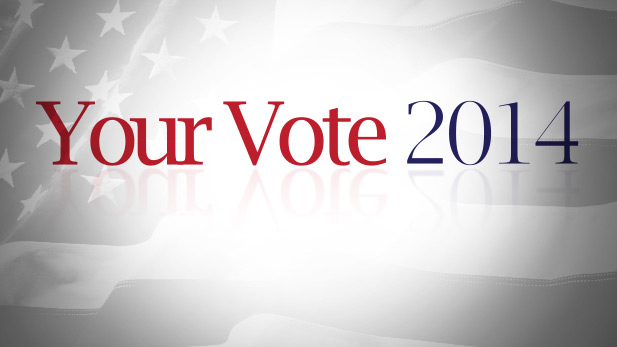 Listen:
This year's campaign season has been labeled "the worst ever" in terms of negativity. And the money flowing in from PACs and other groups outside the campaigns is only making things worse, according to the National Institute of Civil Discourse.
"There is no question that the Super PAC money tends to be more negative than the candidate money," said Carolyn Lukensmeyer, executive directors of the National Institute of Civil Discourse. "But the candidate campaigns this year, in the closely fine tuned races that are really toss ups, they also have gone very negative."
Most people, including candidates, will say they don't like negative ads, but we still see plenty of them on our TV screens.

So, are they effective?
A study in Scientific American said the jury is still out on that question. The ads seem to be effective in the short-term, but their messages may not carry for long.

In a state like Arizona, where early voting takes place over a month, that can be okay from a strategy stand point, especially if an ad comes on while people are voting at home.
The positive news on the negative ads is voting season ends in less than a week...
The general election is Nov. 4.