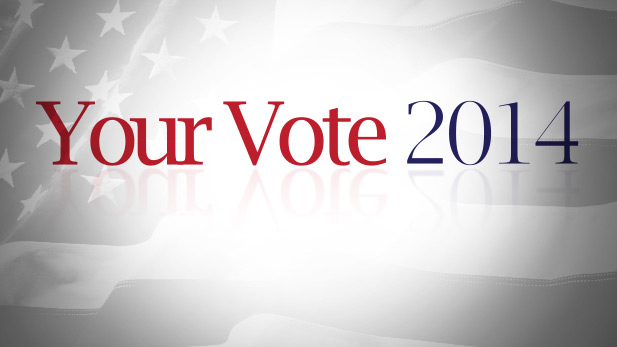 Secretary of State Ken Bennett is accusing Democratic candidate Terry Goddard of making false claims during a televised debate.
In a press release issued late on Friday, Bennett accused Goddard of exaggerating the amount of money local governments spent to implement the dual-track system of voting.
But Democratic officials say Bennett is inappropriately using his position to influence to the secretary of state's race.
"It looks like once again he's using his office to advance a partisan political agenda, which a lot of people have criticized throughout the years he's been secretary of state," said Barbara Lubin, communications director for the Arizona Democratic Party.
Matt Roberts, who is Bennett's spokesman, said the secretary of state's comments are not political.
"This office is going to correct inaccuracies that are our there in the public domain to further educate the people about our system of elections regardless of whether it's a Republican or Democrat," he said.
Lubin said she's also suspicious of the timing of Bennett's statements, which came on the same day early ballots began arriving in voter's mailboxes last week.
Goddard is facing off Republican state Sen. Michele Reagan in the general election, Nov. 4.