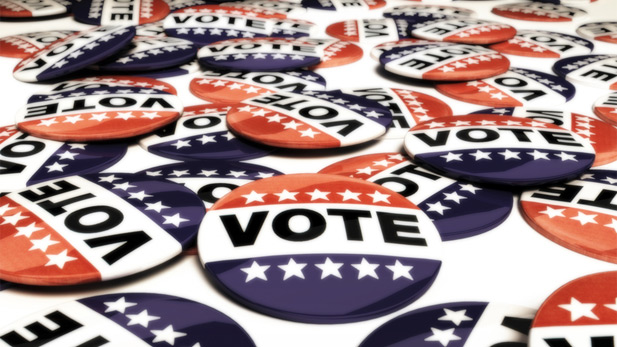 Listen:
A group of Tucson residents wants voters to change the city's election system.
The proposed initiative comes as the city of Tucson challenges a federal court ruling that its election system is unconstitutional.
A committee called Tucsonans for Fair Elections filed an initiative seeking petition signatures to ask voters to decide whether to make City Council elections ward only.
The city election cycle is a hybrid of ward-only primaries, in which voters only vote for the person running in the ward in which the voter lives, and city-wide general elections, in which all voters pick City Council members for all seats.
The Ninth U.S. Circuit Court of Appeals last month ruled the hybrid system unconstitutional and said the city should switch to all ward-only elections or all city-wide elections to ensure fairness in voter representation.
The City Council appealed the decision, hoping for another hearing with a larger panel of judges on the Ninth Circuit.
Regardless of the timetable for that court case, or possibly to rectify the city system in response to the case, Tucsonan Timothy DesJarlais filed the initiative.
"If they do rule that the election process is unconstitutional, it's going to have to be amended anyways," he said.
And even if there is no ruling by the time, he hopes to send the question to voters. It could make the court battle null for Tucson voters.
"This is about election fairness and about people choosing their representatives, not about specific parties pushing forward their agendas on either side of the aisle," said DesJarlais, a University of Arizona student studying political science.
The committee has until July 2017 to file more than 9,000 signatures from Tucson voters to get the question on the ballot. DesJarlais said he wants to get it on the ballot before then, so voters can make a decision before the City Council elections in 2017.
If the signatures were turned in before the deadline, it would be up to the City Council to decide when to call the election, the city clerk's office said.