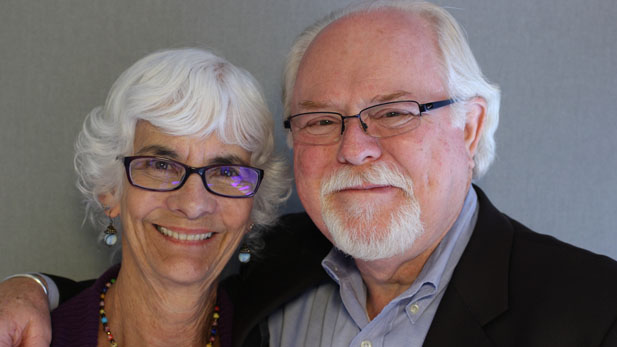 Nancy and Ron Barber first met as teenagers, and consider themselves soulmates.
Featured on the January 8, 2016 edition of ARIZONA SPOTLIGHT with host Mark McLemore:
Most residents of Southern Arizona remember where they were five years ago, on January 8th, 2011, the date of a mass shooting in Tucson that took six lives and wounded 13 others. Former Congressman Ron Barber was one of the survivors, and he and his wife Nancy share a personal conversation about the tragedy, recorded by StoryCorps during its recent visit...
Listen:
Listen:
AZPM presents the first-ever live recording of Arizona Spotlight, on Sunday, January 24th at the El Casino Ballroom in Tucson. The guests will include author Lydia R. Otero, storyteller Molly McCloy, poet Logan Phillips and film essayist Chris Dashiell, plus the debut of the new community micro-storytelling project Dimelo. The event is free and open to the public!
ARIZONA SPOTLIGHT airs every Friday at 8:30 am and 6:00 pm, and every Saturday at 5:00 pm, on NPR 89.1 FM / 1550 AM.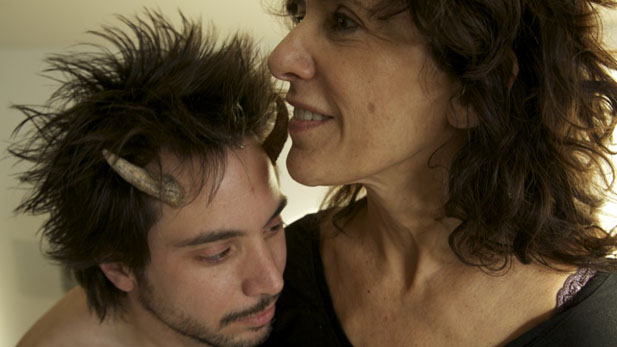 Gregg Mozgala and Tamar Rogoff from "Enter the Faun"