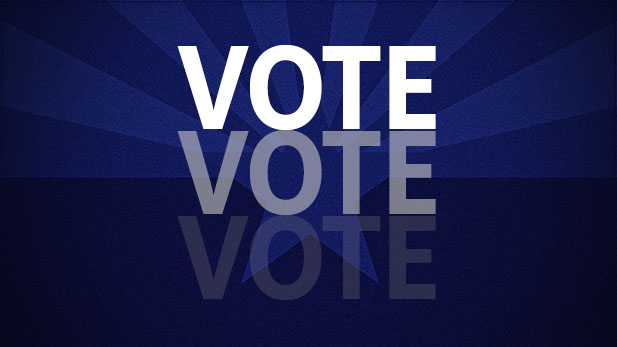 Voters who want to cast ballots on Tuesday but have to work do not need to worry, as state law allows them to take time off with pay.
There are some rules that must be followed, however.
Employees must submit their request no later than one day before the election. The employee must also be eligible to vote in order to request the time off. There must also be less than three consecutive hours between the employee's regular shift before the opening or closing of the polls.
More than 1.5 million Arizona voters cast early ballots for Tuesdays' election.
State officials are expecting a turnout close to 80 percent.